Features to Consider When Selecting a Water Dispenser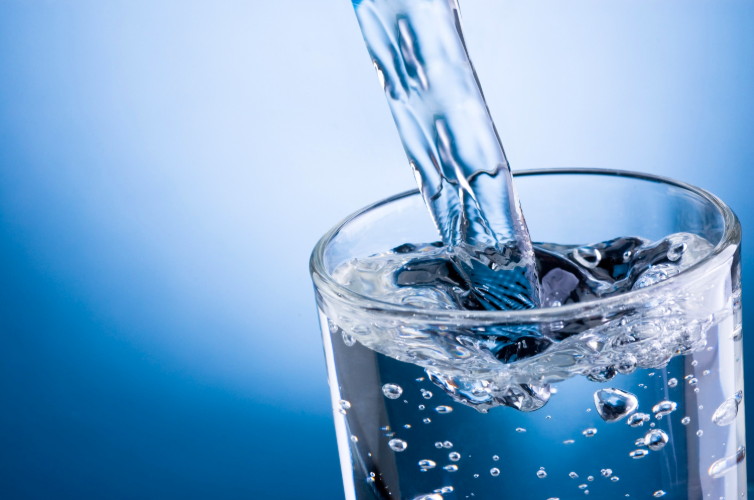 There are numerous benefits of investing in a water dispenser for your home, business, or office. The quality of water is outstanding, eliminates wastage of water, and also contributes to a reduction of your carbon footprint through less use of bottled water. While some may opt for a water dispenser for personal preferential reasons, others may require a dispenser because of lack of healthy and hygienic drinking water.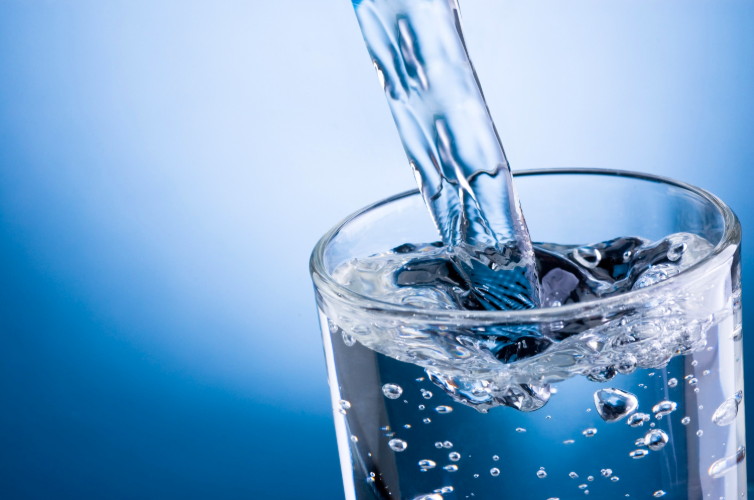 A few things to consider when deciding to invest in a water dispenser include:
Do you require it for an area with limited space, or contrastingly, do you need a large capacity-dispensing system with a filtration mechanism for your business or office? You could choose between a water cooler or water dispenser subject to your needs. While both dispense water, the only difference is a water cooler utilizes electricity to cool the water, and water dispensers just dispense water at room temperature.
Kinds of Water Coolers
Point of use: These are the most expensive to install and are useful if there's an existing water line or tap to connect. These help to cut down on costs without the need of attaching water bottles and getting replacements.
Top load bottled water cooler: These are lower in cost than point-of-use and easier to set up. There's no need to tap into a water source, and all it requires is to attach a water bottle on the top. The size of the bottle is subject to the amount of water you'll need to use.
Bottom load bottled cooler: For those that prefer the taste of bottled water, but don't want a bottle plugged in at the top of the cooler, the alternative is a bottom load cooler. In this model, the bottle is placed in a concealed cabinet in the bottom section of the cooler.
Countertop water cooler: For those living in an apartment with limited space or any location that doesn't offer access to potable water, this is the perfect option. These save money and space.
Countertop water dispenser: These are also economical in cost, save money, and are suited for areas where there's no need to cool the water or when electricity is unavailable or very expensive.
Other aspects to take into consideration:
Apart from the kind of water cooler you require and its features, some of the other factors that need to be taken into consideration include:
How you intend to utilize it: Would you be okay with buying and replacing the water bottles, or would you prefer a point-of-use model that taps directly into the water source?
The area you plan to install: Some smaller models can be installed in limited spaces or even bigger models for use in offices, businesses, etc.

5 Amazing Benefits of Hiring a Lawn Service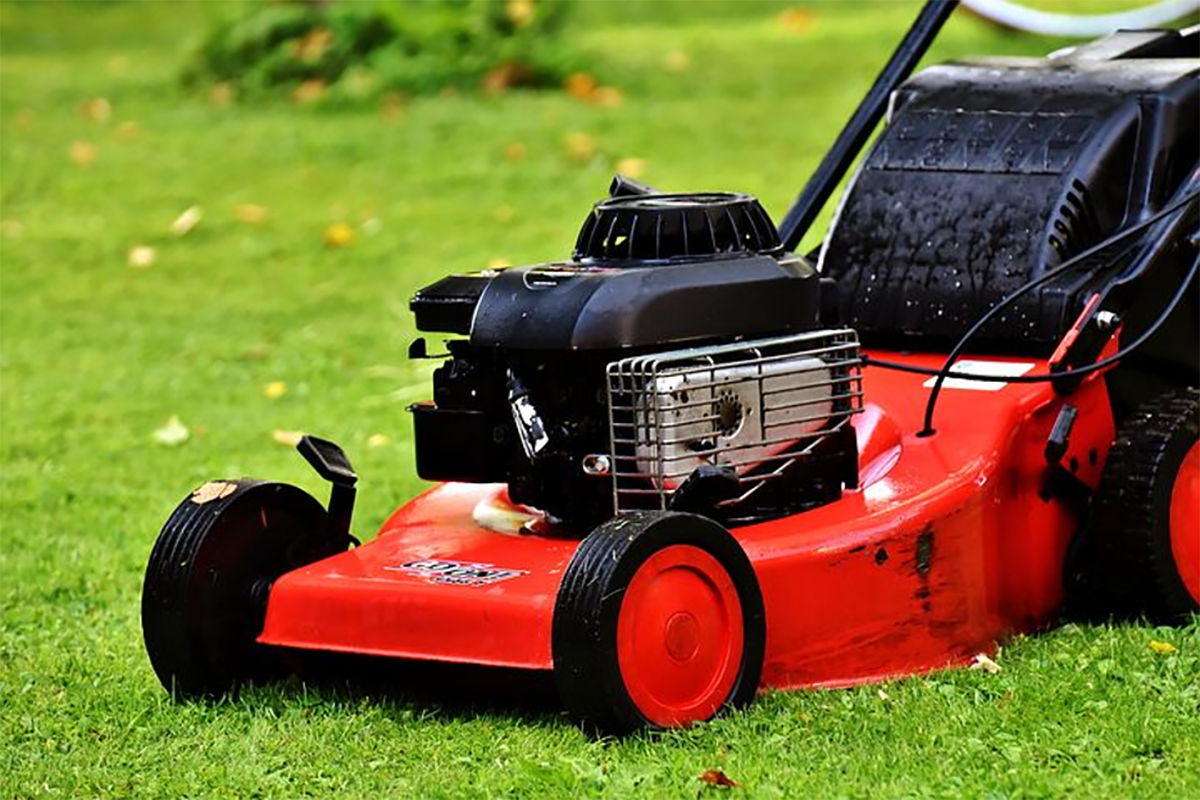 Everyone wants to have a lawn that is the envy of the neighborhood. The problem is that many people simply don't have the time or the ability to keep their grass looking great all year long. With schedules getting busier every year, not everyone wants to spend their weekends mowing and fertilizing their lawns.
Having a great lawn takes more than just sticking to a regular mowing schedule. Every lawn is different and needs special attention to keep it looking its best. Proper watering, aerating, and feeding are essential to keeping your lawn healthy. Most people don't have the knowledge or experience to know how to handle lawn problems when they come up.
Hiring a lawn service like lawn.com.au mowing may seem unnecessary, but the benefits can be worth the money and the convenience. Let's take a look at some of the amazing benefits of hiring a lawn service.
Expertise
Most homeowners are genuinely lost when it comes to keeping their lawn healthy and looking great. Factors like how often their lawn needs watering and proper fertilization are a mystery to most people. If you don't have the proper knowledge or experience, you could do more damage than good by attempting to do it yourself.
When you hire a lawn service, you will have the advantage of working with professionals. Lawn care experts know what needs to be done to avoid damage.
Labor Free
Cutting the lawn is a manual labor chore that can be too much for a lot of homeowners. Many people end up with aches, pains or even injuries from cutting and maintaining the lawn.
Seniors are especially at risk for heat exhaustion or falling when left to manage their lawn. Anyone that struggles with mobility or health issues can benefit from bringing in a lawn service to take care of the labor.
Save Money
You may wonder how dishing out cash to bring in a lawn service can save you money, but it's true. When you add up the costs of mowing equipment, lawn fertilizers, seed, edgers, and your time every week, it becomes clear that you can save money by bringing in a lawn service. These professionals show up with all of their own equipment, chemicals and staff to take care of your lawn at no extra expense.
Consistency
Even with the most careful maintenance, it's inevitable for your lawn to have problem spots. The amount of time that needs to be invested in these areas can leave your grass looking less than perfect.
Professionals can spot small issues before they become unsightly problems. With a regular cutting and fertilizing schedule, you can count on your lawn looking great from week to week.
Curb Appeal
You can have the most unique and stylish home on the block, but without a well-maintained lawn, your property will struggle with curb appeal. A neat and lush lawn equals an attractive home. Impress your neighbors and bring up the value of your home with a great yard all year long.
Hiring a lawn service has more benefits than just relieving you of grass cutting duties on your precious weekends. If you want the best looking lawn in the neighborhood, give your property a neat and attractive appearance and consider a lawn service for your home today.