Is it Safe to Garden Near your Septic System?
Food is the source of survival for every living thing. Yet, if contaminated, it can become the foundation of sickness, caused by bacteria. This can happen when food is grown in contaminated soil. Is it safe to garden near your septic system? No, it is not safe for vegetables. The water and wastewater measurement are too difficult for the non professional gardener.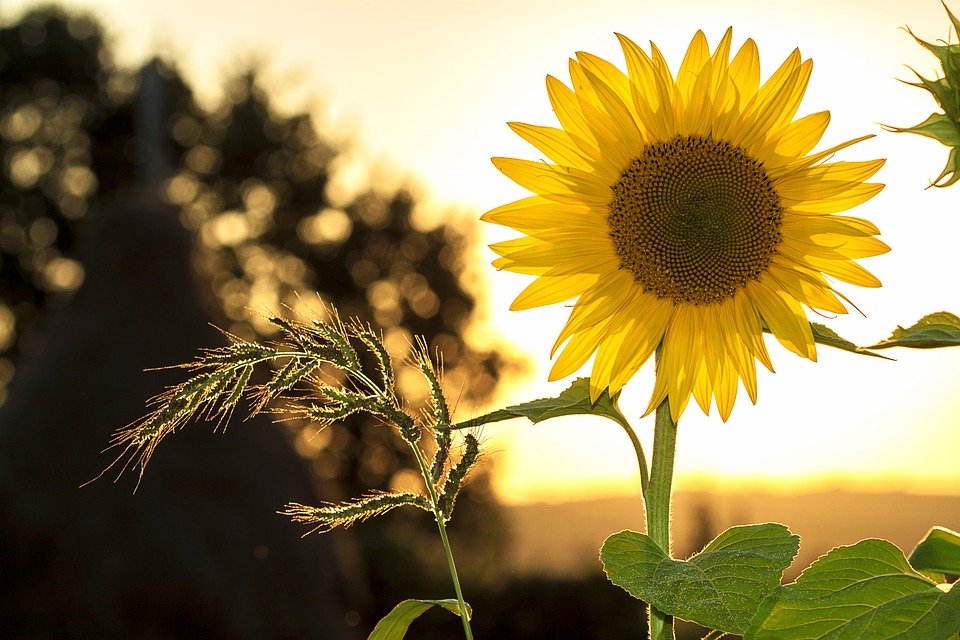 Illnesses caused by foods planted near or on septic systems:
Cryptosporidiosis
Shigellosis
coli
Campylobacteriosis
Gastroenteritis
Encephalitis
Hepatitis A
Giardiasis
Leptospirosis
Salmonellosis
Typhoid Fever
What are some problems that might develop from vegetables planted around or on a septic system?
Too many of these illnesses have occurred throughout history to ignore them, or the environment that causes them. Vegetables may flourish with any kind of fertilizer. Yet, that does not mean it is good for the body. Pollutants grow into food and food goes into the body. Therefore, you want to keep the food healthy from the seed.
Plants can get rain-splashed soil from the contaminated area. It is necessary to wash any plant before cooking. However, a plant touched by septic bacteria may not respond to washing and bacteria may spread to other parts of the home.
Some plants help septic system absorption. Plants that are not deep-rooted assist the system without choking septic lines. Plants take nutrients, and this helps the soil absorb better. However, choose plants carefully in order to avoid destroying the septic system, which will cause expensive repairs.
Will Plants Become Infected by Contamination?
This is something home gardeners are usually not equipped to decide. Clay soil provides good absorption. Therefore, a bacterium is unable to move very far from the septic area. However, sandy soil is not as accommodating, and contaminated materials move further. Since sandy soil does not provide the same level of absorption that clay, soil does. Contamination danger is increased. There are few people planting gardens who are soil experts. However, some are just beginning to try at gardening and need assistance with finding the right spot to plant vegetables.
Will septic chemicals harm plants near the septic tank?
If plants are kept above the ground, and there is no danger of splash. You can grow them in a septic system area. It is possible to put mulch around the plant so there will be no splash. However, rather than risk contamination, it is better not to grow leafy veggies. Plants placed on structures that keep them above the ground can be grown. However, if you are a lazy gardener and let plants grow any way they like, it would be better if you kept vegetables away from septic system areas.
Grocery stores and cooking shows are filled with beautiful produce. They make growing vegetables look so easy. Nevertheless, bacteria catch the professionals off guard while growing vegetables. This is even more reason to stay away from planting vegetables near septic systems.