Designing a Brand-New Garden – Five Tips That Will Help Ensure Your Design is a Success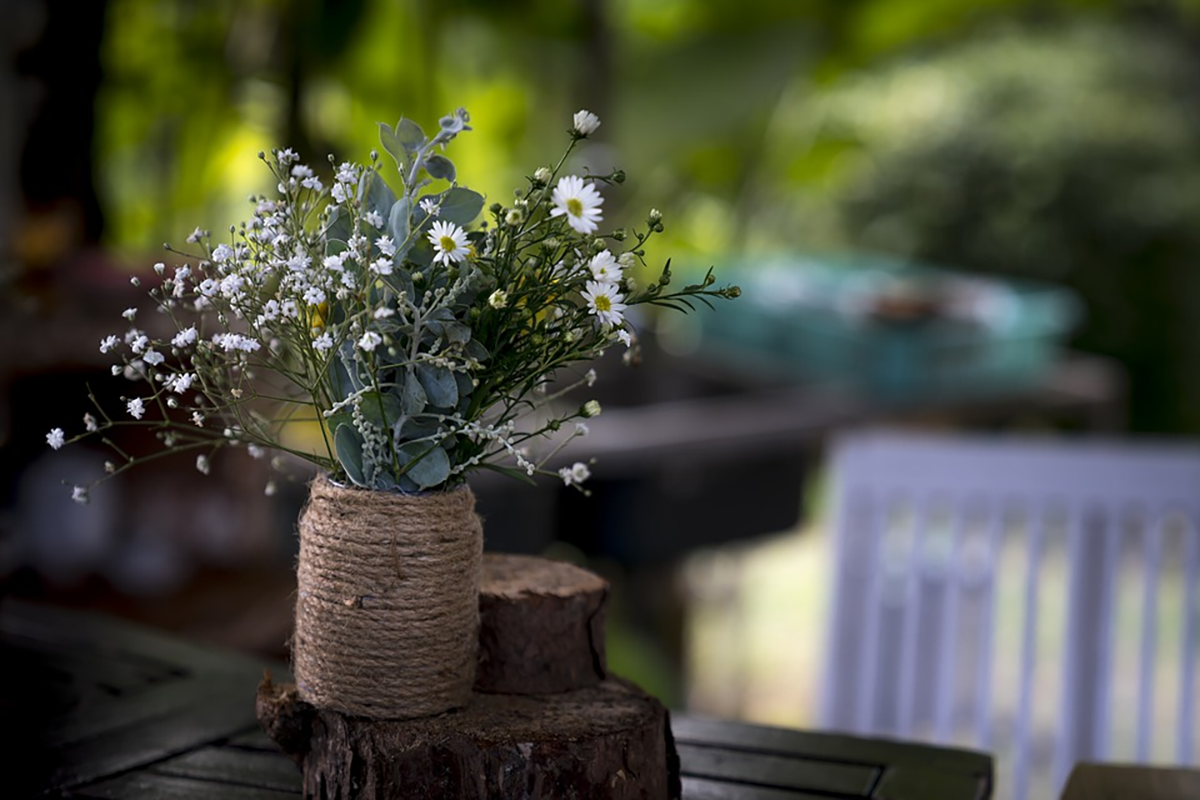 When improving the exterior of your home, gardens and landscaping are an excellent way to add color, personality, character, and uniqueness to a home. But for many people, a garden is about more than just the aesthetics, it's also a hobby that they are passionate about and take pride in cultivating. The "perfect" garden isn't typically one that is thrown together without thought or planning, rather there is a real design behind it. That design needs to take into consideration a number of factors in order for it to thrive and be as lovely as you have envisioned.
To help ensure that your new garden is a success, here are five tips you can use during the design process.
Give the Garden Space
When you first plant your flowers and shrubs, it's hard to imagine just how big they will get, but this is essential to factor into your design. You always want to allow enough room for growth over the coming years, so that means keeping your garden or the plantings back from patio edges, fences, walkways, and more. If you don't give everything enough space to truly thrive, the garden will end up looking crowded and growth can be stunted.
Don't Over-Plant
This goes hand-in-hand with the abovementioned tip. Be careful not to over-plant and over-fill your brand-new space. Sure, the garden is going to look a little sparse for that first year or two, but with patience and proper garden maintenance, it will flourish and fill in.
Understand Your Soil and Light Conditions
When it comes to choosing what to plant, picking items you think look "pretty" just won't cut it. You need to be well aware of your soil and light conditions.
Choose a Mix of Perennials and Annuals
Another tip is to mix up what you're planting and pick a variety of perennials and annuals. Perennials will come back each year, typically getting bigger and fuller each year that passes.
Annuals are a great way to add that bright pop of color to your garden each year. You can change up the flowers you pick, the height, the fullness, the placement, and even the color scheme.
As for choosing flower colors for your annuals, KG Landscape suggests using the color wheel for inspiration and using color schemes. Some of the most common color schemes are white on white, warm colors, bright colors, cool colors, and pastels. Monochromatic color schemes can also be quite striking.
Prepare the Soil
Now before you go ahead and pop all your plants and flowers in the ground, you also want to prepare the soil. Proper air supply is essential so they may require fresh soil, compost, and even mulch.
All of these tips will help you to design the ultimate garden for your home.