Mosquito Foggers
Nasty mosquitos can be one of the problems in a home. When they sting its itchy and may cause diseases. The foggers are handy in ridding them. They create a fog when the insecticide solution is sprinkled. The fog is able to penetrate into the depth of grass, trees and bushes making them the best alternative. Here are foggers worth trying; –
Burgess 1443 40-ounces Outdoor Propane Insect Fogger
This propane fogger is a reliable product. It is a thermal fogger making it suitable for outdoor use. It is effective in killing even in damp and marshy regions. It holds up to 40 Oz and uses the insecticide without wastage. The fog does not damage trees or shrubs when droplets fall on them.
Tri Jet ULV Non-Thermal Flogger
The fogger is easy to set up and use and operates using electricity. Though it has not become very popular the few customers have expresses satisfaction in its effectiveness. The fogger can be used for both indoors and outdoors purposes. It is effective in eradicating mosquitoes, molds, spiders, roaches and bugs. It sprays 4000 sq. ft of territory and has a tank volume of 1 gallon, the approximate insecticide needed for 1000 sq feet is 1 quart of the insecticide. The fogger sprinkles up to thirty feet. After spraying the fog covers the area to up to 25 to 30 mins. One defect is that it is expensive.
Bonide420 Fog-Rx Propane Insect Fogger
This propane powered fogger is effective in getting rid of mosquitoes and midges. It is easy to operate and fast acting giving up to 4 days of mosquito-free time. However, it requires safety measures as the flogging fluid can shoot flames mosquito foggers.
Burgess 960 40 oz. Outdoor Electric Insect Flogger
It the successor of burgess 1443 however it uses electricity instead of propane. Very effective for outdoor use. A compatible insecticide is recommended for use. Treatment may last 3 to 5 hours or longer offering protection by vaporizing the insecticide killing mosquitos and other biting insects. Dissatisfaction by the users has been expressed, stating that it does not have any effect on the number of mosquitos.
BEAMNOVA Mist Duster Blower Spray Gasoline Powered Mosquito Powered Cold-Fogger Backpack Sprayer
Its engine operates using petrol. Not only can it be used as a fogger but also can also be used in pest control. It can also be used with both liquids and dust. Users feedback is positive, it is highly recommended for its speed and works without any mechanical issues. However, it is expensive and assembly manuals, to others, may not be so helpful.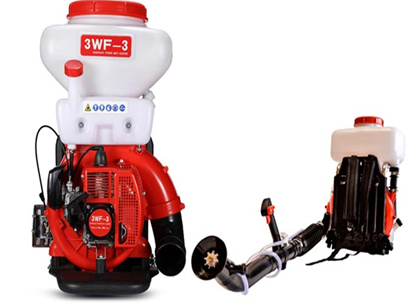 Aerosol fogger
Are simple and easy to use. There are very effective outdoors and kills mosquitos on contact when sprayed effectively.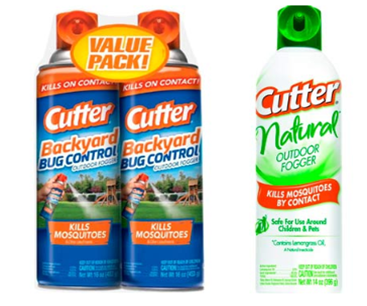 Black Flag 190255 fogging insecticide works with a variety of foggers such as black flag, burgess, and repel thermal fogger. When sprayed it kills the mosquitos and offer protection few hours up to 3 days. It's well for use.
Hope the information above helps!