The new Raptor 6" mega reflector features a low profile design for optimum light uniformity, an aerodynamic socket to streamline the airflow across the lamp and full four-sided 95% reflective specular interior which offers excellent reflectivity and diffusion. The Raptor 6" is stronger and more durable and is completely sealed with gasketed tempered glass.To find a Hydrofarm Authorized Retailer near you visit Hydrofarm.com.

Choosing The Right IPM Tools: A Guide For Gardeners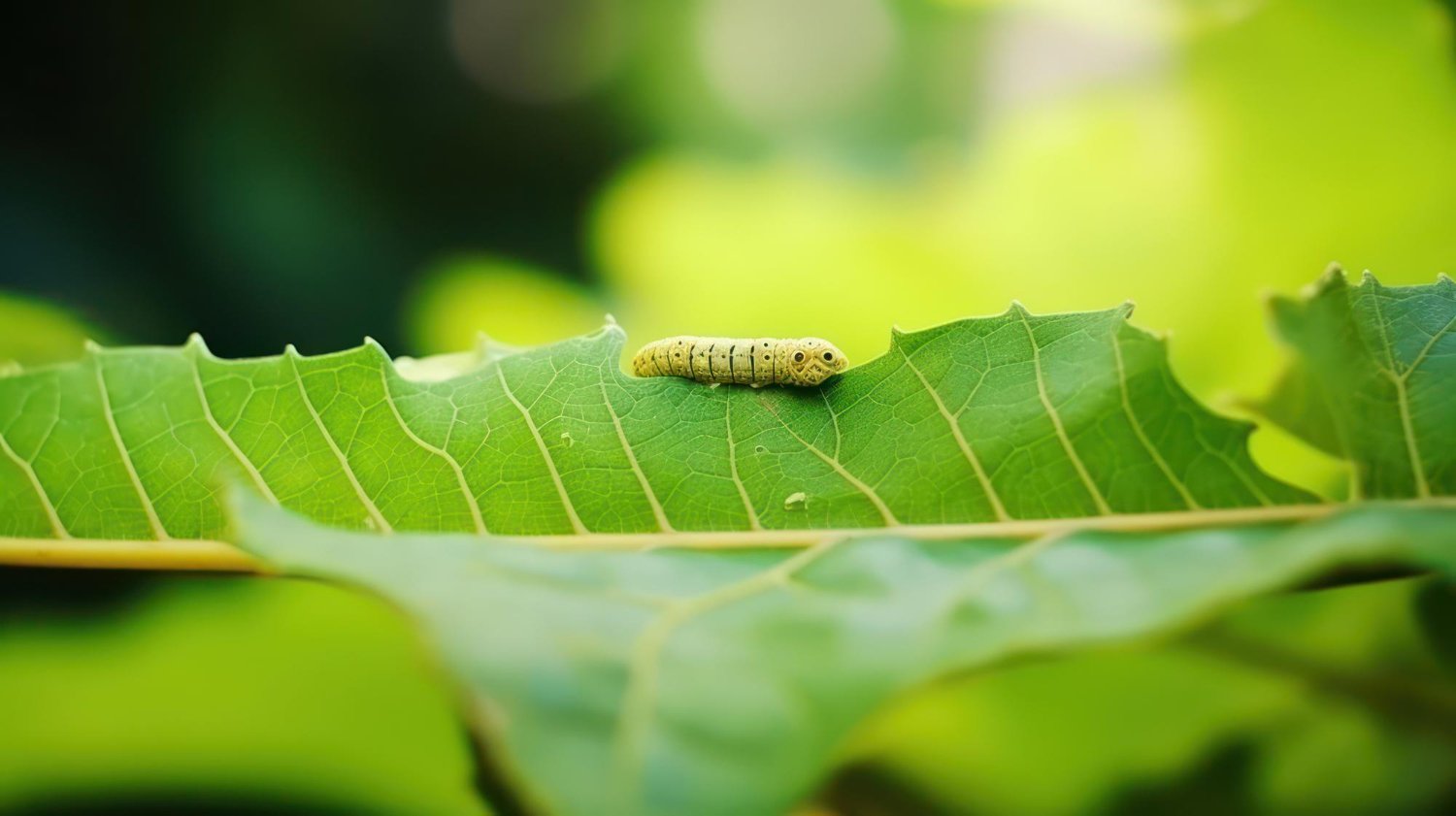 No matter how much you care for your garden, you will likely avoid pest attacks and diseases altogether. Harmful organisms can enter your property from adjacent or neighboring areas and be carried by wind, rain and air currents.
The garden contains lots of different organisms, including plants, insects and earthworms. Fungi and bacteria are also a part of this microcosm. Most of them thrive and live in harmony with each other. However, a few troublemakers induce threatening situations for the rest of the garden.
Traditional pest control methods assume that a good insect is a dead insect, so farmers in the 1960s, for example, tirelessly sprayed pesticides. The problem with this practice is… actually, there are a few things that could be improved. Pesticides can become ineffective over time because the insects develop resistance to them. Spraying exterminates both harmful and beneficial organisms. Chemical products are ruining the environment. That's where IPM comes into play.
Understanding the Basics of IPM
Integrated Pest Management (IPM) is a method of maintaining a thriving garden in a sustainable and contemporary way. Unlike traditional practices of combating harmful microorganisms, the application of the integrated pest management helps to get rid of pests without harm to nature.
Let's briefly review the fundamental principles and potential strategies of IPM before selecting the tools.
Identification
Defining a problem is the first step towards solving it. Start by carefully examining all the symptoms of disease or pest infestation. After gathering all the necessary information, use multiple sources to research the problem and learn practical methods to combat it.
Monitoring
Regular monitoring of garden conditions and pest activity enables determining the threat type and monitoring changes accurately. It helps to detect problems early and take effective measures. Records of type, population size, and distribution should also be maintained. All of this helps identify meaningful patterns and trends that will help keep your garden healthy.
Preventing Approach
Prevention is the core of IPM methods. The key to this practice is to stop pests or diseases before the vegetation is damaged. It's important to choose plant varieties resistant to pests and maintain good hygiene to ensure a healthy garden.
Cultural Practices
Growers can clean their area by removing old crops, infested plants, and weeds that may shelter pests. Proper plant care, such as adequate watering, fertilization, and pruning to reduce plant stress, also falls into this category. Careful selection of varieties resistant to insect damage is one of the most effective ways to plan a garden using cultural control.
Biological Control
Rather than completely eradicating pests, biological control methods aim to maintain manageable infestation levels. This approach in integrated pest management allows for a sizeable natural niche to remain, which nature will always seek to fill. By keeping pests at tolerable levels, predator species have a steady food source while plant damage remains low.
Chemical Control (in a pinch)
IPM is designed to help significantly reduce the use of chemicals. However, from time to time, this measure may be helpful in exceptional circumstances. Pesticides must be used carefully, and choose those that target only a specific pest and do not cause severe damage to the environment.
Choosing the Right IPM Tools
After identifying the problem, analyzing the information obtained through monitoring and exploring possible strategies and options, you can choose tools to get integrated pest management benefits.
Physical Controls
This method is also called "mechanical" control. What specific actions should be taken? You can physically remove pests from your garden using traps, barriers, and tillage. When discussing diseases, this means additional pruning and removal of diseased plants.
Prevention
How do you keep pests from ruining your garden? Choose resistant varieties of plants that are also suitable for your region's climatic and weather conditions. You can also install row covers or netting to block harmful insects from reaching your crops. Take care of the hygiene of your site by clearing it of debris and weeds that can serve as a home and food for pests.
Biological Control Tools
Ladybugs, lacewings and wasps are beneficial insects that are a must for any garden. You can purchase and release them or take care of attracting them to your site. Soil pests can be controlled by introducing nematodes. Support a variety of beneficial organisms, encouraging habitat diversity.
Chemicals
If pesticide use cannot be avoided, look for low-toxicity solutions that do not harm people or pets to save the lives of beneficial insects in the garden. The manual should be your best friend; don't ignore it. Spot treatment is also a reliable way to minimize damage to the nature and garden inhabitants.
IPM is a sustainable pest and pathogen management approach that includes several strategies and practices. Choosing the right combination of tools helps control pest and disease problems without harming the environment and the microorganisms that help your garden stay healthy by supporting natural processes.