The Danger Of Leaving Rotten Trees In Your Yard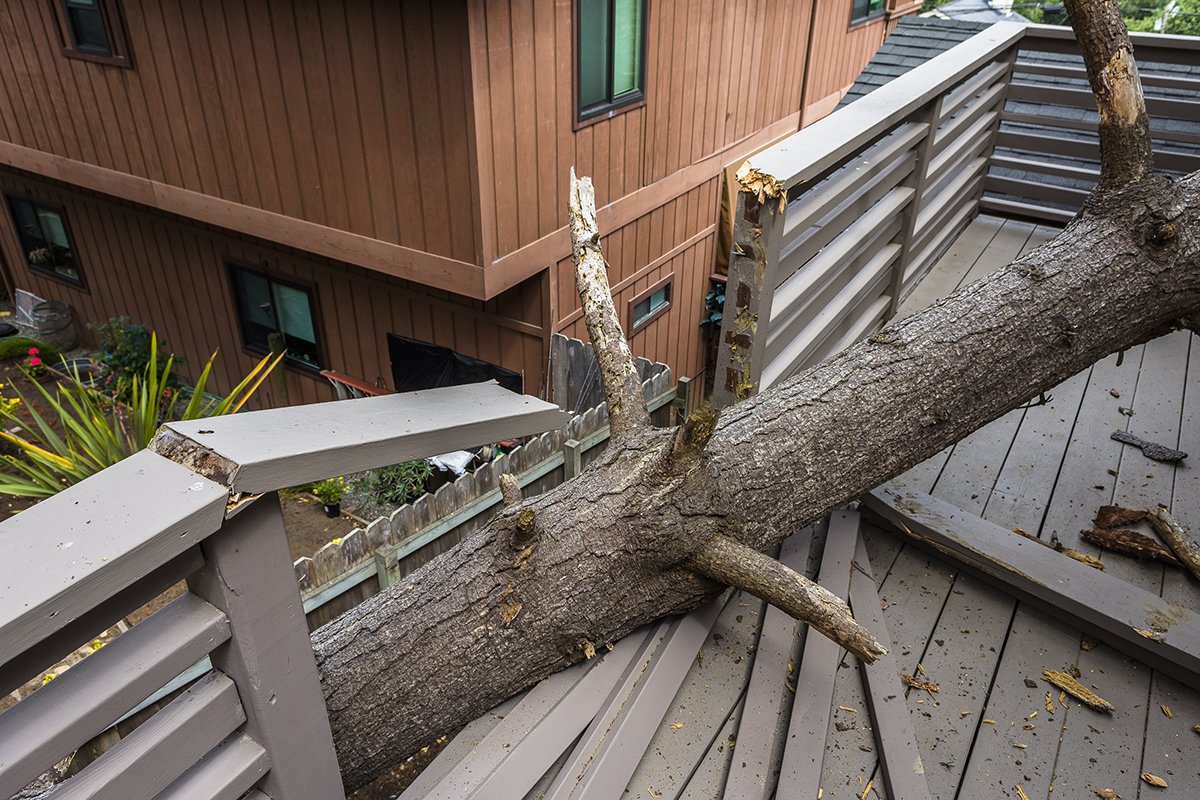 Having trees in your yard can provide a lot of benefits. For one, trees can improve the aesthetic value and curb appeal of your property. Trees can also utilize your outdoor space and provide better air quality.
However, when you're leaving rotten trees in your yard, that's another story. Rotten trees can be dangerous for you, your family, your property and everyone who's living around you.
Professional tree trimming services, such as Bellarine Tree Services, ensures that the trees on your property are healthy and well-maintained.
If you don't hire them and opt to leave rotten trees in your yard, you might experience the following dangers:
1. The Entire Household And Your Neighbors Can Be Susceptible To Injuries.
You saved a lot of money in order to afford a property for your family. You might even have taken out several loans just to buy a home. All of the things you've invested in your property will be useless if your family isn't safe in it.
When you leave rotten trees in your yard, you're increasing the chances of inflicting injuries to all of your family members.
Here's how:
Trees are like human beings. They need certain nutrients and moisture in order to be strong and healthy. When trees are already rotten, it means that they're already brittle and can easily fall.
When your area is prone to harsh weather conditions, strong winds can cause the branches and limbs to fall, which can result in bruises, cuts, and injuries to your family.
2. It Can Cause Damage To Property And Utility Lines.
Your house will be useless if you don't have electricity. How else can you use your appliances if you don't have any power? How can you make your home cool when your HVAC system isn't functioning?
Without a doubt, electricity plays a vital role in your own and your family's comfort at home. However, when you're leaving rotten trees in your yard, your electricity supply might be compromised.
To paint a clearer picture, consider the points below:
As mentioned, rotten trees are already weak. When they fall, nearby power and utility lines can be affected, as well. In some cases, these can even fall altogether with the branches and limbs.
Sure, having no electricity at home can be inconvenient; no one wants to fan themselves just to sleep well at night, right? Have you considered the effects of the situation to people who are dependent on electrical devices? How long do you think the seniors can survive without power?
Knowledge Is Power
There are a lot of tree trimming services operating across the globe. For you to find one that suits your needs and budget, take the time to scout for options. Ask for recommendations from your friends, and do your own research online. The more informed you are about a particular tree trimming service, the easier it'll be for you to choose.

5 Amazing Benefits of Hiring a Lawn Service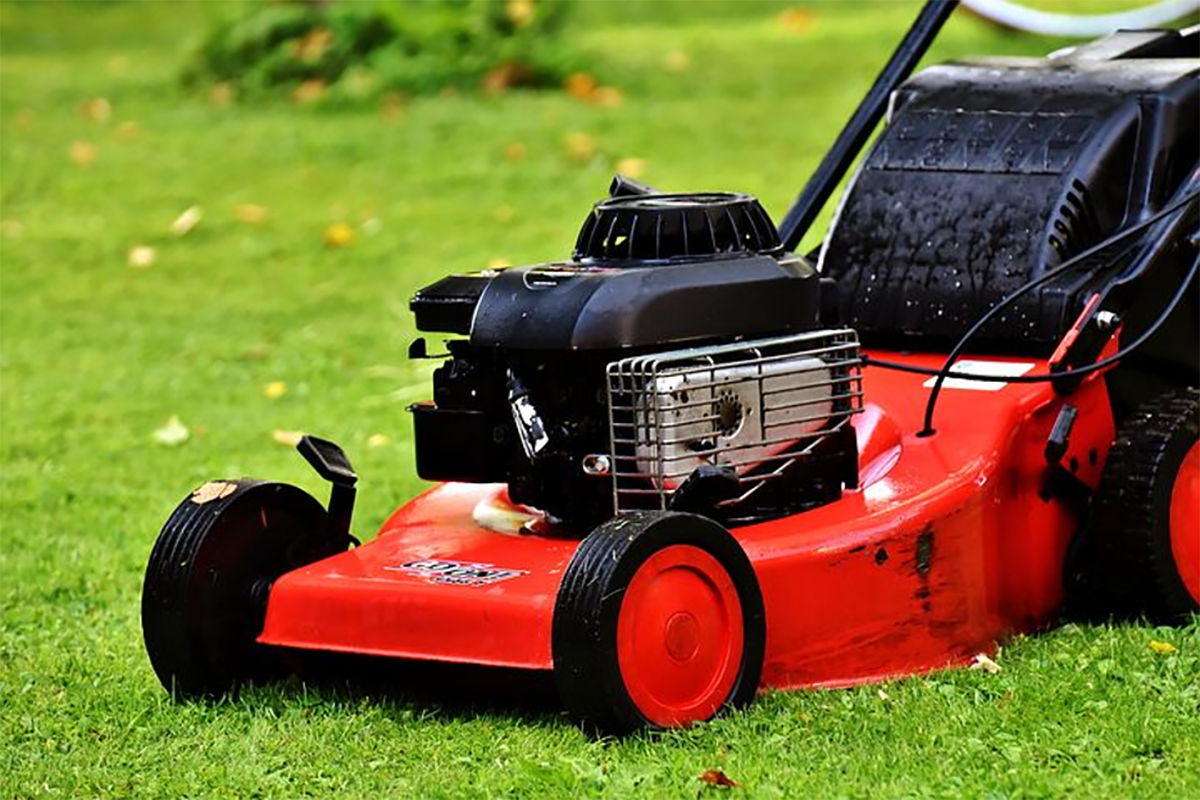 Everyone wants to have a lawn that is the envy of the neighborhood. The problem is that many people simply don't have the time or the ability to keep their grass looking great all year long. With schedules getting busier every year, not everyone wants to spend their weekends mowing and fertilizing their lawns.
Having a great lawn takes more than just sticking to a regular mowing schedule. Every lawn is different and needs special attention to keep it looking its best. Proper watering, aerating, and feeding are essential to keeping your lawn healthy. Most people don't have the knowledge or experience to know how to handle lawn problems when they come up.
Hiring a lawn service like lawn.com.au mowing may seem unnecessary, but the benefits can be worth the money and the convenience. Let's take a look at some of the amazing benefits of hiring a lawn service.
Expertise
Most homeowners are genuinely lost when it comes to keeping their lawn healthy and looking great. Factors like how often their lawn needs watering and proper fertilization are a mystery to most people. If you don't have the proper knowledge or experience, you could do more damage than good by attempting to do it yourself.
When you hire a lawn service, you will have the advantage of working with professionals. Lawn care experts know what needs to be done to avoid damage.
Labor Free
Cutting the lawn is a manual labor chore that can be too much for a lot of homeowners. Many people end up with aches, pains or even injuries from cutting and maintaining the lawn.
Seniors are especially at risk for heat exhaustion or falling when left to manage their lawn. Anyone that struggles with mobility or health issues can benefit from bringing in a lawn service to take care of the labor.
Save Money
You may wonder how dishing out cash to bring in a lawn service can save you money, but it's true. When you add up the costs of mowing equipment, lawn fertilizers, seed, edgers, and your time every week, it becomes clear that you can save money by bringing in a lawn service. These professionals show up with all of their own equipment, chemicals and staff to take care of your lawn at no extra expense.
Consistency
Even with the most careful maintenance, it's inevitable for your lawn to have problem spots. The amount of time that needs to be invested in these areas can leave your grass looking less than perfect.
Professionals can spot small issues before they become unsightly problems. With a regular cutting and fertilizing schedule, you can count on your lawn looking great from week to week.
Curb Appeal
You can have the most unique and stylish home on the block, but without a well-maintained lawn, your property will struggle with curb appeal. A neat and lush lawn equals an attractive home. Impress your neighbors and bring up the value of your home with a great yard all year long.
Hiring a lawn service has more benefits than just relieving you of grass cutting duties on your precious weekends. If you want the best looking lawn in the neighborhood, give your property a neat and attractive appearance and consider a lawn service for your home today.