Different Types of Pest Control Treatments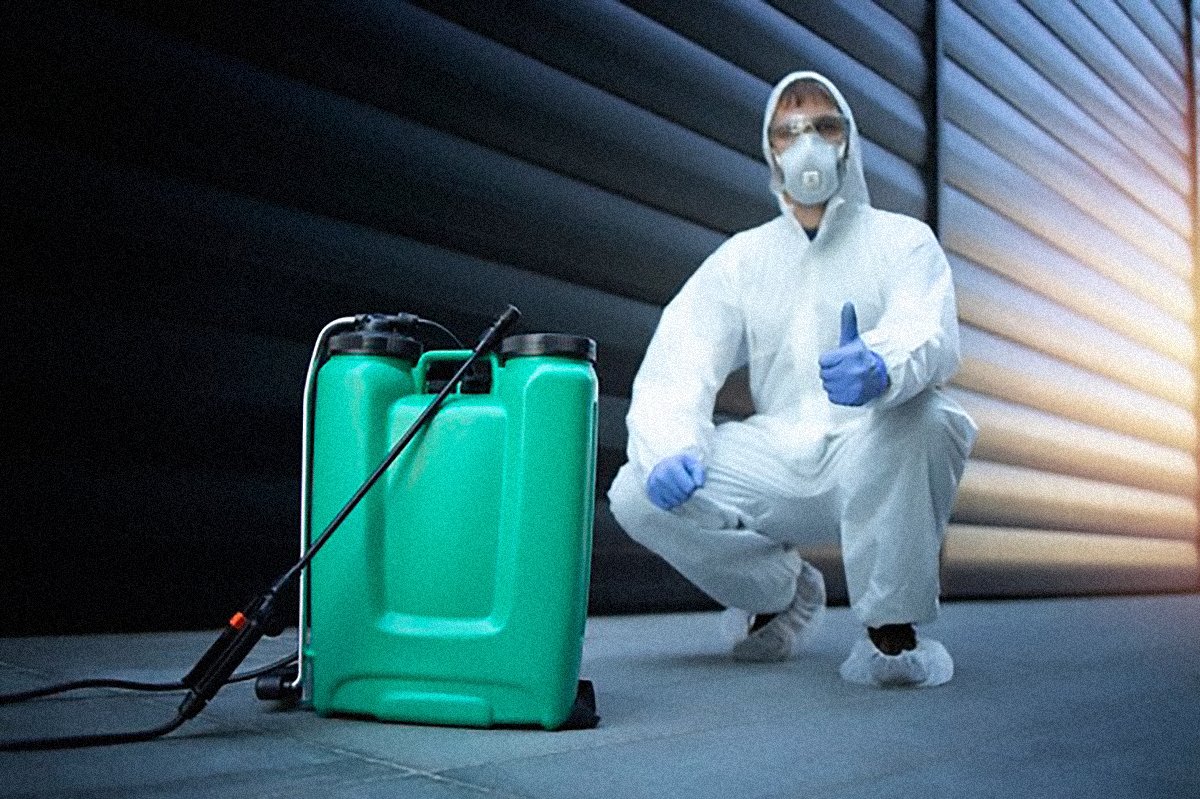 Household pests are commonplace across the USA. Whether we're talking rodents or roaches, ants, and termites, they are everywhere. While some pests are essentially harmless, you still don't want to share a home with them. That's why we're going to be looking at different types of pest control treatments and methods.
If you want to look at an example of a typical pest control company, we believe Majestic Pest Control is a good one. They have some interesting information on their website about how to get rid of many different pests. We've put together some information on how to deal with pests and what methods are suitable. We'll start with something that is often overlooked, and that's knowing what you are dealing with,
Correct Identification
It is important to know what you're up against when dealing with pests in the home, as each different one presents a separate scenario. Rats and mice, for example, will be caught mainly by bait and traps, while roaches are usually only eradicated by chemical methods.
The first thing a professional pest control expert will do is thoroughly examine your property for signs of pests that identify the species involved. They will then trace back to where the creatures are coming from and how they get into the home.
In the case of insects, it is vital to destroy the source to prevent further infestations and kill the creatures in the home. Some pests will not be exterminated. Bees, for example, are vital to the ecosystem. A bee's nest can be dangerous and should not be tackled yourself – the same applies to wasps and hornets – and the expert will remove the nest and the bees to somewhere they can thrive.
So, step one is identification, and the next step is choosing the correct treatment method.
Organic Pest Control
The three main methods of eradicating pests are organic, chemical, and bait and trap. Many people do not like to use chemical pest control methods – more on them in a moment – and indeed, many commercial pesticides that have been removed from the market are now illegal to use after previously facing mass tort lawsuits. If you have any old pesticides in your shed or garage, please check if they are among the banned substances and ensure they are disposed of safely and correctly.
What do we mean by organic pest control? It's an umbrella term that applies to any non-chemical – or safe chemical – pest control method. For example, Sodium fluoroacetate is a poisonous substance to many household pests and is regularly used in baits for rodents, roaches, and more. It is considered safe as it is biodegradable and causes no harm. Other organic methods include insecticide soaps, safe oil sprays, and even nematode worms targeting pests. Talk to your local pest control experts for more information on organic methods.
Chemical Pest Control
Chemical pesticides – as we have already mentioned – are the last resort. Many have been banned as the residue they leave behind finds its way into the watercourse and the ground. This is dangerous not just to us but to animals and plants. However, your pest control experts will be licensed to use certain chemicals, for example, when getting rid of roaches and other problematic insects.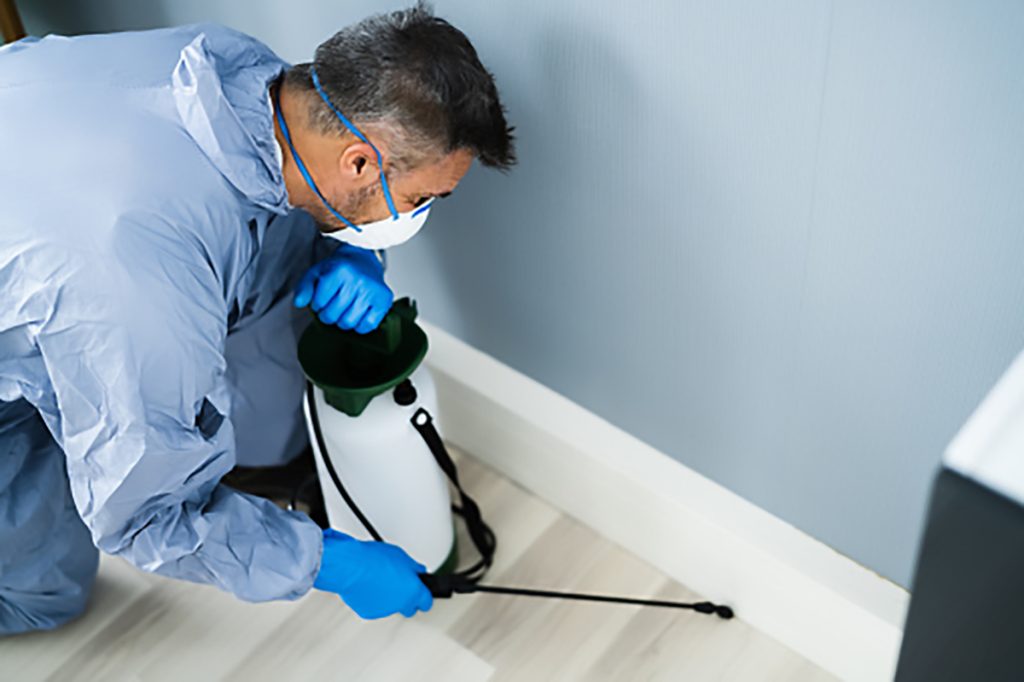 These methods use sprays, bombs, and other devices to eliminate even the most troublesome pests. As they know how to use these products correctly and safely, they will leave your home clean of chemicals and pests. The experts will advise you on how long you, your family, and your pets will need to remain off the premises while the work is carried out and ensure that the home is safe to return to before you do.
If you have an infestation of roaches, ants, or other insects, this may be the only treatment that works. On no account, dig out those old pesticides mentioned earlier as they will be dangerous, and don't try using chemical methods yourself. Always talk to the experts and remain on the safe side.
Baits and Traps
Baits and traps are not just used for mice and rats – and other rodents – but can also be successful for insect pests. Roaches may be caught in a trap and are easily attracted by the right bait. The same applies to ants and termites, each of which can be drawn out from their hiding place by a carefully considered bait.
The knowledge that comes with the services of an expert in pest control cannot be overestimated here. They will carry out their home assessment and know precisely where to place the bait and trap and what bait to use. This method has a high rate of success. The expert will revisit your home regularly to collect the dead pests and monitor progress, and eventually, no more will be caught – they've been eradicated.
Preventative Pest Control
A professional will also be able to assess your house for preventative measures. Some of these are simple. For example, ensuring all food in the house is kept in airtight containers, and none is left out on the side for roaches and mice to enjoy. Also, look for leaking water pipes and other sources of moisture that insects tend to enjoy.
Then there's proofing all entrances – including doors, windows, and air bricks – and filling in cracks and holes in masonry. You will be surprised how small a gap a mouse can squeeze through. There are many preventative measures you can take, and while none are a guarantee, each will help to an extent.
Conclusion
There is a strong likelihood you will experience an infestation of household pests at some point during your life. We recommend an immediate call to your local pest control experts as the best course of action. If you think you have a pest problem, get in touch now and have them assess your home for immediate treatment.

Guarding Eden: Protecting Your Garden from Pests and Disease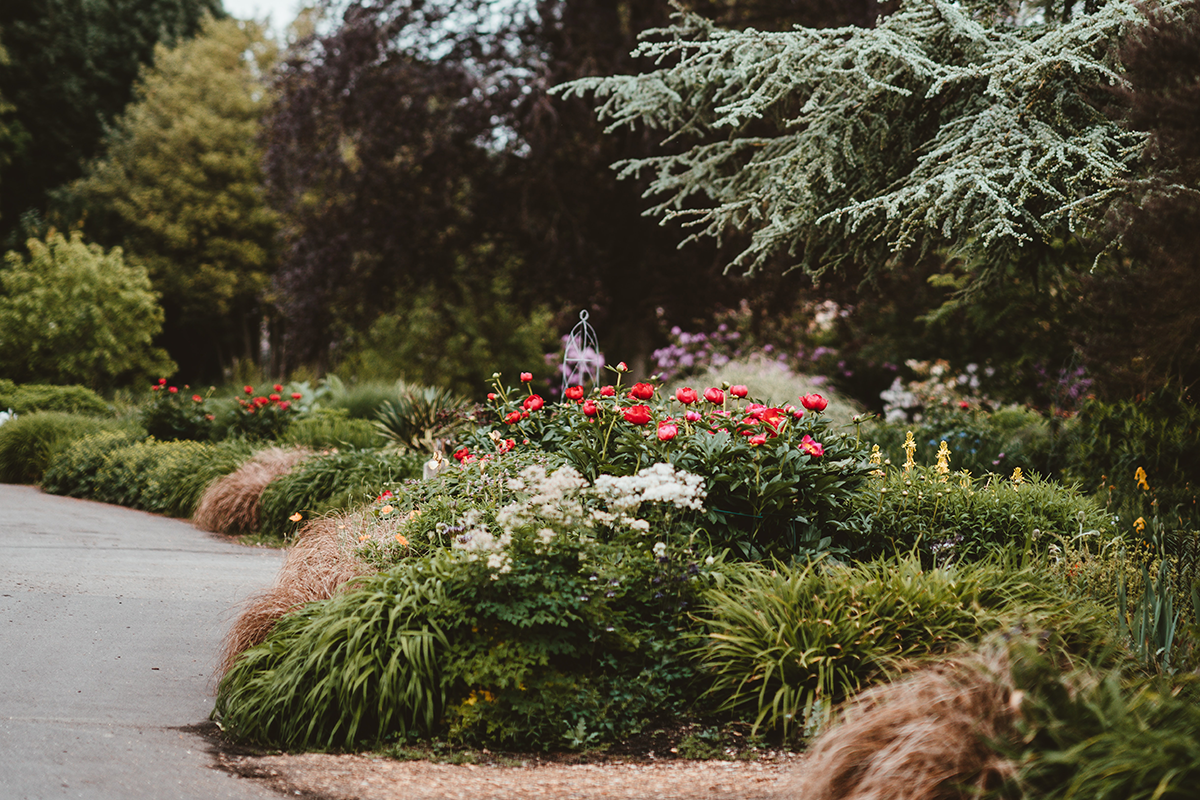 Gardening is good for your health. Studies show that gardening provides health benefits by increasing exposure to Vitamin D, providing aerobic exercise, and improving one's mood. Spending time in green surroundings even helps combat loneliness and dementia.
Since your garden improves your health every time you visit it, shouldn't you do your best to enhance your garden's health in return? Just like humans, gardens need special care and attention to thrive and avoid destructive diseases and invaders. With a bit of planning and effort, you can keep your garden pest- and disease-free and repay it for all the benefits it provides.
Eliminating Pests
Numerous species of insects and small animals can cause irreparable damage in a garden. These pests can ruin all of your hard work and drastically reduce your harvest. While it is impossible to keep all pests out of your plot, there are specific actions you can take to protect your garden without resorting to harmful chemicals.
For instance, slugs and snails are common garden infiltrators. Because they are nocturnal, it's challenging to find and remove them during the day, when you most likely perform most of your gardening. These pests will feed on your crops and leave dozens of eggs, perpetuating the problem indefinitely.
To eliminate slugs and snails, place small containers of beer around your garden. The mollusks will be attracted to the yeast in the beer. When they attempt to drink the beverage, however, they will fall into the container and drown.
Preventing Disease
Keeping your garden clean is the first step in disease prevention. Regularly remove all plant debris from your garden, as it can serve as a breeding ground for plant disease and pests. You should also clean and disinfect all of your gardening tools and paraphernalia regularly, including gloves.
For trees, it is essential to avoid injuring the tree or its roots when caring for your lawn. A cut on the body of a tree is similar to a wound on human skin. Infection can seep in through these abrasions. However, in the worst-case scenario, tree removal due to disease might be necessary as leaving a dying tree in place is a threat to nearby trees. It can even endanger your house and loved ones since dying trees often fall. It's not a task that comes easily, especially if it's a tree that's been around for generations, but if it cannot be saved, it's better to remove it. 
Dealing with Sick Plants
No matter how often you clean and disinfect your garden and tools, some of your plants may fall ill at some point. The first step in dealing with a sick plant or tree is identifying its symptoms: discoloration, wilting, and defoliation can all be signs of an ill plant. Several online tools can help you determine what kind of disease your plant is suffering. 
If possible, find an organic remedy for the disease with which your plant is struggling. Unfortunately, not every plant can be nursed back to health. If a plant is slow to respond to treatment, it might be best to remove it before the disease spreads to other nearby plants.
While pests and diseases are an inevitable aspect of gardening, you can reduce these factors. Organic products can be used to repel pests. Keeping a clean and disinfected garden can help reduce the chances of infestation or disease. When a plant or tree succumbs to disease despite your best efforts, removing it can help protect the surrounding plants.