How to Kill Vegetable Garden Pests with Ease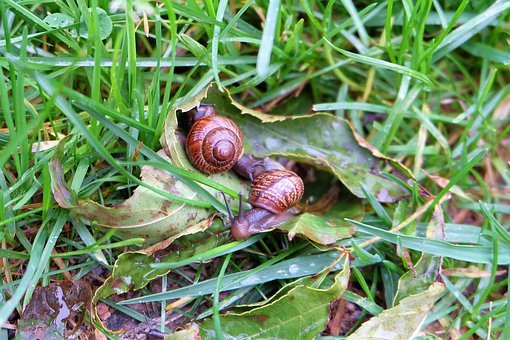 When it comes to harvesting the vegetables from your garden, you don't want to find out they've been destroyed by insects or pests. Luckily, it's quite simple to kill any pests that may be damaging your crops.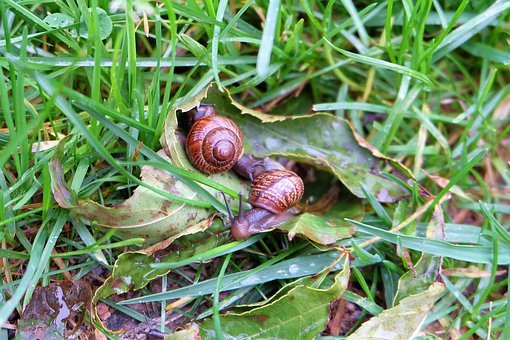 Both slugs and snails are commonly found in gardens, but unfortunately, these pests are notorious for damaging crops. Not only do they feed on crops, but they also only come out at night, making it tricky to kill them during the day. Slugs and snails also lay many eggs, which can lay dormant for several years before they hatch.
If you're struggling with a slug and snail infestation, try a beer bath. Simply place small vats of beer around your garden. Slugs and snails are drawn to the yeast in beer. However, once they try to drink this yeasty beverage, they will fall in and drown.
Perhaps one of the most destructive insects, aphids love to drink the sap out of any plant in your vegetable garden. They even spread diseases. If you notice signs of an aphid outbreak, then you should make an organic insecticide out of dish soap.
Simply mix a few tablespoons of organic dish soap with a quart of water. Add a couple drops of orange or lemon essential oil. Spray this concoction directly onto your plants, making sure to fully saturate the leaves. This dish soap insecticide is also effective at killing other vegetable garden pests, including mites, mealybugs, and whiteflies.
The cabbage root fly is known for destroying vegetables by damaging the roots. These pests lay their eggs at the base of plants. When the eggs hatch, the maggots burrow deep down to the roots, where they feast. This can quickly kill your vegetable garden.
If you notice damage to the roots of your crops or you find maggots on the roots, you can quickly remedy the situation by placing a cabbage collar around the base of your plants. This will prevent any newly hatched maggots from reaching the roots.
Rodents, including mice, rabbits, moles, and squirrels, are always looking for their next meal. However, you don't want them feeding on your vegetable garden. Spraying a mixture of soap, chili powder, and garlic onto your vegetables is one of the best ways to deter these pests. It even works to repel beetles, slugs, leafhoppers, and borers. This mixture will also keep your family pets out of your garden without harming them.
It doesn't take very much effort to keep your vegetable garden healthy and free of insects and other pests. Natural and organic products are often all that's needed to deter or kill these unwanted visitors.
Be proactive all year long to ensure your vegetable garden thrives and kill garden pests organically.

8 Best Pest Control Advice When Buying a New Property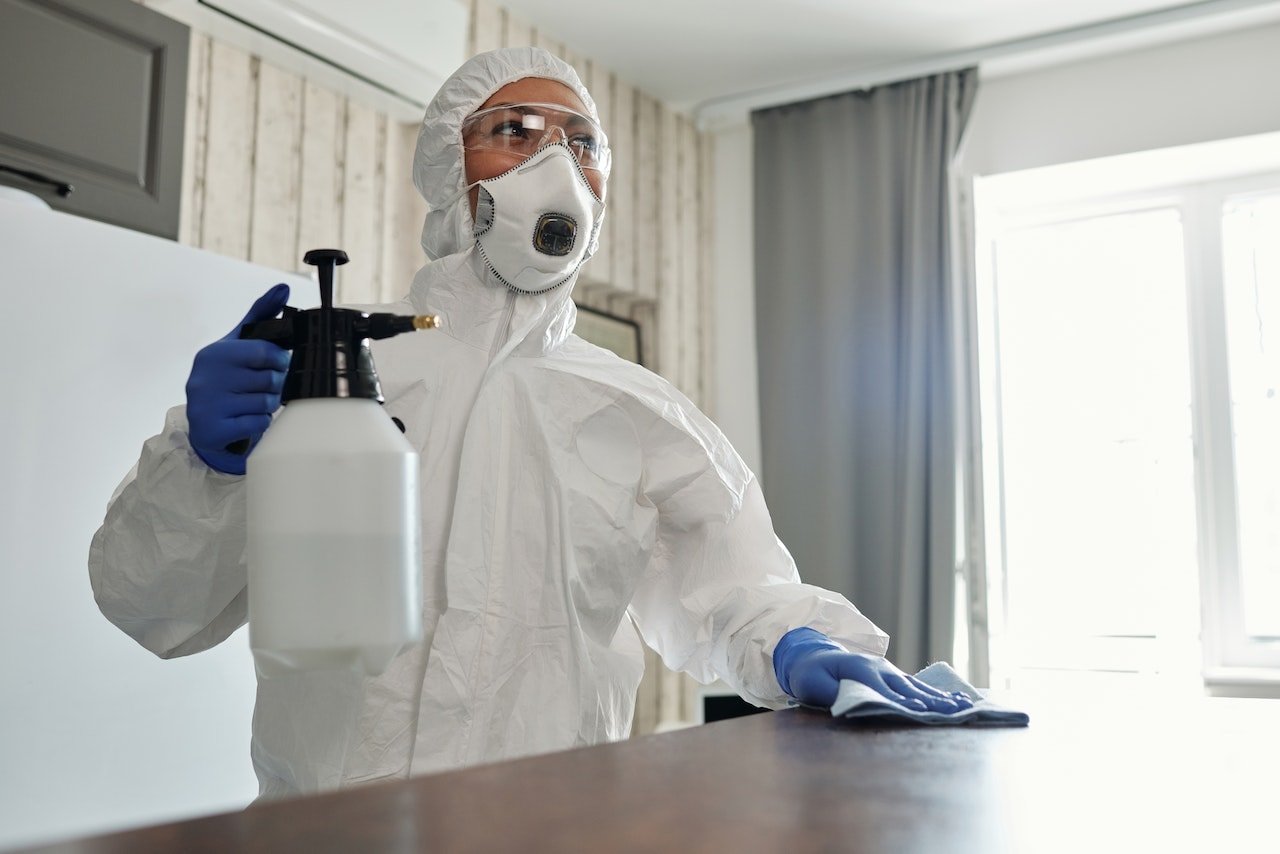 When buying a new property, it is important to consider the issue of pest control. Pests such as rodents, termites, ants, and cockroaches can cause significant damage to your property and be a source of discomfort and health risks. To help you ensure that your new property is free of pests, here are 8 best pest control advice to consider:
Give the property a thorough inspection

Before buying a property, it is crucial to conduct a thorough inspection to identify any existing pest problems. Hire pest experts, like rat control services from Toronto, to inspect the property and provide you with a report.

This report should identify any existing pest infestations, the severity of the infestations, and recommended treatment options. Armed with this information, you can make an informed decision about whether to proceed with the purchase or negotiate a better price to cover the cost of pest control.
Check the building's history of pest control

Find out if the property has a history of pest control measures. If pest control was conducted in the past, it is important to determine the effectiveness of these measures and whether they were successful in eradicating pests.

Knowing the history of pest control can help you identify any recurring pest problems that may require ongoing treatment. You can ask your real estate agent from Ajax to provide the history of the property for you.
Inspect the surrounding area

The surrounding area can have a significant impact on the likelihood of pest infestations. For example, if the property is near a garbage dump or a stagnant body of water, it may attract pests such as rats, cockroaches, and mosquitoes.

Inspect the surrounding area for any potential pest hotspots and take steps to mitigate the risks, such as clearing bushes and debris, covering garbage bins, and draining stagnant water. You can hire pest control experts from Collingwood to thoroughly inspect the property for you.
Seal up any entry points

Pests can gain access to your property through small cracks, gaps, and holes. Inspect the property for any entry points that pests may use to enter your home and seal them up.

This includes sealing gaps around doors and windows, repairing cracks in walls, and covering vents and chimneys.
Keep the property clean and clutter-free

Pests thrive in dirty and cluttered environments. To reduce the risk of pest infestations, keep the property clean and clutter-free.

This includes regularly cleaning surfaces, vacuuming floors, and clearing clutter from cupboards and shelves. To avoid attracting pests, store food in airtight containers and regularly dispose of garbage.
Install pest control devices

Installing pest control devices can help prevent and detect pest infestations. For example, installing fly screens on windows and doors can prevent flies and mosquitoes from entering the property.

Installing rodent traps and bait stations can help control rodent infestations while installing termite bait stations can help detect termite activity.
Use pest control treatments

If pests are identified during the inspection, it is important to use effective pest control treatments to eradicate them. This may include using insecticides, baits, and traps. It is important to use these treatments safely and according to the manufacturer's instructions.
Regularly inspect and maintain the property

Regularly inspecting and maintaining the property can help prevent and detect pest infestations. This includes checking for signs of pest activity, such as droppings and damage to property, and taking appropriate action if pests are detected.

Regular maintenance, such as repairing leaks and cracks in walls, can also help prevent pests from gaining access to the property.
It is crucial to prioritize pest control when buying a property. Identifying and addressing any existing pest problems early on can save you from costly repairs and potential health risks down the line.

Taking the necessary steps to prevent pest infestations will help ensure that your home remains pest-free. When buying a property, be sure to consider pest control as a crucial aspect of the purchase process. Remember, early prevention is important to maintaining a safe and healthy living environment.