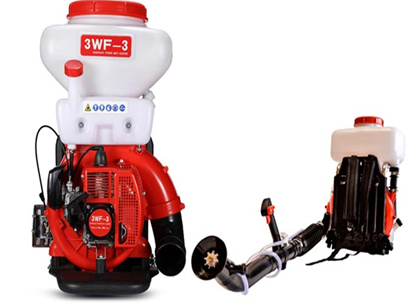 Nasty mosquitos can be one of the problems in a home. When they sting its itchy and may cause diseases. The foggers are handy in ridding them. They create a fog when the insecticide solution is sprinkled. The fog is able to penetrate into the depth of grass, trees and bushes making them the best alternative. Here are foggers worth trying; –
Burgess 1443 40-ounces Outdoor Propane Insect Fogger
This propane fogger is a reliable product. It is a thermal fogger making it suitable for outdoor use. It is effective in killing even in damp and marshy regions. It holds up to 40 Oz and uses the insecticide without wastage. The fog does not damage trees or shrubs when droplets fall on them.
Tri Jet ULV Non-Thermal Flogger
The fogger is easy to set up and use and operates using electricity. Though it has not become very popular the few customers have expresses satisfaction in its effectiveness. The fogger can be used for both indoors and outdoors purposes. It is effective in getting rid of mosquitoes, molds, spiders, roaches and bugs. It sprays 4000 sq. ft of territory and has a tank volume of 1 gallon, the approximate insecticide needed for 1000 sq feet is 1 quart of the insecticide. The fogger sprinkles up to thirty feet. After spraying the fog covers the area to up to 25 to 30 mins. One defect is that it is expensive.
Bonide420 Fog-Rx Propane Insect Fogger
This propane powered fogger is effective in getting rid of mosquitoes and midges. It is easy to operate and fast acting giving up to 4 days of mosquito-free time. However, it requires safety measures as the flogging fluid can shoot flames mosquito foggers.
Burgess 960 40 oz. Outdoor Electric Insect Flogger
It the successor of burgess 1443 however it uses electricity instead of propane. Very effective for outdoor use. A compatible insecticide is recommended for use. Treatment may last 3 to 5 hours or longer offering protection by vaporizing the insecticide killing mosquitos and other biting insects. Dissatisfaction by the users has been expressed, stating that it does not have any effect on the number of mosquitos.
BEAMNOVA Mist Duster Blower Spray Gasoline Powered Mosquito Powered Cold-Fogger Backpack Sprayer
Its engine operates using petrol. Not only can it be used as a fogger but also can also be used in pest control. It can also be used with both liquids and dust. Users feedback is positive, it is highly recommended for its speed and works without any mechanical issues. However, it is expensive and assembly manuals, to others, may not be so helpful.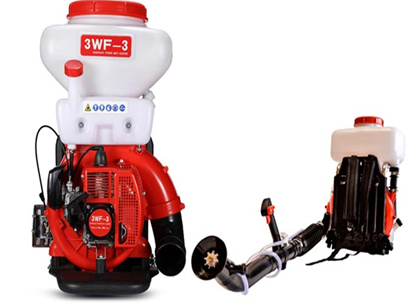 Aerosol fogger
Are simple and easy to use. There are very effective outdoors and kills mosquitos on contact when sprayed effectively.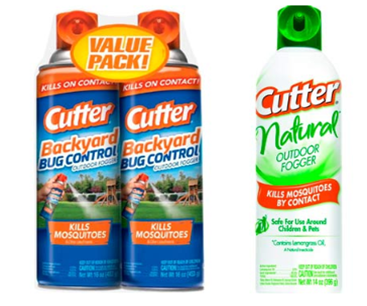 Black Flag 190255 fogging insecticide works with a variety of foggers such as black flag, burgess, and repel thermal fogger. When sprayed it kills the mosquitos and offer protection few hours up to 3 days. It's well for use.
Hope the information above helps!

Different Types of Pest Control Treatments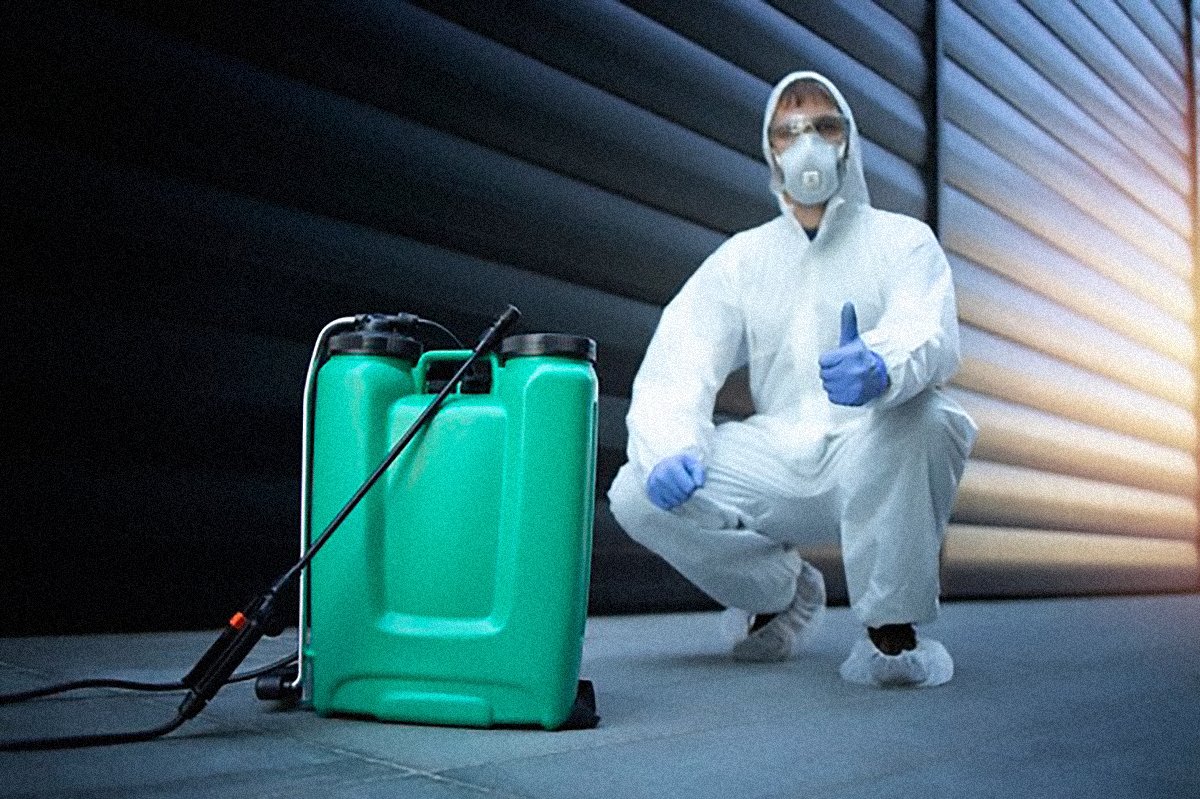 Household pests are commonplace across the USA. Whether we're talking rodents or roaches, ants, and termites, they are everywhere. While some pests are essentially harmless, you still don't want to share a home with them. That's why we're going to be looking at different types of pest control treatments and methods.
If you want to look at an example of a typical pest control company, we believe Majestic Pest Control is a good one. They have some interesting information on their website about how to get rid of many different pests. We've put together some information on how to deal with pests and what methods are suitable. We'll start with something that is often overlooked, and that's knowing what you are dealing with,
Correct Identification
It is important to know what you're up against when dealing with pests in the home, as each different one presents a separate scenario. Rats and mice, for example, will be caught mainly by bait and traps, while roaches are usually only eradicated by chemical methods.
The first thing a professional pest control expert will do is thoroughly examine your property for signs of pests that identify the species involved. They will then trace back to where the creatures are coming from and how they get into the home.
In the case of insects, it is vital to destroy the source to prevent further infestations and kill the creatures in the home. Some pests will not be exterminated. Bees, for example, are vital to the ecosystem. A bee's nest can be dangerous and should not be tackled yourself – the same applies to wasps and hornets – and the expert will remove the nest and the bees to somewhere they can thrive.
So, step one is identification, and the next step is choosing the correct treatment method.
Organic Pest Control
The three main methods of eradicating pests are organic, chemical, and bait and trap. Many people do not like to use chemical pest control methods – more on them in a moment – and indeed, many commercial pesticides that have been removed from the market are now illegal to use after previously facing mass tort lawsuits. If you have any old pesticides in your shed or garage, please check if they are among the banned substances and ensure they are disposed of safely and correctly.
What do we mean by organic pest control? It's an umbrella term that applies to any non-chemical – or safe chemical – pest control method. For example, Sodium fluoroacetate is a poisonous substance to many household pests and is regularly used in baits for rodents, roaches, and more. It is considered safe as it is biodegradable and causes no harm. Other organic methods include insecticide soaps, safe oil sprays, and even nematode worms targeting pests. Talk to your local pest control experts for more information on organic methods.
Chemical Pest Control
Chemical pesticides – as we have already mentioned – are the last resort. Many have been banned as the residue they leave behind finds its way into the watercourse and the ground. This is dangerous not just to us but to animals and plants. However, your pest control experts will be licensed to use certain chemicals, for example, when getting rid of roaches and other problematic insects.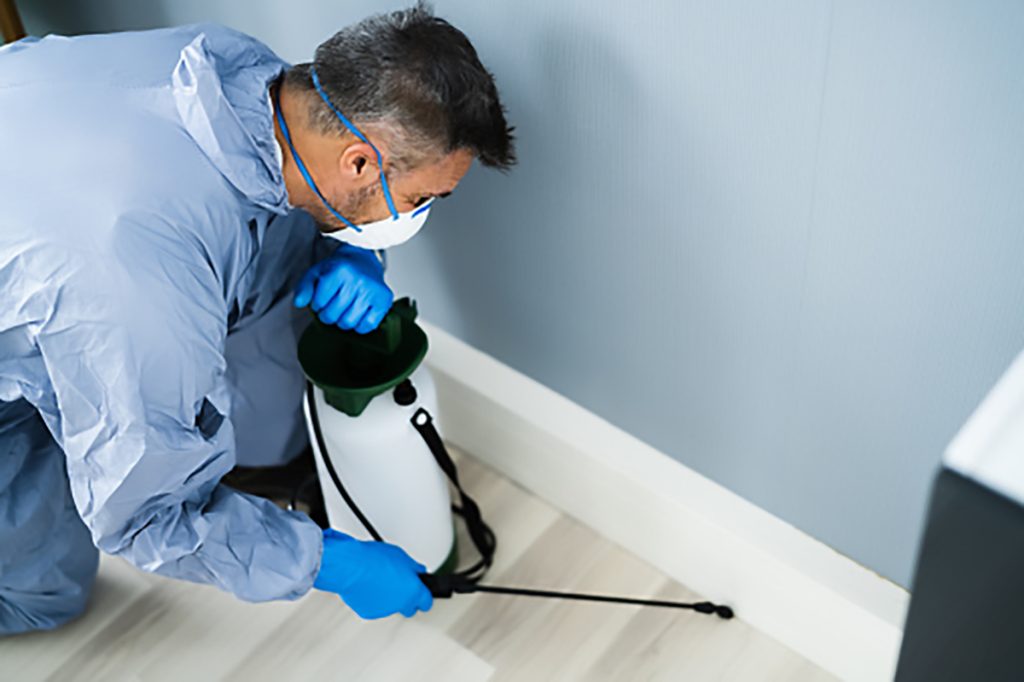 These methods use sprays, bombs, and other devices to eliminate even the most troublesome pests. As they know how to use these products correctly and safely, they will leave your home clean of chemicals and pests. The experts will advise you on how long you, your family, and your pets will need to remain off the premises while the work is carried out and ensure that the home is safe to return to before you do.
If you have an infestation of roaches, ants, or other insects, this may be the only treatment that works. On no account, dig out those old pesticides mentioned earlier as they will be dangerous, and don't try using chemical methods yourself. Always talk to the experts and remain on the safe side.
Baits and Traps
Baits and traps are not just used for mice and rats – and other rodents – but can also be successful for insect pests. Roaches may be caught in a trap and are easily attracted by the right bait. The same applies to ants and termites, each of which can be drawn out from their hiding place by a carefully considered bait.
The knowledge that comes with the services of an expert in pest control cannot be overestimated here. They will carry out their home assessment and know precisely where to place the bait and trap and what bait to use. This method has a high rate of success. The expert will revisit your home regularly to collect the dead pests and monitor progress, and eventually, no more will be caught – they've been eradicated.
Preventative Pest Control
A professional will also be able to assess your house for preventative measures. Some of these are simple. For example, ensuring all food in the house is kept in airtight containers, and none is left out on the side for roaches and mice to enjoy. Also, look for leaking water pipes and other sources of moisture that insects tend to enjoy.
Then there's proofing all entrances – including doors, windows, and air bricks – and filling in cracks and holes in masonry. You will be surprised how small a gap a mouse can squeeze through. There are many preventative measures you can take, and while none are a guarantee, each will help to an extent.
Conclusion
There is a strong likelihood you will experience an infestation of household pests at some point during your life. We recommend an immediate call to your local pest control experts as the best course of action. If you think you have a pest problem, get in touch now and have them assess your home for immediate treatment.