7 Environmentally Friendly Home Ideas
Home improvement might be at the top of your to-do list as you think about getting your house ready for summer entertaining. While planning how to give your home a new look, you can also make choices that are good for the environment and can be wise for your wallet and your health. These green choices will also help your house appeal to potential buyers.
Replace Your Faucets and Toilets With Low-Flow Options
You could throw away gallons of water each year without even knowing it. Switching out regular-flow toilets and faucets for low-flow ones is a relatively easy job with a big payoff to save water and lower your utility bill. You will need to invest in installing new low-flow toilets, but while they might cost a bit more, the water savings will be worth it. For example, replacing an older model toilet with a low-flow toilet could reduce your bathroom water usage by 50 percent. Low-flow aerators for showers and faucets are easy to install yourself and could also lead to 30 to 50 percent water savings. If you expect to have a lot of guests coming in and out of your home this summer, making these small changes can have a big impact. Low-flow toilets and sinks can also add to your home's value.
Opt for Native Plants
Unless you are an award-winning gardener, chances are your ideal garden is one that is beautiful and easy to maintain at the same time. Any professional landscaper will tell you that going with native plants can help you to keep your watering and pruning time to a minimum and ensure that your plants can look their best all season long. These plants will regulate themselves with your home's weather patterns, including rainfall and humidity levels. You will also likely be able to avoid pesticides and fertilizers. Because native plants are local, their prices will be lower than plants that have traveled across the country or the world before reaching you. Instead of buying plants, you can also ask a neighbor to take a cutting from their garden to start making your own grow.
Use Recycled Water in Your Garden
Depending on the climate where you live, collecting water can be an option for watering your garden to save on your water bill. Collecting rainwater could be as simple as having a bucket in your garden or getting a more involved system that collects water and distributes it to your plants. Collecting rainwater can also be used to clean your windows or wash your car.
Make Your Decor Green
When you're thinking about adding decor to your home, plants can be an environmentally-conscious choice. Adding more plants can add oxygen to your home environment and, in general, creates less waste than buying home decor items. Beyond plants, green can be a choice for rugs and furnishing made in bamboo or jute.
With these environmentally-friendly changes, you can give your home a new look with a green focus.

Environmentally Friendly Solar Lights for Garden Decoration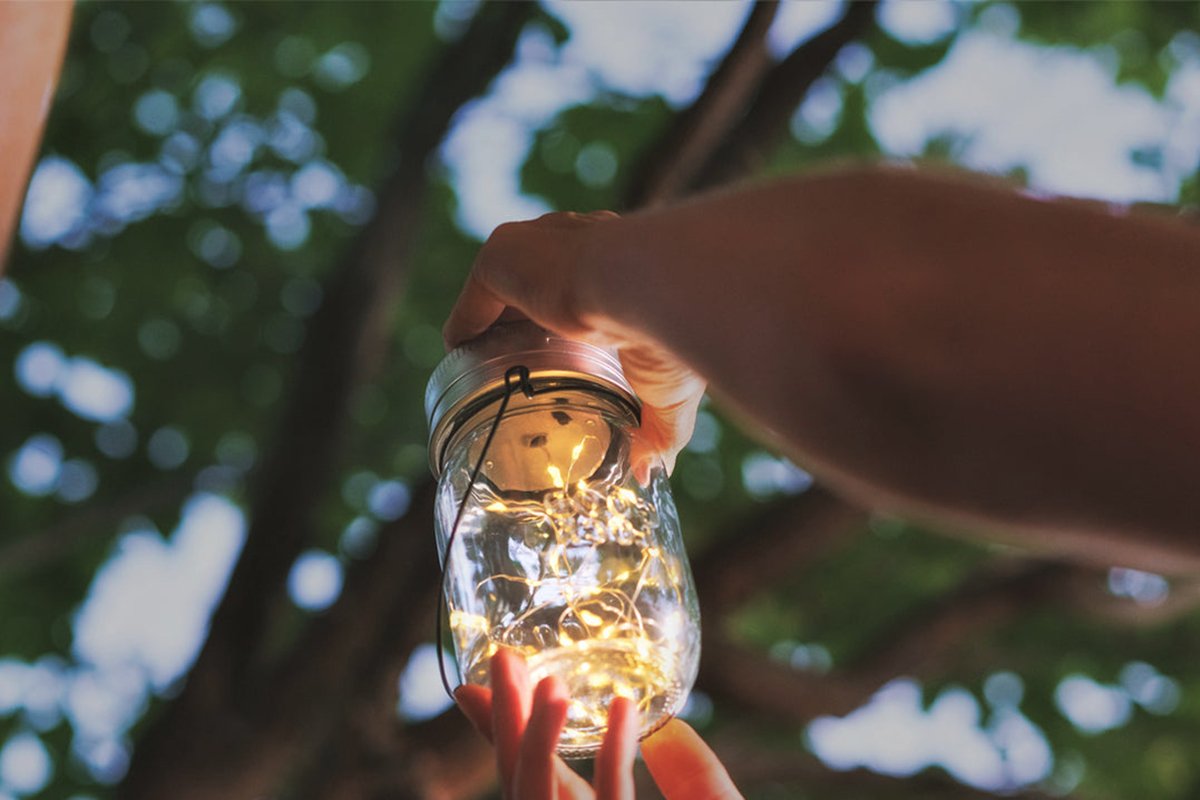 As the world becomes more and more environmentally conscious, people are looking for ways to reduce their carbon footprint. Since regular lighting uses a lot of electrical power and can hugely affect your bills, solar lights have been used as an eco-friendly alternative.
Solar lights, as the name implies, are solar-powered lights that perform a lighting function. These lights are usually environmentally friendly and carbon-neutral, meaning they do not produce any harmful emissions – making them the best option for those environmentalists who are concerned about social sustainability. For many households, the use of solar lights can reduce electricity bills, which is a great choice for lighting.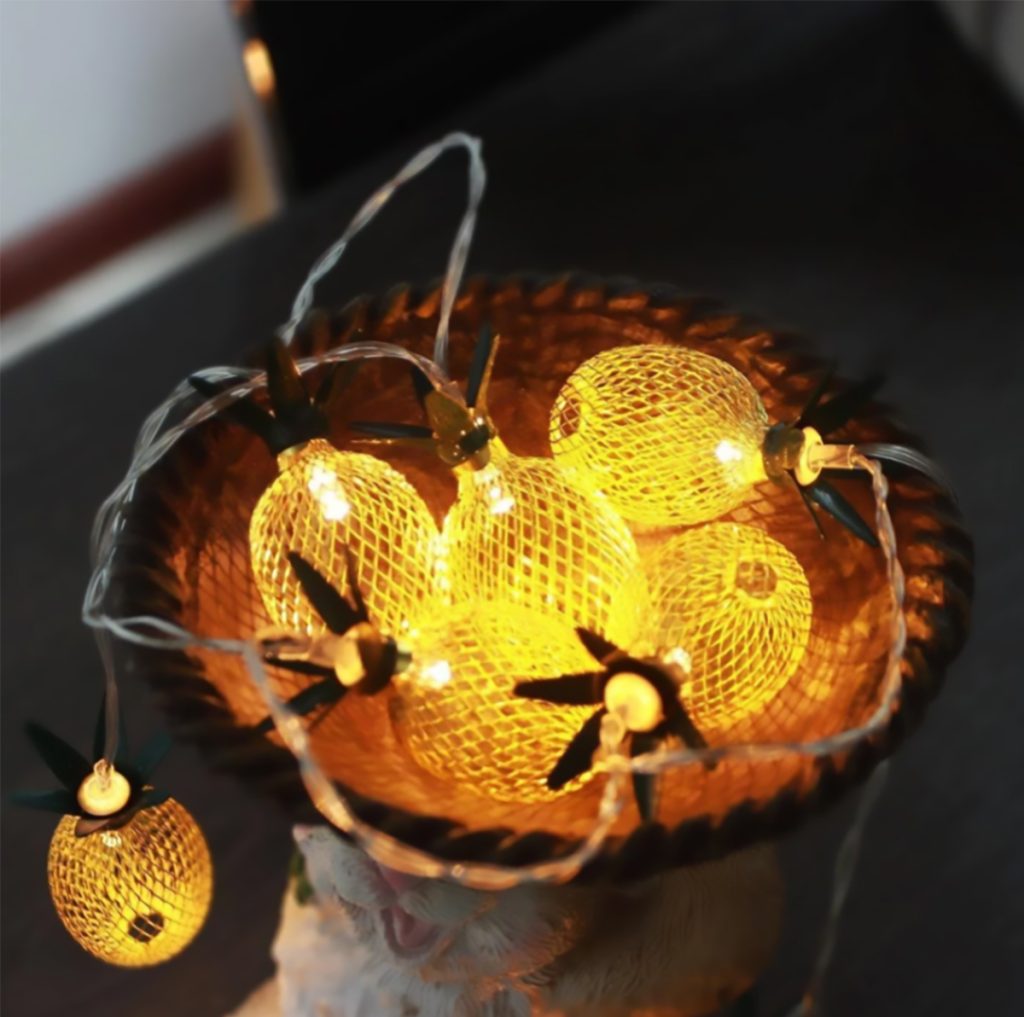 Ways to Use
In addition to the lighting function, the lights can also be used as decoration; therefore, many environmentalists will use solar light elements in their home decor. And solar pathway lights usually need to absorb solar energy for energy storage, so they are often used in gardens.
Advantages of Solar Lights
Because of their widespread use outdoors, solar lights typically have several significant advantages over electric lights:
Solar lights are very easy to install, usually requiring only simple assembly and plugging into the ground.
Solar lights do not need to be plugged in, so they are safe and recyclable.
Solar lights are usually made of durable materials and pass a series of quality tests for wind and rain resistance, so that they can be used normally even in bad weather conditions.
Solar lights usually consist of many types, solar ground lights, animal sculpture lights, line lights and other kinds of lights, so they can greatly meet the needs of home decoration.
Details to Note
Of course, solar lights are not perfect. Firstly you need to have a place where you can place the light, while some ground-plug lights can only be used on the ground. Different kinds of solar lights have different ways to use, so when choosing solar lights you should buy them according to your needs.
There are various types of lights on the market, and the quality varies, so we need to conduct sufficient research when choosing solar lights to select the best product.
How to Choose
So what kind of solar street lights can achieve the above-mentioned quality performance characteristics? Just try Gigalumi's solar lights for garden, whose lights have several products with excellent lighting effects, and many customers who have used them praise their products for their good-lighting-effect even at night. And if you are worried about the need for a party at home and do not know what decorative lights to buy; if you also want to make your way home brighter and warmer; if you are also a pursuit of environmental protection, then visit their official website, there may be some surprising gains.
Conclusion
Garden decorating with GIGALUMI solar pathway lights is the wise choice at a time when being harmless to the ecosystem is imperative for the future of the earth and the ages to come. Their goal is to contribute to carbon neutrality, to make clean energy the first choice in people's daily lives, and to contribute to the green development of society while saving money!