Bathroom Renovations to Increase Your Home's Value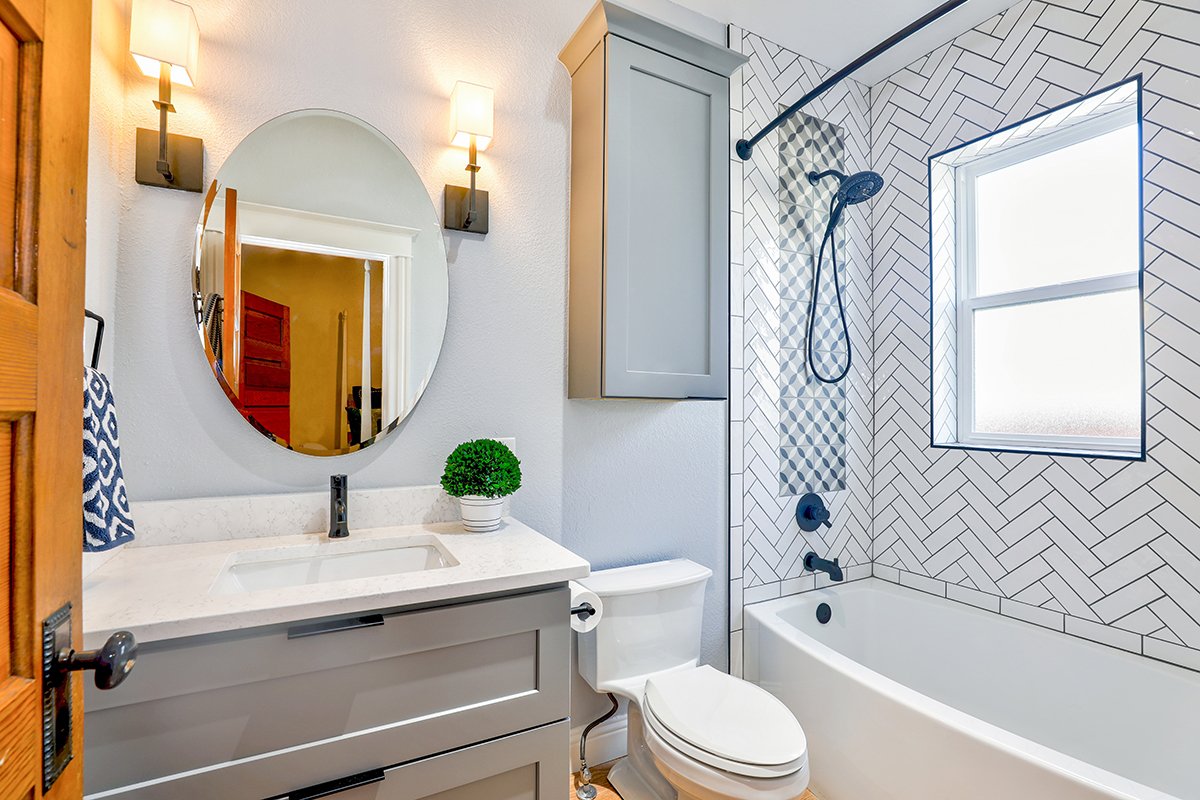 There are signs that house price growth is slowing significantly, after a period of explosive growth that saw property values increase by an average of 10% in the last 12 months. The potential for market-led growth grows ever slimmer as the year continues. As such, eking that extra bit of value out of your property sale will require more than simply deferring to the movements of the market.
Developing your property by undertaking shrewd renovation work is an indispensable approach to increasing property value – but it can be difficult to know what to do with some spaces, in particular the bathroom. Here are some ideas for targeted bathroom renovations that can increase your home's overall value. If you need some inspirational ideas to design your bathroom without a tub, I highly recommend this article: https://acremodeling.com/master-bathroom-without-tub/
Installing a Stand-Alone Shower
There is always going to be a market for luxurious bathroom sets – and if you have the room, a standalone bath unit can be a statement piece that sells the idea of a space for pampering. However, not every home has the spare space for a free-standing bath – and new trends in bathroom design are seeing new preferences emerge amongst younger homeowners.
More people are choosing to shower than bathe, for a number of reasons – but regardless of those reasons, the increased popularity and convenience of showers makes it a shrewd decision to install a dedicated shower unit. They are relatively cheap for their utility, can look incredibly sleek when installed, and are much easier for homeowners to maintain; with the right hardware, they can be an extremely cost-effective way to increase value and appeal in one.
Adding Windows
Windows are an evergreen choice for increasing house value and can be particularly worthwhile when installed in bathroom spaces. Bathrooms can be commonly dark and dingy, especially en-suites in older homes; rather than playing to type and settling for dark, humid, and boxy bathing spaces, endeavor to let the light in with abundant windows where possible.
Not only can windows provide additional ventilation for shower steam, but they can also drastically improve mood when using a bathroom – and with the right windowsill dressing, can make for a very appealing bathroom overall. Natural light is a natural selling point and will be sure to bolster your home's market value.
Luxury Features
Perhaps it goes without saying that the more luxury features you install in your bathroom, the higher the overall price of your home becomes. However, being judicious about what you design to include in your renovations can maximize your returns in the event of a sale. Rather than cramming features into a small space, think wisely about the available room and the demographic to whom you're selling.
Installing a bidet can be a forward-thinking renovation idea, enabling new homeowners to up their hygiene and reduce monthly expenditures. Meanwhile, installing smart systems such as lighting and digital showers can bring your bathroom into the modern age, providing unique functionality not often seen in conventional, well-lived bathing spaces.

Environmentally Friendly Solar Lights for Garden Decoration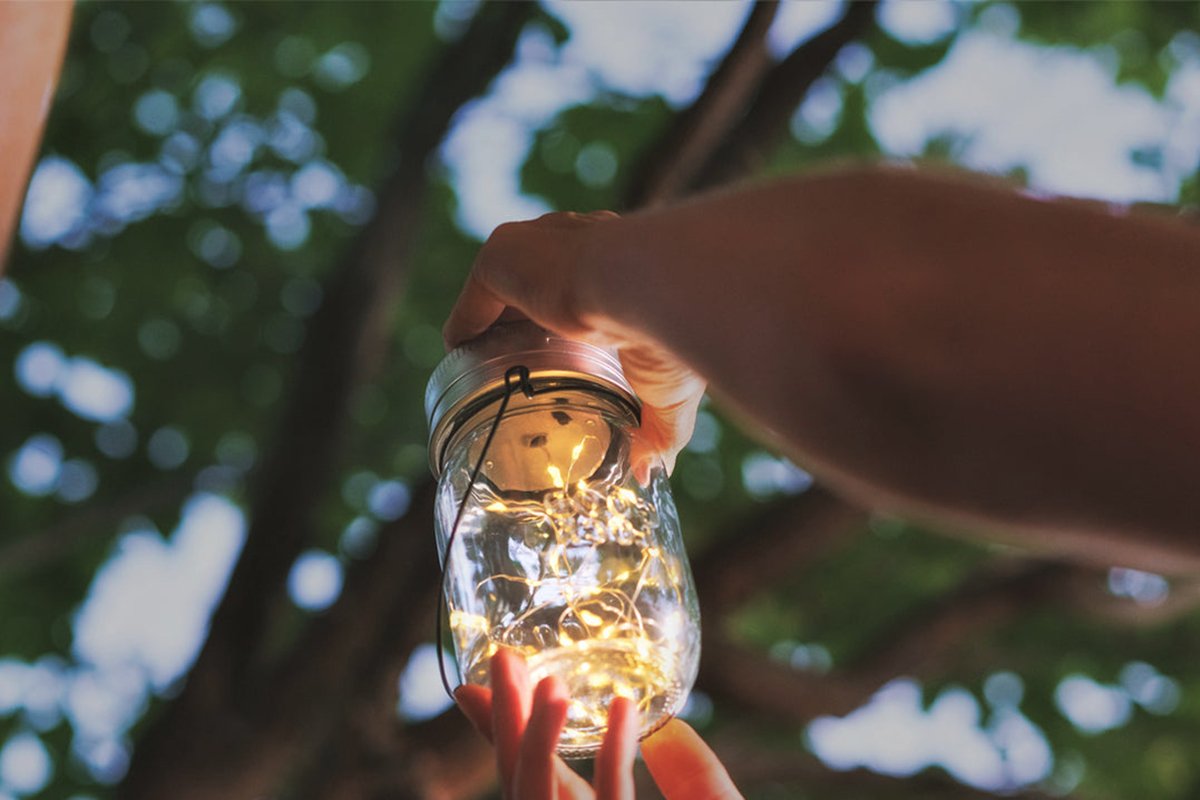 As the world becomes more and more environmentally conscious, people are looking for ways to reduce their carbon footprint. Since regular lighting uses a lot of electrical power and can hugely affect your bills, solar lights have been used as an eco-friendly alternative.
Solar lights, as the name implies, are solar-powered lights that perform a lighting function. These lights are usually environmentally friendly and carbon-neutral, meaning they do not produce any harmful emissions – making them the best option for those environmentalists who are concerned about social sustainability. For many households, the use of solar lights can reduce electricity bills, which is a great choice for lighting.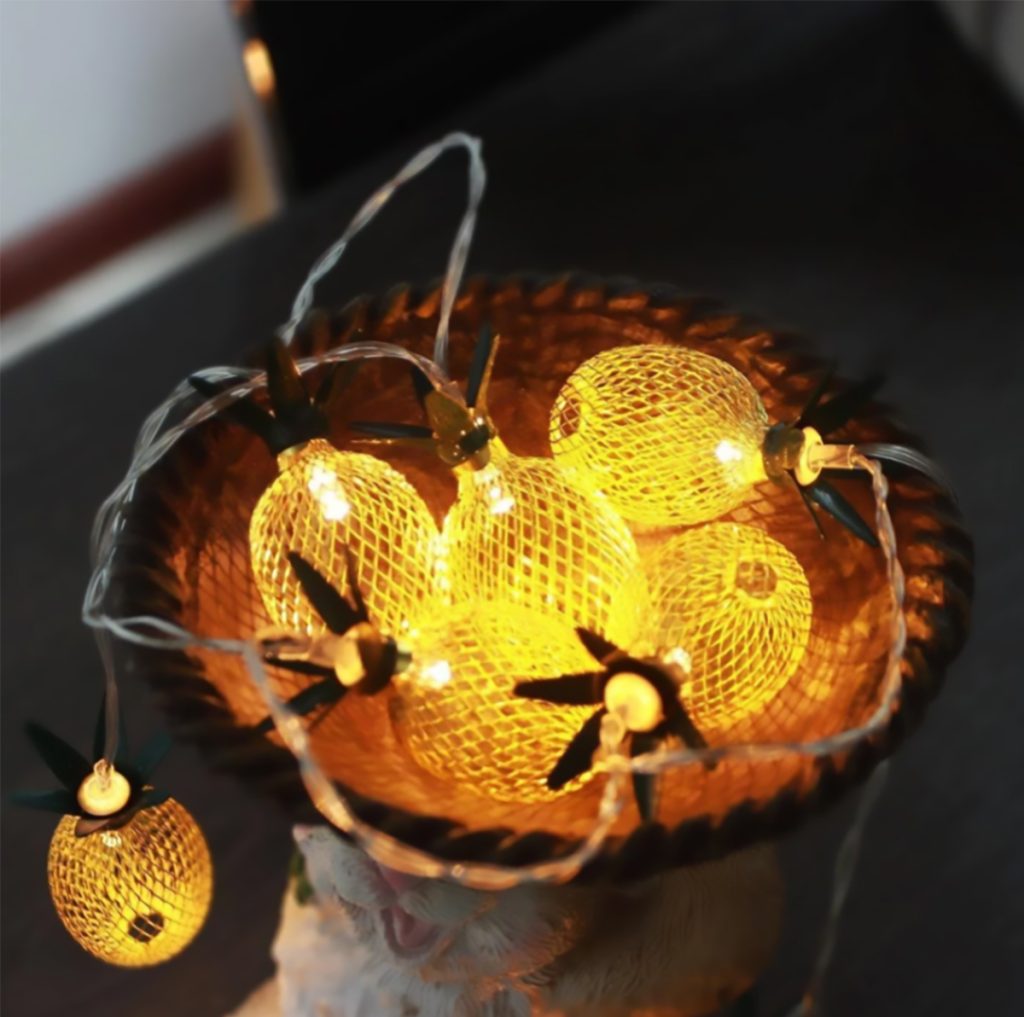 Ways to Use
In addition to the lighting function, the lights can also be used as decoration; therefore, many environmentalists will use solar light elements in their home decor. And solar pathway lights usually need to absorb solar energy for energy storage, so they are often used in gardens.
Advantages of Solar Lights
Because of their widespread use outdoors, solar lights typically have several significant advantages over electric lights:
Solar lights are very easy to install, usually requiring only simple assembly and plugging into the ground.
Solar lights do not need to be plugged in, so they are safe and recyclable.
Solar lights are usually made of durable materials and pass a series of quality tests for wind and rain resistance, so that they can be used normally even in bad weather conditions.
Solar lights usually consist of many types, solar ground lights, animal sculpture lights, line lights and other kinds of lights, so they can greatly meet the needs of home decoration.
Details to Note
Of course, solar lights are not perfect. Firstly you need to have a place where you can place the light, while some ground-plug lights can only be used on the ground. Different kinds of solar lights have different ways to use, so when choosing solar lights you should buy them according to your needs.
There are various types of lights on the market, and the quality varies, so we need to conduct sufficient research when choosing solar lights to select the best product.
How to Choose
So what kind of solar street lights can achieve the above-mentioned quality performance characteristics? Just try Gigalumi's solar lights for garden, whose lights have several products with excellent lighting effects, and many customers who have used them praise their products for their good-lighting-effect even at night. And if you are worried about the need for a party at home and do not know what decorative lights to buy; if you also want to make your way home brighter and warmer; if you are also a pursuit of environmental protection, then visit their official website, there may be some surprising gains.
Conclusion
Garden decorating with GIGALUMI solar pathway lights is the wise choice at a time when being harmless to the ecosystem is imperative for the future of the earth and the ages to come. Their goal is to contribute to carbon neutrality, to make clean energy the first choice in people's daily lives, and to contribute to the green development of society while saving money!