The Importance of a Rain Gutter in Your Garden: Be a Smart Homeowner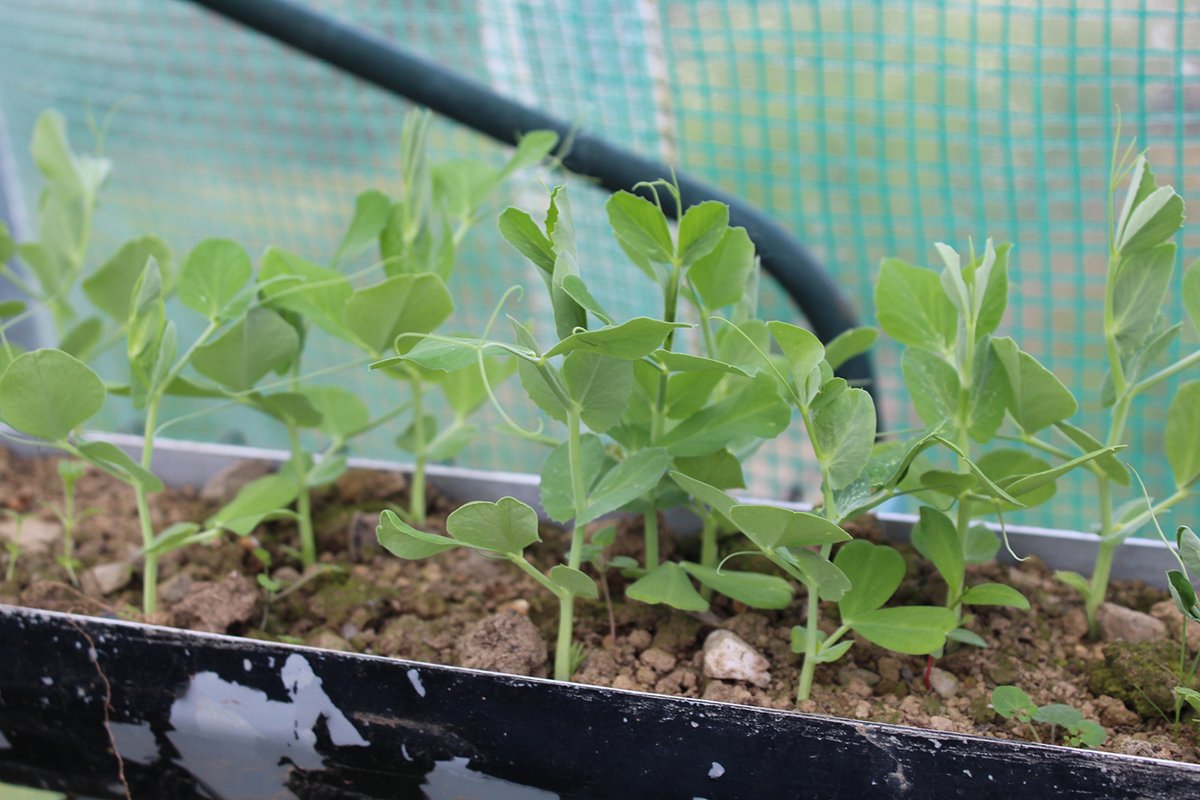 Image Courtesy of : https://www.flickr.com/photos/132399483@N05/28248230051
If you're a fan of gardening, then occasional rainfall is always a pleasure to see. It saves you from having to water your garden the manual way, right? But everything in excess is never an ideal situation—and that includes rainfall.
Too much rain can do more harm than good to your plants and flowers. Excess rain water is likely to cause soil erosion. This is generally an undesirable situation whereby excess water is running over soil.
We'll discuss in detail to help you make the best decision for your garden this season.
What Are the Drawbacks of Soil Erosion?
Soil erosion will unfortunately strip soil of its most valuable nutrients, leaving it infertile. Your hopes of a beautiful garden with healthy flowers can become nearly impossible. Your only alternative in this regard will be to conduct expensive soil treatments to restore the fertility. We'll quickly add that it's no cheap exercise.
Aside from removing important soil nutrients, garden erosion will simply cause a muddy mess in your backyard.
The Solution
By installing a rain gutter system, you instantly avoid costly soil treatments and a messy garden. But we can't emphasize enough the importance of engaging the services of a professional in rain gutter installation such as the cityseamless.com team. This way the job is done properly the first time so you'll get your system to perform effectively.
Cleaning is Vital
Installing a rain gutter system on your property is only the first step. You need to carry out regular maintenance of the system to ensure that it's functioning optimally and prevent the problems we mentioned.
Part of regular maintenance includes cleaning the rain gutter. It's not uncommon for foreign objects—especially leaves—to get stuck in the rain gutter. This obstructs the proper flow of water, rendering the system ineffective.
If you have the tools and DIY skills, you can do this job yourself. It will also save you some money. Just be sure to do the following:
Use a leaf blower or hose for the task. Make sure you wear a face mask to prevent debris from getting into your eyes while blowing.
You'll need heavy duty gloves to protect your hands.
You need to buy a gutter cleaning kit which you'll attach to your hose.
Not all water can be removed by the blower. Keep a garden tool nearby to scoop out water by hand.
Make sure you start blowing near the drainage outlet—at the low end of the gutter—for effective results.
Use a bucket to gather all the leaves before disposing of them on your compost heap.
Wrapping Up
Installing a rain gutter system on your property should never be viewed as an unnecessary expense but rather an investment in your home. Your garden needs it and your resale value will soar. Everybody wins!

5 Amazing Benefits of Hiring a Lawn Service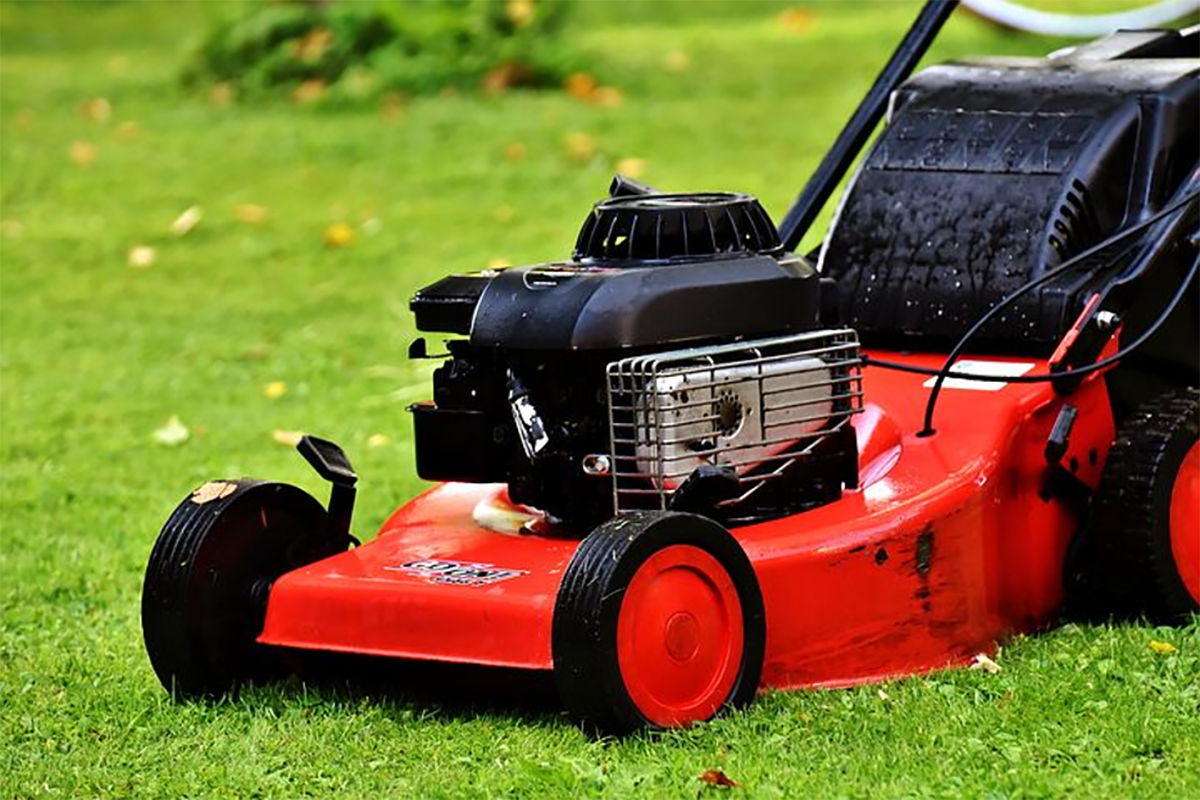 Everyone wants to have a lawn that is the envy of the neighborhood. The problem is that many people simply don't have the time or the ability to keep their grass looking great all year long. With schedules getting busier every year, not everyone wants to spend their weekends mowing and fertilizing their lawns.
Having a great lawn takes more than just sticking to a regular mowing schedule. Every lawn is different and needs special attention to keep it looking its best. Proper watering, aerating, and feeding are essential to keeping your lawn healthy. Most people don't have the knowledge or experience to know how to handle lawn problems when they come up.
Hiring a lawn service like lawn.com.au mowing may seem unnecessary, but the benefits can be worth the money and the convenience. Let's take a look at some of the amazing benefits of hiring a lawn service.
Expertise
Most homeowners are genuinely lost when it comes to keeping their lawn healthy and looking great. Factors like how often their lawn needs watering and proper fertilization are a mystery to most people. If you don't have the proper knowledge or experience, you could do more damage than good by attempting to do it yourself.
When you hire a lawn service, you will have the advantage of working with professionals. Lawn care experts know what needs to be done to avoid damage.
Labor Free
Cutting the lawn is a manual labor chore that can be too much for a lot of homeowners. Many people end up with aches, pains or even injuries from cutting and maintaining the lawn.
Seniors are especially at risk for heat exhaustion or falling when left to manage their lawn. Anyone that struggles with mobility or health issues can benefit from bringing in a lawn service to take care of the labor.
Save Money
You may wonder how dishing out cash to bring in a lawn service can save you money, but it's true. When you add up the costs of mowing equipment, lawn fertilizers, seed, edgers, and your time every week, it becomes clear that you can save money by bringing in a lawn service. These professionals show up with all of their own equipment, chemicals and staff to take care of your lawn at no extra expense.
Consistency
Even with the most careful maintenance, it's inevitable for your lawn to have problem spots. The amount of time that needs to be invested in these areas can leave your grass looking less than perfect.
Professionals can spot small issues before they become unsightly problems. With a regular cutting and fertilizing schedule, you can count on your lawn looking great from week to week.
Curb Appeal
You can have the most unique and stylish home on the block, but without a well-maintained lawn, your property will struggle with curb appeal. A neat and lush lawn equals an attractive home. Impress your neighbors and bring up the value of your home with a great yard all year long.
Hiring a lawn service has more benefits than just relieving you of grass cutting duties on your precious weekends. If you want the best looking lawn in the neighborhood, give your property a neat and attractive appearance and consider a lawn service for your home today.