Garden Remodeling Ideas On a Budget: The Ultimate Guide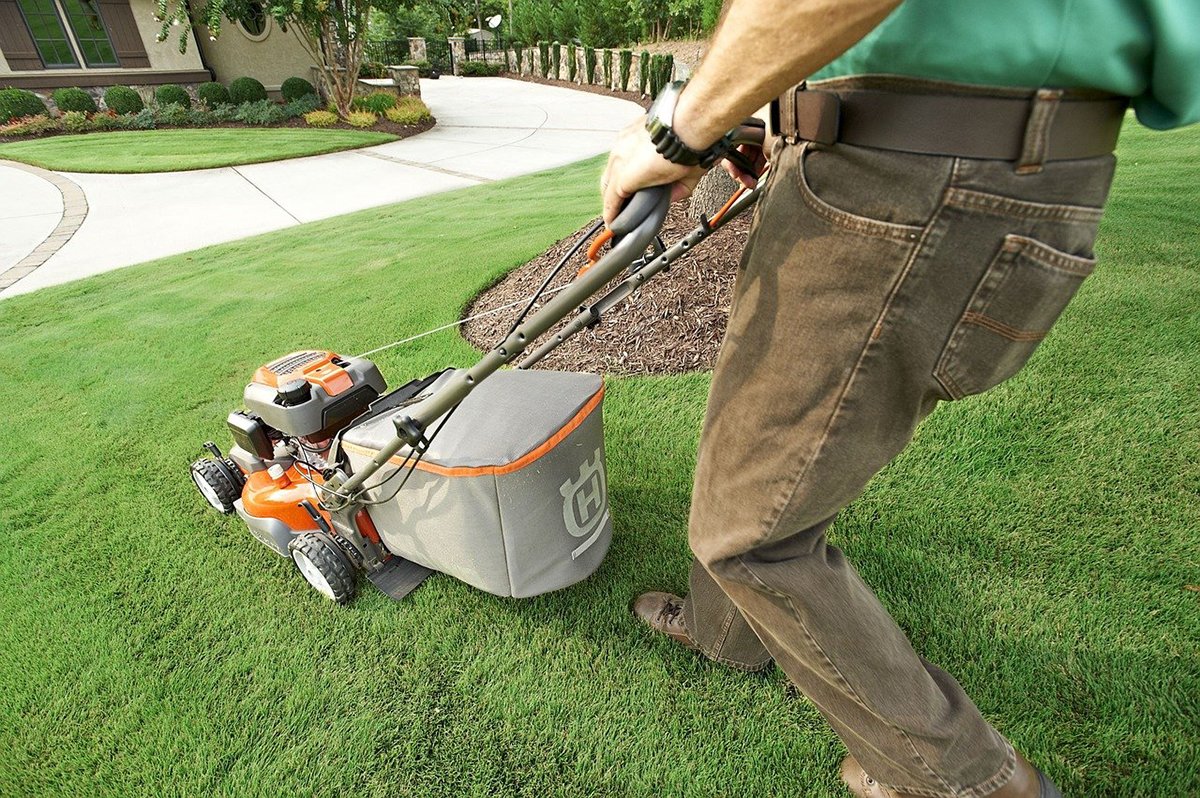 A garden remodeling project can be expensive, but you can get the best out of it for less with proper planning. This will help you come up with estimates for your budget. You may also seek professional help if you require it. Here are a few garden remodeling ideas you can execute on a budget.
1. Add flowers
Flowers are an affordable and easy way to remodel your garden. You can plant ready-bought bedding plants, seeds, or bulbs. Choose beautiful, low-maintenance flowers you can easily take care of. For your flower garden to succeed, collect samples of your garden soil and have it tested to determine if it has the proper nutrients. If your garden soil doesn't meet the relevant nutrient requirement, check out this company for enriched topsoil mixes. Find out what flowers will thrive in your soil type and know your frost cycle to ensure your garden survives all seasons.
2. Grow some produce
Vegetables, fruits, and herbs are an excellent addition to a garden remodel. It's cost-effective and doable even with the smallest amount of space. You can use pots to grow tomatoes, courgettes, salad leaves, basil, or coriander plants.
3. Invest in outdoor furniture
Depending on the available space and the theme you want to bring out, consider buying garden furniture. Go for quality furniture designed for the outdoors and ensure it's easy to care for. This will not only create a relaxing space for your family, but also upgrade your garden.
4. Build a fire fit
A fire pit is an excellent fit for your garden if you want to create a cozy and comfortable environment for your dear ones. It's ideal for the evenings when family members are relaxing and catching up. When building a fire pit, consider its size and location and go for a comfortable height.

You may also consider incorporating a built-in seating area while taking advantage of the surrounding views. You can buy a fire pit from a local store, get a custom-made one, or seek the help of a landscape professional with experience in fire pits.
5. Consider wall garden plants
Adding plants to your garden wall is a great way to beautify your outdoor space. When choosing plants for your garden wall, ensure they won't grow past the wall and that they can do well facing a particular direction. Check the soil to ensure it isn't thin and dry. Select plants ideal for walls and vertical spaces such as roses, fruit vines and trees, flowering vines, climbing vines, and shady climbing plants.
6. Maintain your lawn
Maintaining a healthy, green lawn requires regular mowing and watering. If your lawn lacks lustre, consider using lawn seeds or grass food for an easy and quick lift. Rake your lawn to identify any bare patches that need your attention then gently fork over the patches and add compost or top soil. Scatter the seeds, sprinkle compost over them, and sparingly water them.
Endnote
Garden remodeling can be done on a budget and still boost aesthetics. Consider using these tips for your next garden renovation project. Additionally, find ways to protect your garden and keep it healthy.

Creating a Butterfly Sanctuary in Your Garden
Butterflies are some of the most important contributors to our environment. They're proven to be hardworking and effective pollinators, and their presence determines the stability and health of an ecosystem. Lately, they have also become valuable in promoting tourism. For instance, Texas holds its annual Butterfly Festival in October, where you can see more than 300 species of free-flying butterflies. Butterfly spotting has also become extremely popular, and people often go to butterfly sanctuaries such as the Monarch Butterfly Sanctuary in California and the Magic Wings Butterfly House in North Carolina to see and admire these insects up close. 
Since research has found that there is a 2 percent decline in butterflies every year, it's important to find ways to protect them and provide a safe place where they can thrive. A garden can be the perfect place to help butterflies survive– here's how to transform your outdoor space and make them the ideal place for these beautiful and brightly-colored winged creatures.
Choose the Right Plants
Brightly colored flowering plants such as phlox, marigold, lantana, heliotrope, and lavender, as well as plants and herbs such as milkweed and mint are attractive to butterflies, and having them in your garden may encourage these insects to visit your outdoor space frequently. But if you want to create a haven for them, then you need to have plants that female butterflies will want to lay eggs in, as well as caterpillar host plants. These include pussy willow, sulfur buckwheat, honeysuckle, blueberry, lilacs, and ivy. Since butterflies prefer a somewhat wild garden with long grass and some weeds here and there, designate a spot in your outdoor space for your butterfly sanctuary, then keep the rest of your garden looking neat and orderly.
Meanwhile, if you want to keep butterflies off certain parts of your garden, such as the places where they can get accidentally trampled on by kids and pets, then make sure that they're free of grass, or mow these spots frequently. Caterpillars like to eat the roots of native types of grass, and butterflies also like to make them their breeding grounds. Maintaining your lawn with a zero turn mower is a great option because it'll prevent butterflies and caterpillars from getting injured or killed.  
Make a Place Where Butterflies Can Bask
Butterflies need an open, airy, and sunny space where they can bask. Since they're cold-blooded creatures, they need the heat of the sun to warm up the tiny muscles in their wings so they can take flight. In the morning and on cool days, you'll likely see butterflies spending a lot of time under the sun with their wings spread. Make sure that there are several spots in your garden where butterflies can do this, and avoid putting plants in these areas. Also, since butterflies need certain minerals from the earth that they can't get from flowers, you'll need to have spots called puddlers, where they can siphon these minerals from the soil. To make a puddler, place an old basin in the butterfly sanctuary and fill it with sand, a little water, and a bit of salt. Once the water evaporates, you'll be left with damp sand where butterflies will love to drink from or puddle in.
Avoid Using Pesticides
The use of pesticides and chemical-based fertilizers in gardens is one of the main reasons why butterflies are dying out. Avoid using these in your outdoor space, and if you truly have to get rid of pests, consider using a DIY or organic pest repellent. Horticultural oils will get rid of pests, such as aphids, without harming pollinators. You should also keep your garden clean and be on the lookout for any signs of infestation every day so you can deal with the problem swiftly before it spreads to other parts of your garden.  
There's nothing quite as magical and charming as the sight of fluttering butterfly wings in the air. Consider these tips to create a butterfly sanctuary in your garden so you can do your part to protect and conserve these amazing pollinators.