Garden Remodeling Ideas On a Budget: The Ultimate Guide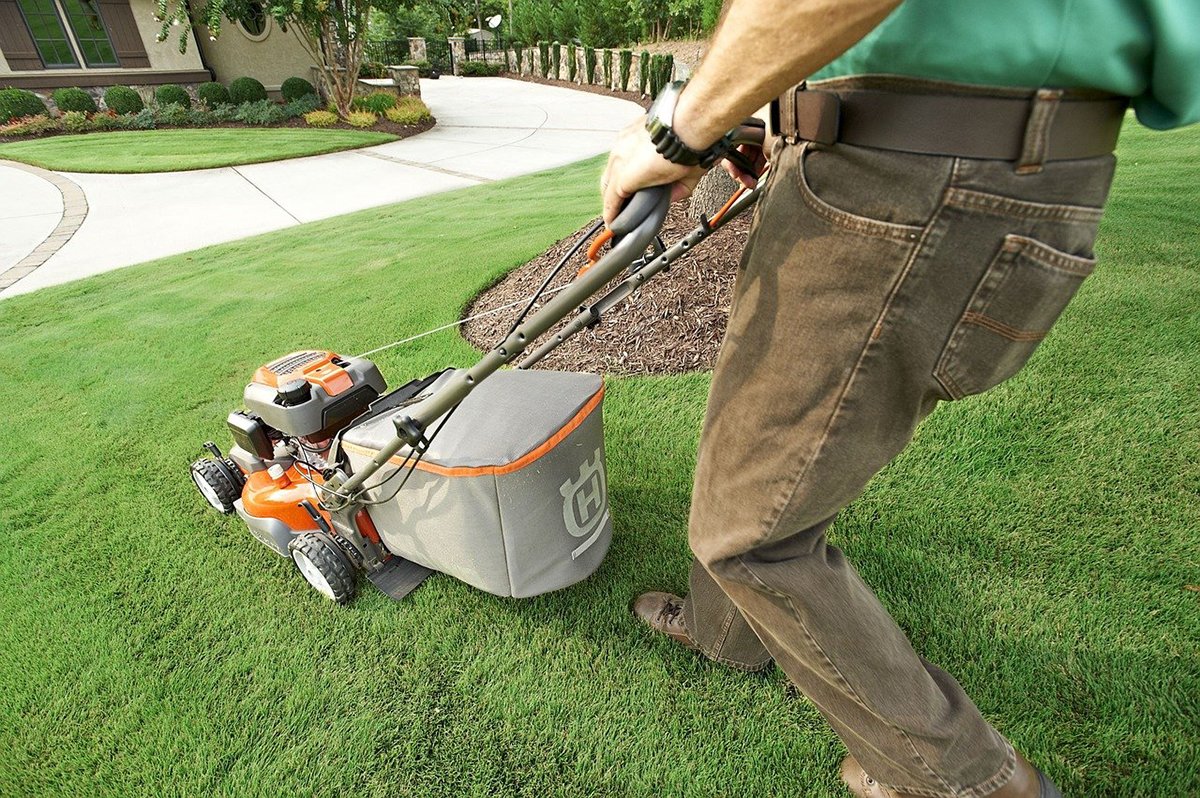 A garden remodeling project can be expensive, but you can get the best out of it for less with proper planning. This will help you come up with estimates for your budget. You may also seek professional help if you require it. Here are a few garden remodeling ideas you can execute on a budget.
1. Add flowers
Flowers are an affordable and easy way to remodel your garden. You can plant ready-bought bedding plants, seeds, or bulbs. Choose beautiful, low-maintenance flowers you can easily take care of. For your flower garden to succeed, collect samples of your garden soil and have it tested to determine if it has the proper nutrients. If your garden soil doesn't meet the relevant nutrient requirement, check out this company for enriched topsoil mixes. Find out what flowers will thrive in your soil type and know your frost cycle to ensure your garden survives all seasons.
2. Grow some produce
Vegetables, fruits, and herbs are an excellent addition to a garden remodel. It's cost-effective and doable even with the smallest amount of space. You can use pots to grow tomatoes, courgettes, salad leaves, basil, or coriander plants.
3. Invest in outdoor furniture
Depending on the available space and the theme you want to bring out, consider buying garden furniture. Go for quality furniture designed for the outdoors and ensure it's easy to care for. This will not only create a relaxing space for your family, but also upgrade your garden.
4. Build a fire fit
A fire pit is an excellent fit for your garden if you want to create a cozy and comfortable environment for your dear ones. It's ideal for the evenings when family members are relaxing and catching up. When building a fire pit, consider its size and location and go for a comfortable height.

You may also consider incorporating a built-in seating area while taking advantage of the surrounding views. You can buy a fire pit from a local store, get a custom-made one, or seek the help of a landscape professional with experience in fire pits.
5. Consider wall garden plants
Adding plants to your garden wall is a great way to beautify your outdoor space. When choosing plants for your garden wall, ensure they won't grow past the wall and that they can do well facing a particular direction. Check the soil to ensure it isn't thin and dry. Select plants ideal for walls and vertical spaces such as roses, fruit vines and trees, flowering vines, climbing vines, and shady climbing plants.
6. Maintain your lawn
Maintaining a healthy, green lawn requires regular mowing and watering. If your lawn lacks lustre, consider using lawn seeds or grass food for an easy and quick lift. Rake your lawn to identify any bare patches that need your attention then gently fork over the patches and add compost or top soil. Scatter the seeds, sprinkle compost over them, and sparingly water them.
Endnote
Garden remodeling can be done on a budget and still boost aesthetics. Consider using these tips for your next garden renovation project. Additionally, find ways to protect your garden and keep it healthy.

5 Tips For Selecting The Right Fountain Pump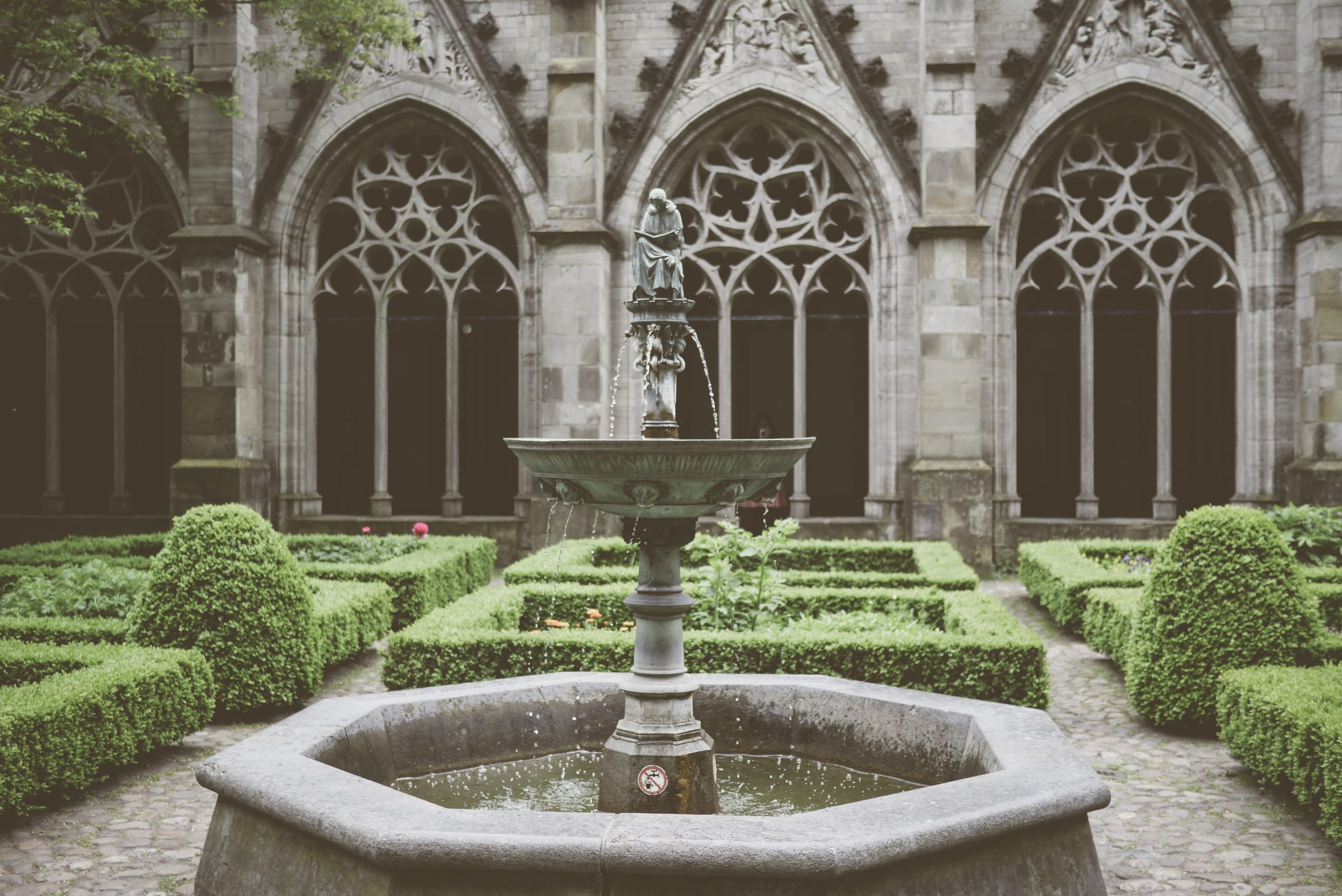 Fountains are a beautiful addition to any garden or backyard. They bring a sense of tranquility and ambiance to your outdoor space. One essential component of a fountain is the pump. The right pump can make all the difference in your fountain's overall aesthetics and functionality. However, with so many options available, choosing the right one can be daunting. That's why we've compiled this guide with five tips to help you select the right fountain pump for your needs. Whether you're a seasoned fountain owner or a beginner, these tips will help you make an informed decision and ensure your fountain runs smoothly for years. So, let's dive in and explore the world of fountain pumps!
Tip #1: Determine The Flow Rate And Head Height Of Your Fountain
The first step in selecting the right FountainTechPumps fountain pump is to determine your fountain's flow rate and head height. The flow rate refers to the amount of water that flows through the pump per minute. The head height refers to the vertical distance between the pump and the top of the fountain. These two factors are critical in determining the size and power of the pump that you need. When choosing a pump, it's important to find one that can handle your fountain's flow rate and head height. A pump with too little power will not be able to circulate enough water, while a pump with too much power will waste energy and create too much turbulence. To determine the flow rate and head height of your fountain, measure the fountain basin's diameter and the fountain's height. Then, use a fountain pump sizing chart to determine the appropriate pump size. Once you have determined your fountain's flow rate and head height, you can look for pumps that meet those requirements. Be sure to consider the size and type of your fountain when selecting a pump from our company FountainTechPumps.
Tip #2: Consider The Size And Type Of Your Fountain
The size and type of your fountain will play a significant role in the type of pump you should choose. If you have a small fountain with a simple design, you may only need a small submersible pump. However, you may need a more powerful pump if you have a larger fountain with multiple tiers or waterfalls.
When considering the size and type of your fountain, it's important to consider the overall design and aesthetics. You want to choose a pump that will function well and complement your fountain's look. For example, if you have a modern fountain with clean lines and a minimalist design, you may want to choose a pump with a sleek and simple design.
Another factor to consider is the type of water feature you have. Some fountains have a single stream of water, while others have multiple streams or waterfalls. If you have a fountain with multiple streams, you may need a pump with multiple outlets to accommodate each stream.
Tip #3: Choose The Right Material And Durability For The Pump
The material and durability of the pump are also essential factors to consider when selecting a fountain pump. Most pumps are made from either plastic or metal, each with its advantages and disadvantages. Plastic pumps are generally less expensive and lighter in weight, but they may not be as durable as metal pumps. Metal pumps are more durable but also more expensive.
When choosing a pump, it's important to consider the environment in which it will be used. If your fountain is in an area with harsh weather conditions, such as extreme heat or cold, you may need a more durable pump. Look for pumps designed to handle harsh conditions and made from high-quality materials.
Tip #4: Look For Energy-Efficient Fountain Pump
Another important factor to consider when selecting a fountain pump is energy efficiency. An energy-efficient pump will save you money on your energy bills and reduce your carbon footprint. When shopping for a pump, look for models with a high energy efficiency rating, such as Energy Star-certified pumps.
In addition to choosing an energy-efficient pump, you can reduce energy consumption by using a timer to control when the pump runs. This can help you conserve water and energy while maintaining your fountain's beauty and functionality.
Tip #5: Check For Additional Features And Maintenance Requirements In Fountain Pump
Finally, when selecting a fountain pump, it's important to check for any additional features or maintenance requirements. Some pumps may come with built-in filters or UV clarifiers, which can help keep the water in your fountain clean and clear. Other pumps may require more maintenance, such as regular cleaning or replacement of parts.
Before purchasing a pump, read the manufacturer's instructions and warranty information. This will help you understand maintenance requirements and ensure you can properly care for your pump. Additionally, be sure to choose a pump with a warranty, so you can know that you're protected if anything goes wrong.
Conclusion
Choosing the right fountain pump is essential for ensuring your fountain looks and functions at its best. By following these five tips, you can select a pump that perfectly fits your needs and environment. Remember to consider the flow rate and head height of your fountain, the size and type of your fountain, the material and durability of the pump, energy efficiency, and any additional features or maintenance requirements. With the right pump, you can enjoy the beauty and tranquility of your fountain for years to come.