How Hemp is Farmed and Turned into CBD Biomass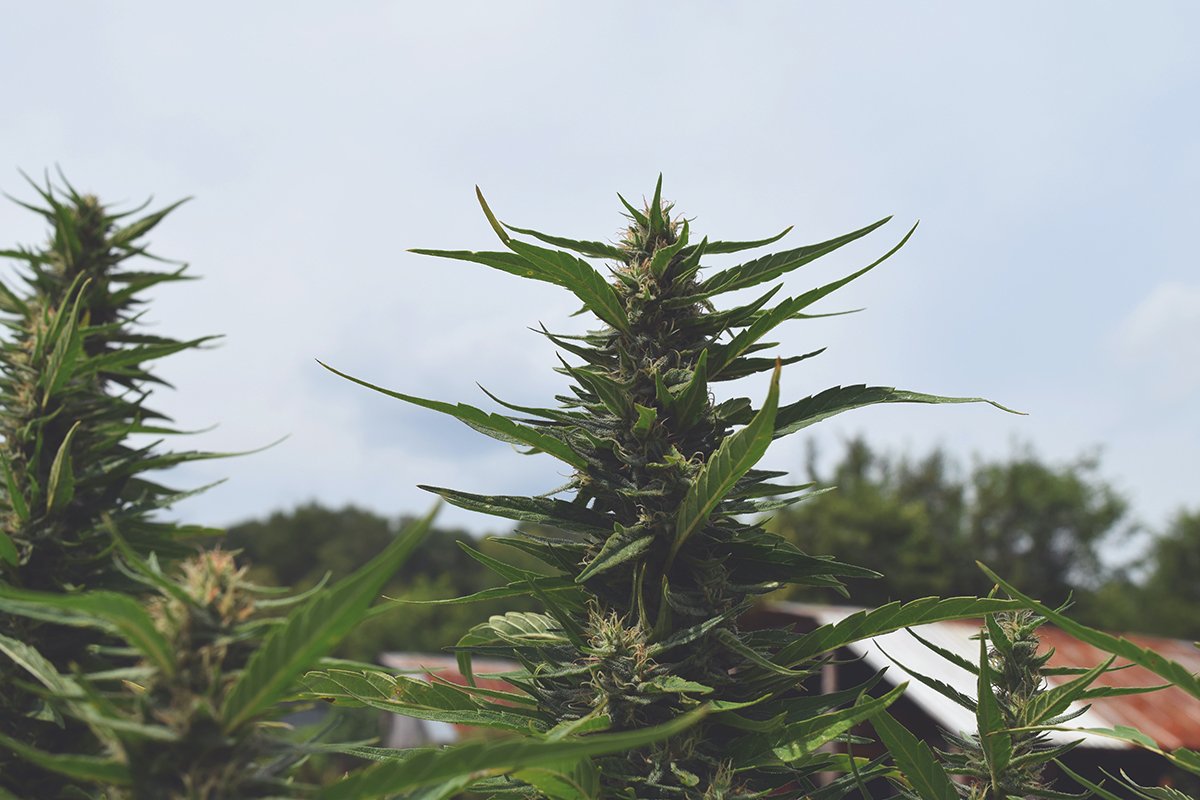 If there was ever a perfect time to grow hemp in America, it is now. For the first time in over 80 years, farmers can play the hemp game without looking over their shoulders, thanks to the passage of the Farm Bill in 2018.
The legislation allows farmers to legally grow the cash crop for both personal and commercial use. Now, hemp wholesale companies, retailers, farmers, and many other entities would love to know more about growing hemp for various uses.
In this guide, we explore farming and commercial of CBD-hemp in detail. We will give you a rundown on the growing process right from the basics of growing the hemp cone until it is converted into CBD biomass.
Understanding Hemp Varieties
Firstly you need to understand that there are three categories of it: fiber, grain, and high-CBD varieties. Here's a succinct explanation of each variety:
Fiber: This type of hemp produces long fibers and biomass and is primarily used in textiles, building materials, paper, composites, fuel, and more.
Grain: Thanks to their high fatty acid, protein, and fiber content, grain hemp is utilized for food and nutritional needs. Essentially, these varieties produce low cannabinoid content than their counterparts.
Cannabinoid (CBD) hemp: These are the most sought-after strains of hemp since they find use in pharmaceutical and nutraceutical industries. They are grown as female species for better yields and zero seed production. This is where the money is.
Growing a CBD hemp farm
Before growing cannabinoid hemp, it is always a good idea to find out what the law says about it. Once you understand the legalities and obtain the necessary approvals, the steps followed in growing the crop include the following:
Choice of Equipment: The first thing is to select the farming equipment to use for planting, harvesting, and extraction the CBD.
Planting and Weeding: Typically, the planting season begins the end of May till the first week of June. Hemp clones, provided by in-state processors, are transplanted into 40" rows on the ground. After planting, the hemp needs to have sufficient moisture to fix the roots. Weeding is done using hoes or row cultivation. No herbicides, fungicides, and insecticides are allowed.
Harvesting: CBD hemp grows rapidly within the first 60 days. When it reaches maturity, the field will have to be inspected for male plants as these can cause pollination and a drop in the CBD concentration. After between 100 and 120 days, the female-only crop would be heavy with cannabinoid content both on its flowers and biomass, yet less than 0.3% THC. Once harvesting is done, the crop is dragged down to any available drying point—a rack, shed, tobacco barn, fan, dehumidifiers, mechanical dryers, and even straight to extraction.
CBD hemp farming is quite intensive but if done right, it can be a goldmine. The success of the process lies in understanding all the laws associated with hemp and choosing the right equipment. The rest is mostly trial and error alongside wit and instinct.

5 Tips For Selecting The Right Fountain Pump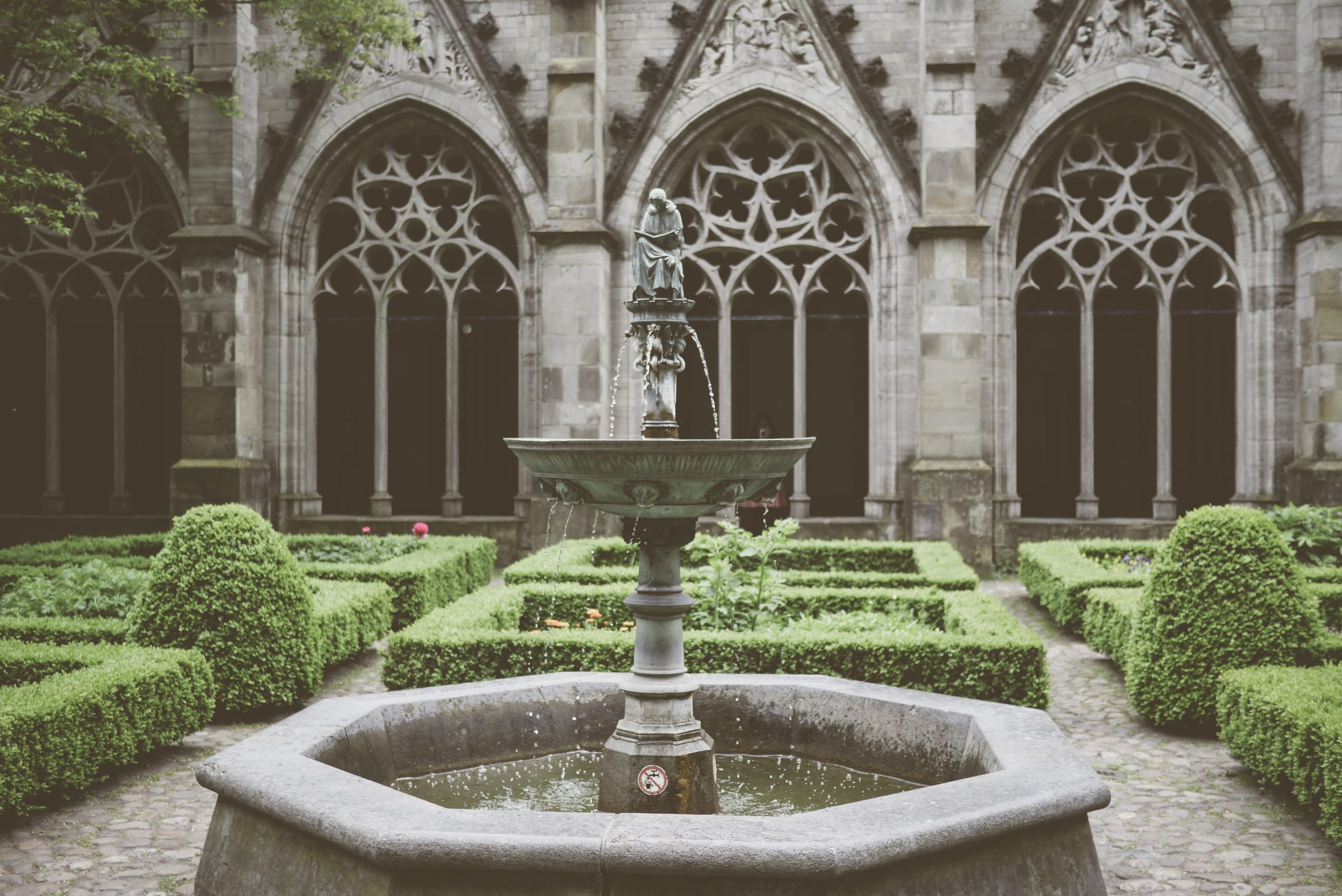 Fountains are a beautiful addition to any garden or backyard. They bring a sense of tranquility and ambiance to your outdoor space. One essential component of a fountain is the pump. The right pump can make all the difference in your fountain's overall aesthetics and functionality. However, with so many options available, choosing the right one can be daunting. That's why we've compiled this guide with five tips to help you select the right fountain pump for your needs. Whether you're a seasoned fountain owner or a beginner, these tips will help you make an informed decision and ensure your fountain runs smoothly for years. So, let's dive in and explore the world of fountain pumps!
Tip #1: Determine The Flow Rate And Head Height Of Your Fountain
The first step in selecting the right FountainTechPumps fountain pump is to determine your fountain's flow rate and head height. The flow rate refers to the amount of water that flows through the pump per minute. The head height refers to the vertical distance between the pump and the top of the fountain. These two factors are critical in determining the size and power of the pump that you need. When choosing a pump, it's important to find one that can handle your fountain's flow rate and head height. A pump with too little power will not be able to circulate enough water, while a pump with too much power will waste energy and create too much turbulence. To determine the flow rate and head height of your fountain, measure the fountain basin's diameter and the fountain's height. Then, use a fountain pump sizing chart to determine the appropriate pump size. Once you have determined your fountain's flow rate and head height, you can look for pumps that meet those requirements. Be sure to consider the size and type of your fountain when selecting a pump from our company FountainTechPumps.
Tip #2: Consider The Size And Type Of Your Fountain
The size and type of your fountain will play a significant role in the type of pump you should choose. If you have a small fountain with a simple design, you may only need a small submersible pump. However, you may need a more powerful pump if you have a larger fountain with multiple tiers or waterfalls.
When considering the size and type of your fountain, it's important to consider the overall design and aesthetics. You want to choose a pump that will function well and complement your fountain's look. For example, if you have a modern fountain with clean lines and a minimalist design, you may want to choose a pump with a sleek and simple design.
Another factor to consider is the type of water feature you have. Some fountains have a single stream of water, while others have multiple streams or waterfalls. If you have a fountain with multiple streams, you may need a pump with multiple outlets to accommodate each stream.
Tip #3: Choose The Right Material And Durability For The Pump
The material and durability of the pump are also essential factors to consider when selecting a fountain pump. Most pumps are made from either plastic or metal, each with its advantages and disadvantages. Plastic pumps are generally less expensive and lighter in weight, but they may not be as durable as metal pumps. Metal pumps are more durable but also more expensive.
When choosing a pump, it's important to consider the environment in which it will be used. If your fountain is in an area with harsh weather conditions, such as extreme heat or cold, you may need a more durable pump. Look for pumps designed to handle harsh conditions and made from high-quality materials.
Tip #4: Look For Energy-Efficient Fountain Pump
Another important factor to consider when selecting a fountain pump is energy efficiency. An energy-efficient pump will save you money on your energy bills and reduce your carbon footprint. When shopping for a pump, look for models with a high energy efficiency rating, such as Energy Star-certified pumps.
In addition to choosing an energy-efficient pump, you can reduce energy consumption by using a timer to control when the pump runs. This can help you conserve water and energy while maintaining your fountain's beauty and functionality.
Tip #5: Check For Additional Features And Maintenance Requirements In Fountain Pump
Finally, when selecting a fountain pump, it's important to check for any additional features or maintenance requirements. Some pumps may come with built-in filters or UV clarifiers, which can help keep the water in your fountain clean and clear. Other pumps may require more maintenance, such as regular cleaning or replacement of parts.
Before purchasing a pump, read the manufacturer's instructions and warranty information. This will help you understand maintenance requirements and ensure you can properly care for your pump. Additionally, be sure to choose a pump with a warranty, so you can know that you're protected if anything goes wrong.
Conclusion
Choosing the right fountain pump is essential for ensuring your fountain looks and functions at its best. By following these five tips, you can select a pump that perfectly fits your needs and environment. Remember to consider the flow rate and head height of your fountain, the size and type of your fountain, the material and durability of the pump, energy efficiency, and any additional features or maintenance requirements. With the right pump, you can enjoy the beauty and tranquility of your fountain for years to come.