How Hemp is Farmed and Turned into CBD Biomass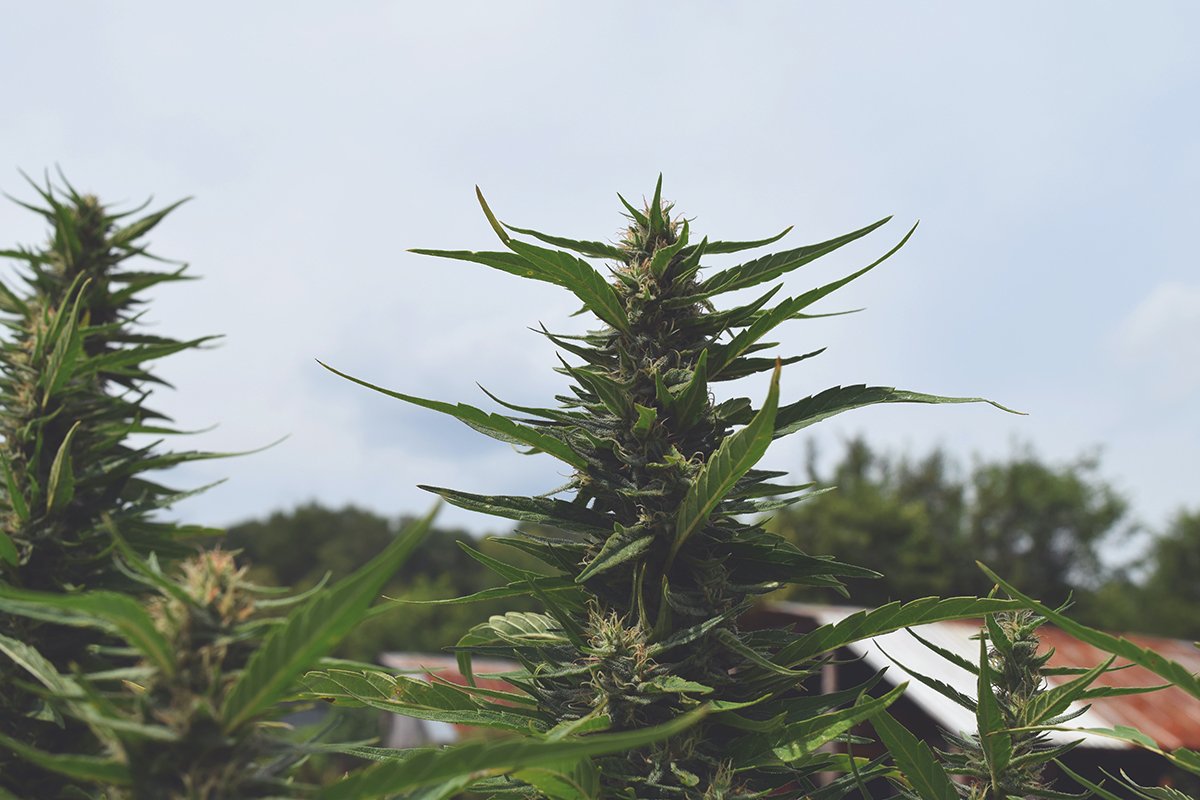 If there was ever a perfect time to grow hemp in America, it is now. For the first time in over 80 years, farmers can play the hemp game without looking over their shoulders, thanks to the passage of the Farm Bill in 2018.
The legislation allows farmers to legally grow the cash crop for both personal and commercial use. Now, hemp wholesale companies, retailers, farmers, and many other entities would love to know more about growing hemp for various uses.
In this guide, we explore farming and commercial of CBD-hemp in detail. We will give you a rundown on the growing process right from the basics of growing the hemp cone until it is converted into CBD biomass.
Understanding Hemp Varieties
Firstly you need to understand that there are three categories of it: fiber, grain, and high-CBD varieties. Here's a succinct explanation of each variety:
Fiber: This type of hemp produces long fibers and biomass and is primarily used in textiles, building materials, paper, composites, fuel, and more.
Grain: Thanks to their high fatty acid, protein, and fiber content, grain hemp is utilized for food and nutritional needs. Essentially, these varieties produce low cannabinoid content than their counterparts.
Cannabinoid (CBD) hemp: These are the most sought-after strains of hemp since they find use in pharmaceutical and nutraceutical industries. They are grown as female species for better yields and zero seed production. This is where the money is.
Growing a CBD hemp farm
Before growing cannabinoid hemp, it is always a good idea to find out what the law says about it. Once you understand the legalities and obtain the necessary approvals, the steps followed in growing the crop include the following:
Choice of Equipment: The first thing is to select the farming equipment to use for planting, harvesting, and extraction the CBD.
Planting and Weeding: Typically, the planting season begins the end of May till the first week of June. Hemp clones, provided by in-state processors, are transplanted into 40" rows on the ground. After planting, the hemp needs to have sufficient moisture to fix the roots. Weeding is done using hoes or row cultivation. No herbicides, fungicides, and insecticides are allowed.
Harvesting: CBD hemp grows rapidly within the first 60 days. When it reaches maturity, the field will have to be inspected for male plants as these can cause pollination and a drop in the CBD concentration. After between 100 and 120 days, the female-only crop would be heavy with cannabinoid content both on its flowers and biomass, yet less than 0.3% THC. Once harvesting is done, the crop is dragged down to any available drying point—a rack, shed, tobacco barn, fan, dehumidifiers, mechanical dryers, and even straight to extraction.
CBD hemp farming is quite intensive but if done right, it can be a goldmine. The success of the process lies in understanding all the laws associated with hemp and choosing the right equipment. The rest is mostly trial and error alongside wit and instinct.

Unique Gadgets Every Gardener Should Have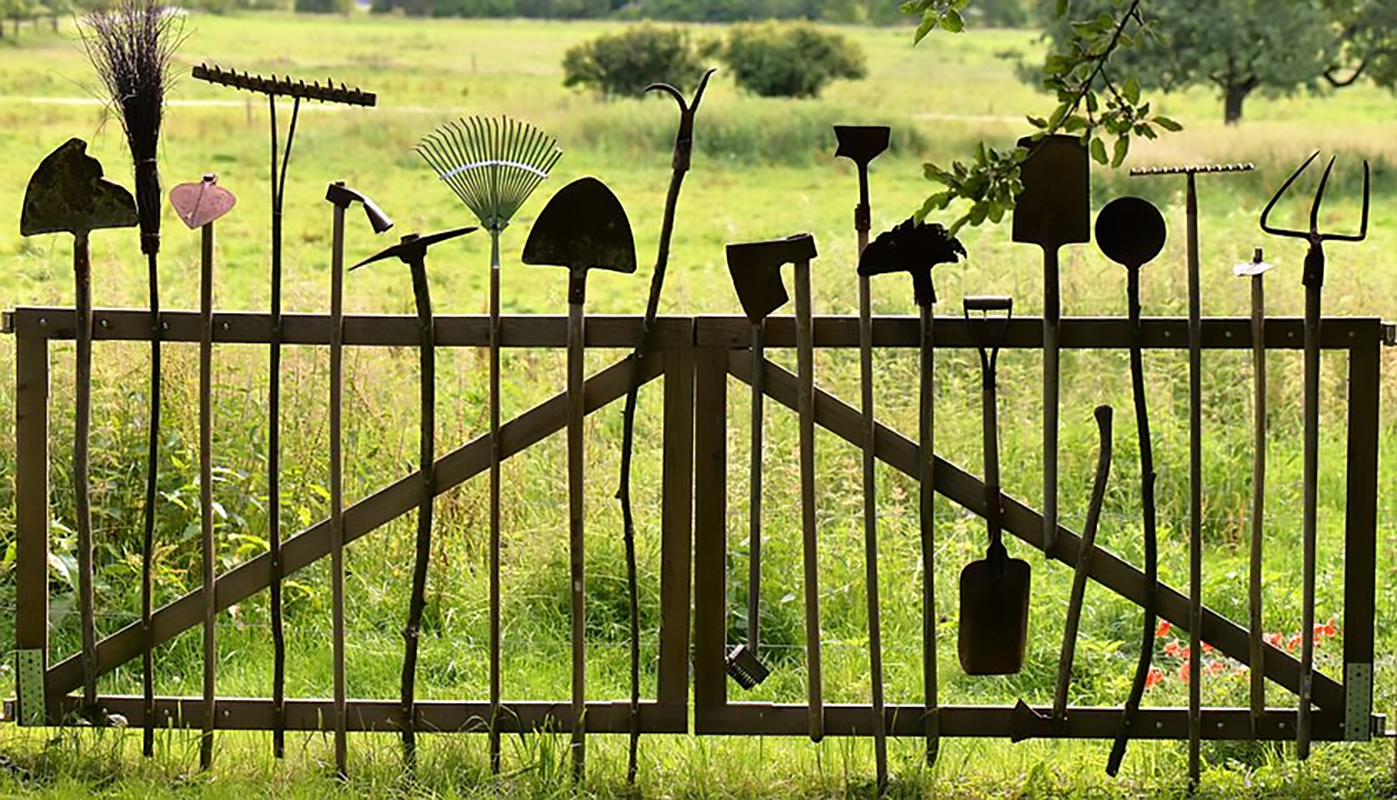 Every experienced gardener knows that they must have the necessary gadgets to help them in their hobby. If you have a parent who loves gardening, you may realize that they may have everything they need when it comes to pots, fungicide, and other needs for their plants. Still, there are likely to be some gadgets that are missing from their arsenal. Here are a few that you should consider:
Thermal Weeder
Weeds are a gardener's worst enemy. A considerable part of maintaining their garden is often spent on weeding. Those who want to make sure that they can spend their time potting and repotting their plants should make sure they have a thermal weeder. This gadget helps to blast away weeds with a temperature that can reach up to 600 degrees Celsius. Even deep-rooted weeds are easily killed within minutes. Since it utilizes temperature, there's no need to use dangerous chemicals that can harm their plants.
Rolling Composter
Serious gardeners know how important it is to have their own compost pile at home. These compost piles can grow into compost heaps that will usually take several months of turning. Not only is this time-consuming, but it is also back-breaking. Having a rolling composter can get this job done within weeks. All you have to do is to place all your waste ingredients into the composter and roll it, cutting down on any back-breaking hours spent on your compost mounds.
Digital Soil Tester
Gardeners need to check the quality of their soil before planting anything always. Often, these gardeners will use an old-fashioned kit. Since soil quality will usually change, it can be a time-consuming activity. With a digital soil tester, it will be easier to check for soil quality with a simple touch of the button. The great thing about this tester is that it can also help them test their garden whenever they like.
Tool Sharpener
Most gardeners will have tools for pruning, hoeing, cutting, grafting, and even trimming, but most of them will never think about buying a sharpener, a special piece of gear that can help them sharpen a multitude of their tools. So if you have the same issue, you should consider having a multi-tool sharpener.
Mobile Potting Bench
A gardener will spend a lot of time potting and repotting their plants. When plants need to propagate, gardeners will need to put their little plant babies into their own little pots. To make the process as organized as possible, it needs to be done on an organized work station. For many gardeners, their potting areas often end up cluttered. One way to prevent this is to have a mobile potting bench that you can easily take around your garden.
Herb Aero Garden
If you are a gardener, you probably spend most of your time outdoors, perhaps even in extreme weather. If you want to be able to continue gardening while indoors, you should buy yourself an herb aero garden. It is a great alternative if your indoors do not have the appropriate lighting to accommodate most of your plants.
When you think of a gift for your parents, you always have to think about their hobbies. If they are avid gardeners and love to play with soil and plant many different species, gifting them with these gardening gadgets will surely be a hit.