10 Best Questions to Ask Before You Hire a Landscape Designer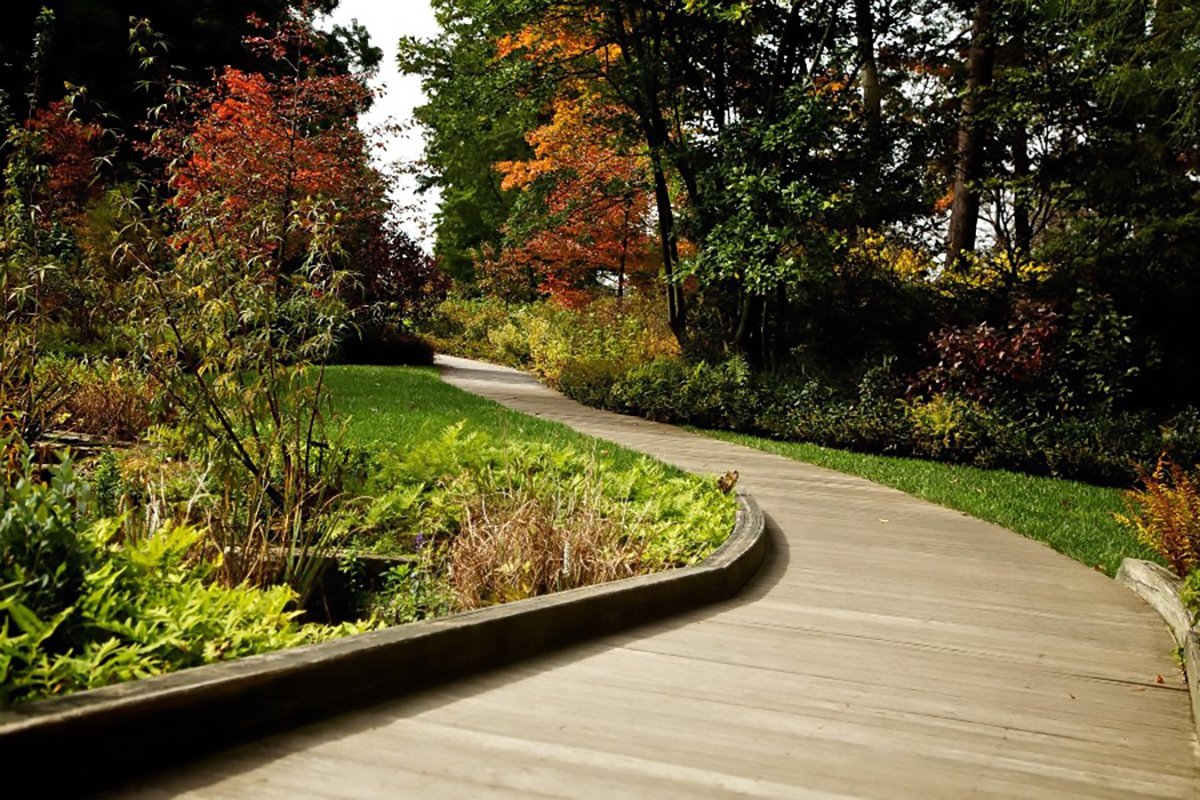 Want to make your home a tremendous place of living? It is a pain with no assistance from a professional landscape engineer! Read further on how to find only the best one.
In case you're considering collaboration with a landscape designer, revealing the perfect fit (plus preventing the unexpected midway through the project) strongly depends on your knowledge regarding which questions to ask at the initial stage of your potential partnership. Meet 10 best queries you should ask before you delegate your home to a landscape engineer.
Seeking the greatest hiring places to initiate the search process of a landscape designer? It would be ideal to evaluate landscape design companies at Engre. Landscape engineers at B2B engineering marketplaces can do everything, starting from the support in choosing the right color of the flowers in a garden to constructing a terrace leading to the garden.
Can You Depict the Process in Details?
Begin the interview by asking a landscape designer regarding the whole development procedure from start to finish. It is vital to know the phases, from scheduling to installation. Discover the number of in-person appointments to expect. Ask whether certain consultations can be held via phone calls.
In case you want a guaranteed service to interact throughout the design process, ask a landscape designer the ideal method and period to communicate queries and challenges.
Can You Demo Samples of Your Former Solutions?
For example, in case you want a contemporary, sustainable city garden, ask whether they have designed any before.
As an option, if a specialist's portfolio has nothing connected with the particular style you expect, monitor their credentials for proof of the education/training to bring the vision of your project to life.
Who Will Join in the Process?
A landscape designer's process is based on the services they deliver. Getting to know who else will take part in the process to control each stage from the beginning is crucial for you to understand what to expect once the solution is finished. In case you are lucky to have a team of 2-4 landscape design specialists, ask who the key person is to negotiate modifications to the project or other significant cases.
How About My Solution's Budget?
Frank communication about the estimated landscape project cost is a must. Ask a landscape designer for detailed pricing specifics for the development and the installation. The majority of installation estimates are created by landscape specialists depending on the cost per square foot of a designed area
Is My Project Vision Clear to You?
Find time to discuss with a potential landscape designer what your dream yard looks like and the scale of yard maintenance you are ready to undertake.
Check Pinterest or other resources to share samples of landscape projects you love. This will help you to explain what is in your mind. With this data, a landscape designer will prepare a 3D rendering of what your novel landscape will look like.
Ask then to explain the rendering to you to ensure both of you are in sync.
Where Do You Purchase Trees, Flowers, Etc.?
Though you don't obligatory have to order local species, ensure that a landscape designer applies plants grown in your city. What for?
Local plants usually cost less while plants from abroad can cost you a fortune;
Such plants have more chances to survive as they don't have to adapt to novel growing conditions. Moreover, they will be more resistant to pests and diseases;
Local plants need less maintenance (they don't require additional watering and care from your landscape services team).
What Deadlines You Need to Estimate the Solution?
Similar to any other home optimization solution, bad weather, and other unexpected issues can happen. So, you should be ready that the release dates for landscaping solutions can be complicated to determine. Don't forget to let a landscape designer know whether you possess any deadlines (for instance, a planned party in the yard).
However, always remember about schedule-changing events that nobody can predict. Anyway, have a detailed communication with a landscape designer regarding all those things.
What Will Be a Typical Day for a Landscape Team on My Yard?
Planning conflicts frequently happen. However, you should ask the leader of the landscape team for a general idea regarding the timing to expect the landscape team to come and leave daily.
What Can You Recommend to Save My Budget?
Decks or patios are traditionally more costly compared to planted garden locations. That is why the higher percentage of hardscape you have in the 3D rendering, the more it will cost to install. Furthermore, the materials implemented for hardscape greatly vary in terms of installation specifics.
It is perfect to discuss the approaches to minimize the project cost to stay on budget with a landscape designer during the initial plan.
What Is a Must to Perform at the Moment and Later?
Ask a landscape designer what can be realized immediately to optimize your project and what is better to finalize at a later date. You will get a better idea of what aspects you should put in priority this season and what to start during the next one.

Green Thanks: The Perfect Succulent Teacher Gift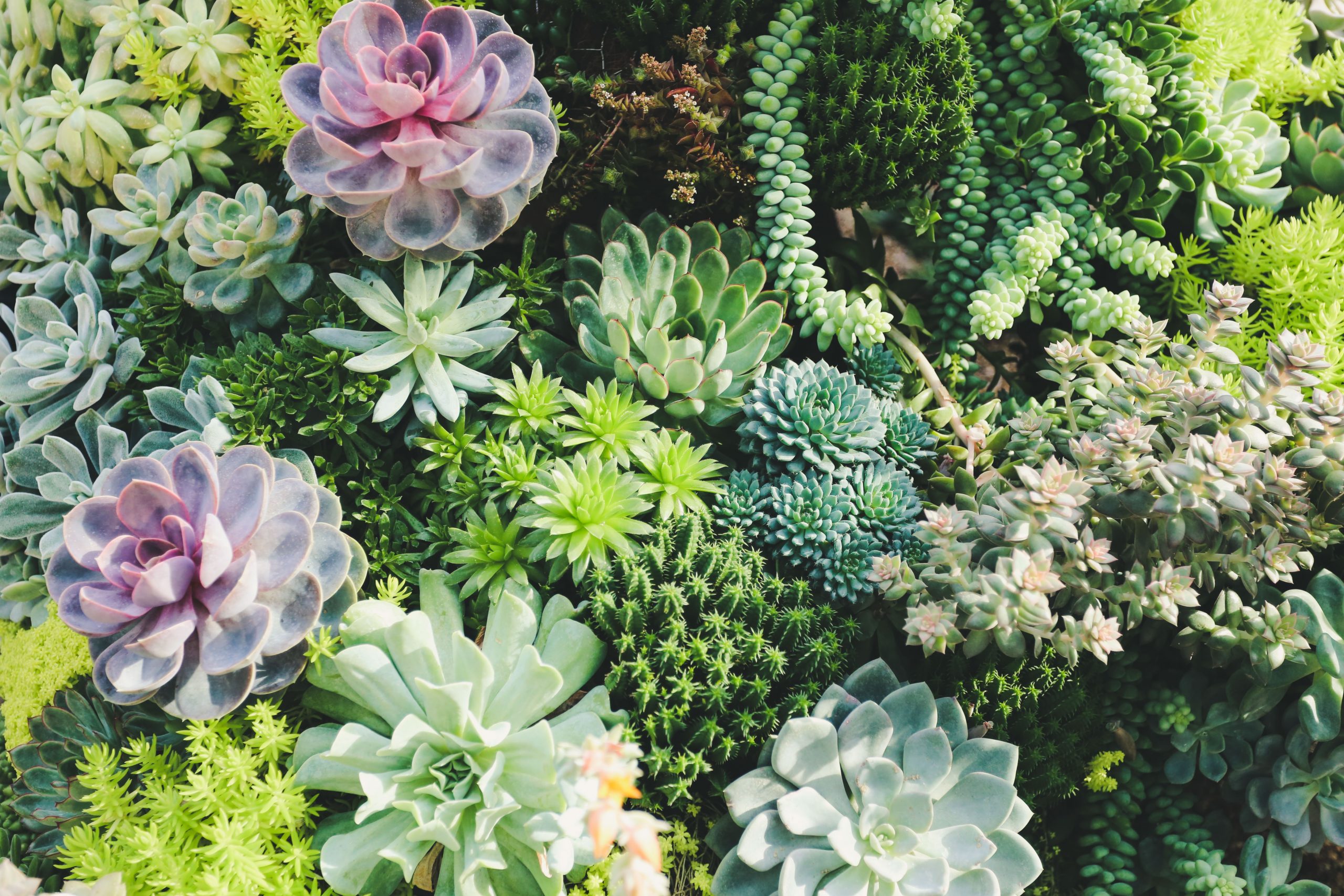 Teachers play a vital role in shaping the next generation's minds, and it's essential to show them an appreciation for their hard work and dedication. One of the best ways to do this is by giving them a meaningful and thoughtful gift. A succulent is perfect for a teacher's gift because it represents growth, resilience, and a love for nature.
Succulents are low-maintenance plant that requires little care, making them an ideal gift for busy teachers. They are also easy to grow and come in various shapes, sizes, and colors, so you can choose one that suits the recipient's taste and style.
Moreover, succulents can help create a relaxing and peaceful environment in the classroom, which is beneficial for both teachers and students. They can also be used as educational tools to teach students about botany and the environment.
Choose a planter matching the recipient's decor or a personalized planter designed explicitly for assistance to make the gift even more personal. You could also include a handwritten note or card to express your appreciation and gratitude.
It's also important to consider the recipient's level of gardening experience when choosing a succulent teacher gift. For example, for those new to gardening, you could opt for a beginner-friendly succulent that is easy to care for and requires minimal attention. On the other hand, for more experienced gardeners, you could choose a more challenging variety that will provide a sense of purpose and accomplishment.
Finally, remember to include care instructions with the gift. A succulent care guide or a simple set of instructions can help ensure that the plant thrives and provides comfort and joy for years to come.
Another advantage of giving a succulent as a teacher's gift is that it's a sustainable and eco-friendly option. In today's world, choosing environmentally conscious gifts that don't harm the planet is becoming increasingly important. Succulents are grown in minimal soil and water, making them a low-impact choice.
Additionally, succulents can also serve as a reminder of the teacher's impact on the student's life. As the plant grows and thrives, it can symbolize the growth and positive impact the teacher has had on the student. Furthermore, as the succulent grows, it becomes a constant reminder of the teacher and the memories shared.
Furthermore, succulents can be a great way to bring a touch of nature into the classroom. A well-maintained succulent can not only improve the aesthetic of the school, but it can also contribute to the overall mood and atmosphere of the room. A green, thriving plant can make a big difference in the mood and well-being of students and teachers alike.
Another aspect to consider when choosing a succulent teacher gift is its versatility. Succulents can be used in various settings, from the classroom to the home, making them a flexible and practical choice. For example, they can decorate a desk, a window sill, or a living room.
Finally, succulents make great gifts for any occasion, not just for teacher appreciation. Whether it's a holiday gift, an end-of-year present, or a farewell gift, succulents are a versatile and practical choice that will surely bring a smile to the recipient's face.
Moreover, when giving a succulent teacher gift, you can also personalize it to make it more meaningful. For example, you can write a heartfelt note or even attach a small tag with a message to the plant. You can also choose a specific type of succulent with special significance or meaning. For example, the jade plant, known as the "money tree," is said to bring good luck and prosperity. On the other hand, the aloe vera plant is known for its healing properties, making it an excellent gift for a teacher who has positively impacted your life.
Another idea is to include a small planter or pot with the succulent or even decorate the pot with colorful paints, markers, or stickers. This not only makes the gift more appealing but also adds a personal touch to the gift. You can also include care instructions with the plant, so the teacher knows how to care for it properly.
Additionally, you can give a group gift, where each student contributes a succulent or some money towards the present. This shows the teacher how much the class appreciates them and creates a fun and collaborative experience for the students.
Finally, succulent teacher gifts can also be given with other presents. For example, you could give a gift card, a bouquet, or a box of chocolates along with the succulent. This shows the teacher how much they are appreciated and gives them a range of gifts to choose from, making the experience even more enjoyable.
Conclusion
Succulent teacher gifts are an excellent way to show appreciation and gratitude to the teachers who have positively impacted your life. They are a sustainable, personalizable, and versatile gift that can be given on any occasion and is sure to bring joy and comfort to the recipient. So, consider giving a succulent teacher gift to show your gratitude and appreciation and help positively impact their life.