Adding A Rustic Finish To Your Outdoor Furniture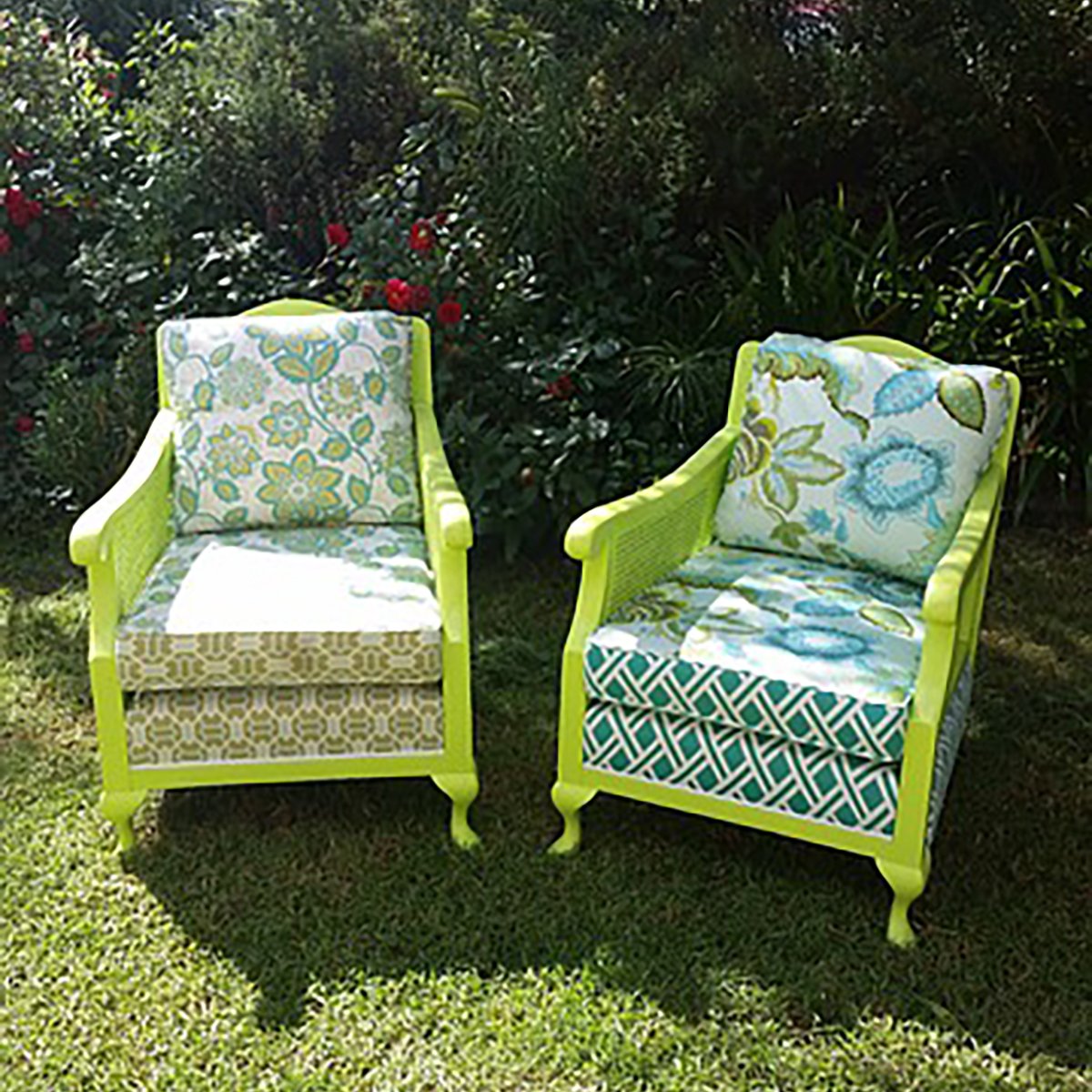 The rustic look has become extremely popular for interior and exterior home styles. Whether your entire look is completed using a historical flair or you have one or two central pieces that you want to show off, you can now apply a safe weather resistant finish to your outdoor furniture.
The techniques that are used by many DIY decorators involve stripping and distressing the wood using oxalic acid wood bleach, but sometimes they don't hold up to the elements. This has limited many people to keep their rustic pieces indoors only. But, not anymore.
Now, with the introduction of a protective additive, you can finish your benches, tables and other garden accents with ease. You won't have to worry about damage from rain, UV rays or wind when you protect your rustic finished items properly.
Let's take a look at this great new feature in creative paints and get you started.
Outdoor Additive
When you have worked so hard on a piece to create that perfect rustic worn look, the last thing that you want to do is have it ruined by the weather. If you love to use natural mediums like milk paint to decorate and style your pieces, you can now protect them all in one step. The outdoor additive is added directly to your mixed paint and not put on after. It is not meant to be used as a top coat to an already painted item.
Simply mix your paint with the additive solution and apply like you would normally. The additive has a borax base that helps protect your wood items from the elements and prevents your paint from prematurely aging and ruining the rustic effect. There is no lacquer needed when you use your milk paint with an additive included.
Benefits
When you are looking to complete an antique piece with a period appropriate finish, you can't go wrong by choosing a non-toxic product like milk paint. That being said, milk paint is not known to be durable when exposed to the elements. By adding this adapted borax compound you can now protect your wood and your finish from outdoor deterioration.
Although the outdoor additive has a borax compound complex, it still remains one of the most environmentally friendly finish options.
The outdoor additive acts as a powerful stain blocker. When you are using soft or sappy woods like cedar or pine, the outdoor additive will help to block tannins from bleeding through your rustic finish.
The borax based additive works as an excellent antibacterial agent and mold inhibitor. With unprotected items you may soon start to see spore buildup in areas that have absorbed too much moisture from being outdoors.
The outdoor additive will turn your pieces into flame retardant items. Although, being constructed of older wood in many cases, any item that is treated with milk paint with an outdoor additive will be resistant to heat and flame.
When you put your wood furniture outdoors the paint can quickly start to fade or peel from sun exposure. With the outdoor additive used with milk paint, you will get superior UV protection, keeping all of your outdoor projects looking great for many years.

Green Thanks: The Perfect Succulent Teacher Gift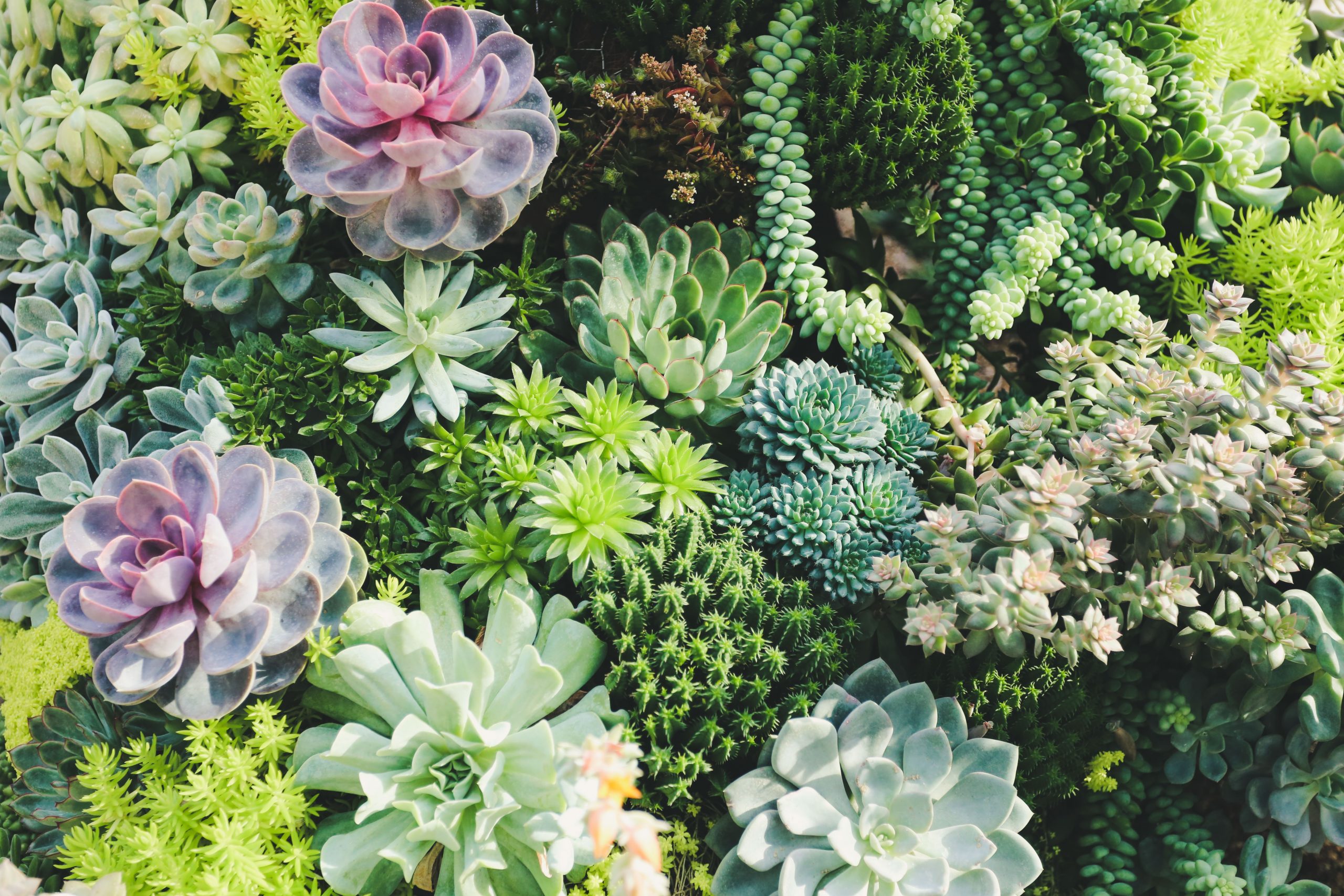 Teachers play a vital role in shaping the next generation's minds, and it's essential to show them an appreciation for their hard work and dedication. One of the best ways to do this is by giving them a meaningful and thoughtful gift. A succulent is perfect for a teacher's gift because it represents growth, resilience, and a love for nature.
Succulents are low-maintenance plant that requires little care, making them an ideal gift for busy teachers. They are also easy to grow and come in various shapes, sizes, and colors, so you can choose one that suits the recipient's taste and style.
Moreover, succulents can help create a relaxing and peaceful environment in the classroom, which is beneficial for both teachers and students. They can also be used as educational tools to teach students about botany and the environment.
Choose a planter matching the recipient's decor or a personalized planter designed explicitly for assistance to make the gift even more personal. You could also include a handwritten note or card to express your appreciation and gratitude.
It's also important to consider the recipient's level of gardening experience when choosing a succulent teacher gift. For example, for those new to gardening, you could opt for a beginner-friendly succulent that is easy to care for and requires minimal attention. On the other hand, for more experienced gardeners, you could choose a more challenging variety that will provide a sense of purpose and accomplishment.
Finally, remember to include care instructions with the gift. A succulent care guide or a simple set of instructions can help ensure that the plant thrives and provides comfort and joy for years to come.
Another advantage of giving a succulent as a teacher's gift is that it's a sustainable and eco-friendly option. In today's world, choosing environmentally conscious gifts that don't harm the planet is becoming increasingly important. Succulents are grown in minimal soil and water, making them a low-impact choice.
Additionally, succulents can also serve as a reminder of the teacher's impact on the student's life. As the plant grows and thrives, it can symbolize the growth and positive impact the teacher has had on the student. Furthermore, as the succulent grows, it becomes a constant reminder of the teacher and the memories shared.
Furthermore, succulents can be a great way to bring a touch of nature into the classroom. A well-maintained succulent can not only improve the aesthetic of the school, but it can also contribute to the overall mood and atmosphere of the room. A green, thriving plant can make a big difference in the mood and well-being of students and teachers alike.
Another aspect to consider when choosing a succulent teacher gift is its versatility. Succulents can be used in various settings, from the classroom to the home, making them a flexible and practical choice. For example, they can decorate a desk, a window sill, or a living room.
Finally, succulents make great gifts for any occasion, not just for teacher appreciation. Whether it's a holiday gift, an end-of-year present, or a farewell gift, succulents are a versatile and practical choice that will surely bring a smile to the recipient's face.
Moreover, when giving a succulent teacher gift, you can also personalize it to make it more meaningful. For example, you can write a heartfelt note or even attach a small tag with a message to the plant. You can also choose a specific type of succulent with special significance or meaning. For example, the jade plant, known as the "money tree," is said to bring good luck and prosperity. On the other hand, the aloe vera plant is known for its healing properties, making it an excellent gift for a teacher who has positively impacted your life.
Another idea is to include a small planter or pot with the succulent or even decorate the pot with colorful paints, markers, or stickers. This not only makes the gift more appealing but also adds a personal touch to the gift. You can also include care instructions with the plant, so the teacher knows how to care for it properly.
Additionally, you can give a group gift, where each student contributes a succulent or some money towards the present. This shows the teacher how much the class appreciates them and creates a fun and collaborative experience for the students.
Finally, succulent teacher gifts can also be given with other presents. For example, you could give a gift card, a bouquet, or a box of chocolates along with the succulent. This shows the teacher how much they are appreciated and gives them a range of gifts to choose from, making the experience even more enjoyable.
Conclusion
Succulent teacher gifts are an excellent way to show appreciation and gratitude to the teachers who have positively impacted your life. They are a sustainable, personalizable, and versatile gift that can be given on any occasion and is sure to bring joy and comfort to the recipient. So, consider giving a succulent teacher gift to show your gratitude and appreciation and help positively impact their life.