How Much Does Tree Removal Cost?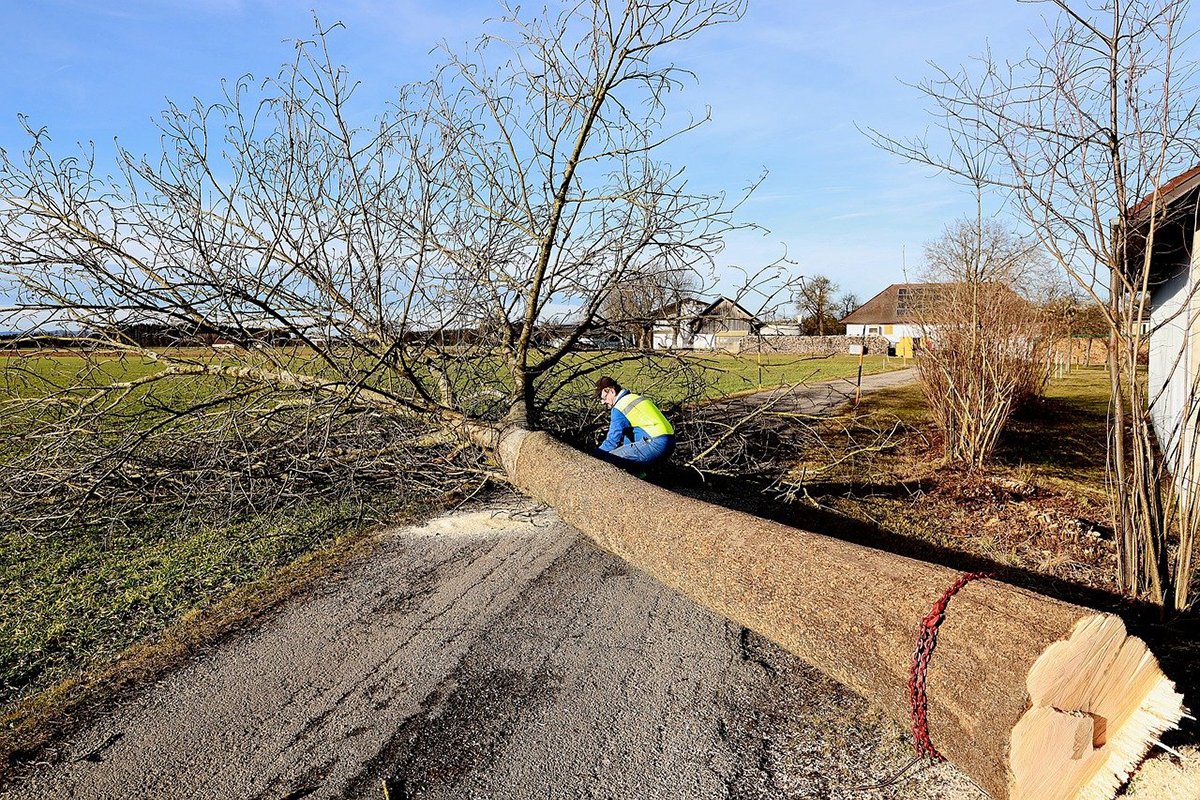 Trees are essential assets to properties, adding beauty and shade while stopping soil erosion. However, when a tree becomes a liability, it must be removed. When a tree is damaged, dead, leaning, or too near to your house, a tree removal service can dispose of it for you.
Whether it's big or small, removing a tree is best left to the experts. But the question is, how much will it cost you? Tree removal services are usually priced based on the size and height of the tree.
But other factors impact the removal costs, as well.
Average Cost
For tree removal services, you can expect to pay anywhere from $150 to $2,000. The prices largely depend on the size of the tree. The bigger the tree, the more expensive the tree removal service is.
Factors That Impact The Cost
As mentioned, bigger trees cost more to remove since they require more powerful equipment. Plus, the process is riskier, and there is more stuff to dispose of. Even so, other things go into deciding the price of removing a tree.
Tree Species, Volume, and Height
Volume, height, and tree species are closely related when it comes to determining the price of tree removal. For example, pine trees and maple trees tend to grow up to 100 feet and can cost at least $2,000 to remove.
Another thing, oaks tend to grow twenty feet lower than pines and maples. As such, they'll likely cost at least $800 to $1,500 to remove. Keep in mind that height is not the only deciding factor.
Mediterranean cypress can go up to 50 feet high. However, their shallow root systems, low volume, and thin trunks make them easier to remove. Sometimes, they can safely be pulled out and tipped over. The price of removing this type of tree is much lower, about $400.
In another example, palm tree removal costs are at the lower end of the scale because they lack volume even though they are tall.
Health Of The Tree
An unstable or dead tree can be a safety hazard to your family, property, and other trees. Compromised trees may be less expensive to remove since they are easier to cut down. However, it could quickly become expensive if placed in a risky position and could cause harm if it falls.
To get a quote in this particular situation, make sure to arrange an inspection with a tree removal service such as Tree Triage's tree removal services. What's more, a fallen tree is more affordable to remove than a living tree as long as it has not caused an emergency.
Physical Obstacles
Physical obstructions can make the most uncomplicated removal hard and challenging. The following are some hindrances that surcharge the cost of tree removal:
Nearby trees
Muddy or rocky soil
Steep property
Limited vehicle access
Not enough space for the tree to fall on
Poor tree condition
Urgency
Emergency tree removal, as with other emergency services, will come at a hefty price. Generally, it will cost at least three times more than the regular price. Also, emergency tree removal is riskier because experts will have to be extra careful not to instigate more damage.
Prices will vary by the contractor and by the situation, although prices can quickly reach up to $5,000.
Crane Rental
If a tree removal requires a crane, you may need to pay another $250 to $600 per day to the total price. Also, you will need to pay another $100 for the operator. Crane-assisted tree removal is the most difficult to do because of the following:
Plumbing pipes
Power lines
Experts have to use rope and climbing equipment
Time and grunt work involved in removing the tree
Stump Removal
Once the tree is removed, the tree stump remains. Naturally, stumps will decompose on their own. However, it's only possible after several years. Throughout this time, new buds and twigs might even develop from the tree stump.
With that said, removing the stump is important. The average cost of stump grinding is around $300 to $400.
Location
Residing in a secluded area is great for peace and quiet. However, a tree removal service will usually charge for the travel. Of course, this differs widely. As such, it is quite impossible to give an idea of the price. If you are located in Oahu you can try Oahu Tree Removal.
Traffic Control
If a street must be partially or entirely closed down, the cost of flaggers, corners, and traffic control will add to the total price of the removal service. On average, expect to pay at least $175 for a two-person flagging crew.
In Conclusion
It's safest to have trees removed by a qualified tree removal company, except for small trees wherein you don't need to climb a ladder. For a tree removal service, expect to pay between $150 to $2,000. Make sure to hire a certified arborist to determine whether a tree should be maintained, treated, pruned, or removed.

Green Thanks: The Perfect Succulent Teacher Gift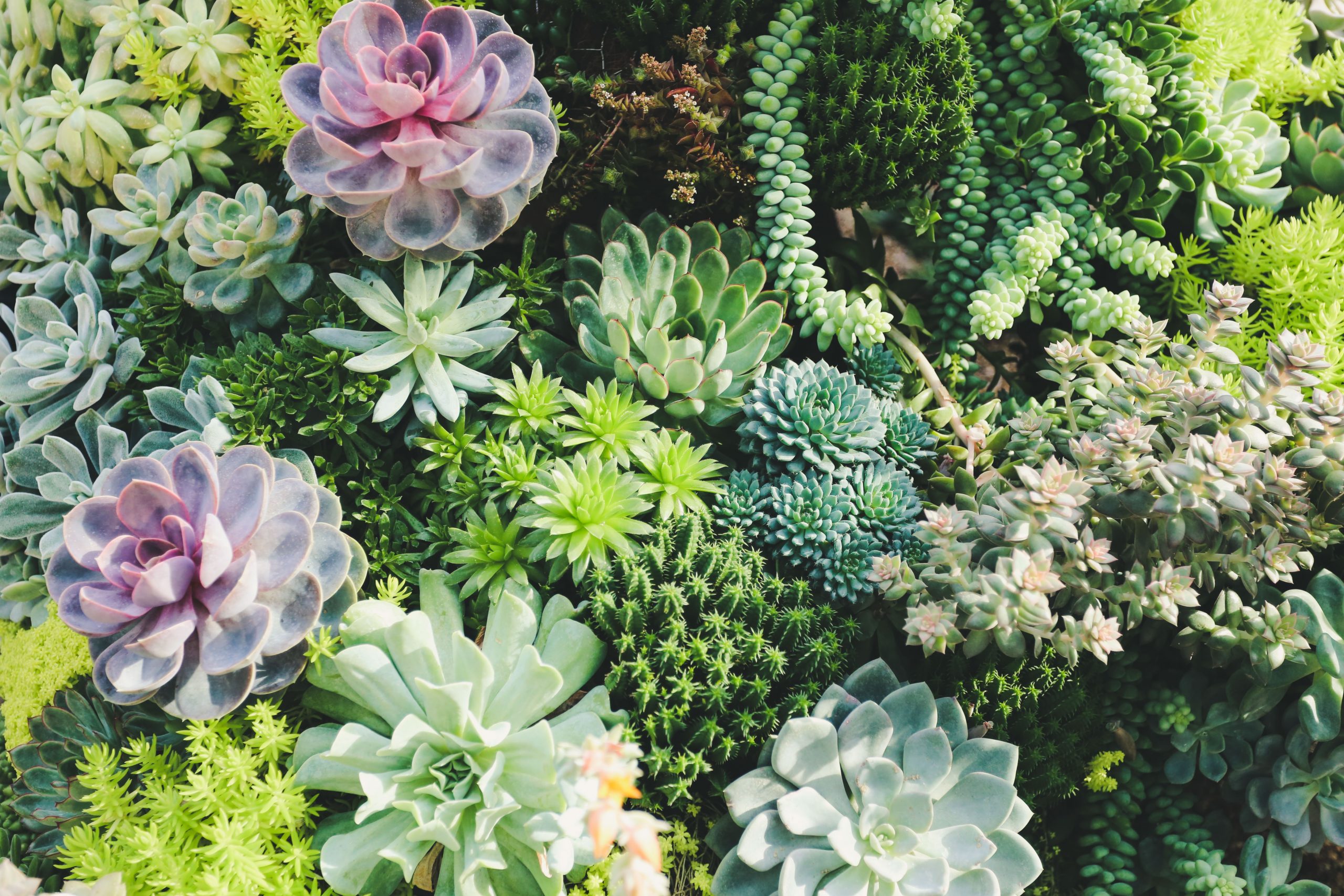 Teachers play a vital role in shaping the next generation's minds, and it's essential to show them an appreciation for their hard work and dedication. One of the best ways to do this is by giving them a meaningful and thoughtful gift. A succulent is perfect for a teacher's gift because it represents growth, resilience, and a love for nature.
Succulents are low-maintenance plant that requires little care, making them an ideal gift for busy teachers. They are also easy to grow and come in various shapes, sizes, and colors, so you can choose one that suits the recipient's taste and style.
Moreover, succulents can help create a relaxing and peaceful environment in the classroom, which is beneficial for both teachers and students. They can also be used as educational tools to teach students about botany and the environment.
Choose a planter matching the recipient's decor or a personalized planter designed explicitly for assistance to make the gift even more personal. You could also include a handwritten note or card to express your appreciation and gratitude.
It's also important to consider the recipient's level of gardening experience when choosing a succulent teacher gift. For example, for those new to gardening, you could opt for a beginner-friendly succulent that is easy to care for and requires minimal attention. On the other hand, for more experienced gardeners, you could choose a more challenging variety that will provide a sense of purpose and accomplishment.
Finally, remember to include care instructions with the gift. A succulent care guide or a simple set of instructions can help ensure that the plant thrives and provides comfort and joy for years to come.
Another advantage of giving a succulent as a teacher's gift is that it's a sustainable and eco-friendly option. In today's world, choosing environmentally conscious gifts that don't harm the planet is becoming increasingly important. Succulents are grown in minimal soil and water, making them a low-impact choice.
Additionally, succulents can also serve as a reminder of the teacher's impact on the student's life. As the plant grows and thrives, it can symbolize the growth and positive impact the teacher has had on the student. Furthermore, as the succulent grows, it becomes a constant reminder of the teacher and the memories shared.
Furthermore, succulents can be a great way to bring a touch of nature into the classroom. A well-maintained succulent can not only improve the aesthetic of the school, but it can also contribute to the overall mood and atmosphere of the room. A green, thriving plant can make a big difference in the mood and well-being of students and teachers alike.
Another aspect to consider when choosing a succulent teacher gift is its versatility. Succulents can be used in various settings, from the classroom to the home, making them a flexible and practical choice. For example, they can decorate a desk, a window sill, or a living room.
Finally, succulents make great gifts for any occasion, not just for teacher appreciation. Whether it's a holiday gift, an end-of-year present, or a farewell gift, succulents are a versatile and practical choice that will surely bring a smile to the recipient's face.
Moreover, when giving a succulent teacher gift, you can also personalize it to make it more meaningful. For example, you can write a heartfelt note or even attach a small tag with a message to the plant. You can also choose a specific type of succulent with special significance or meaning. For example, the jade plant, known as the "money tree," is said to bring good luck and prosperity. On the other hand, the aloe vera plant is known for its healing properties, making it an excellent gift for a teacher who has positively impacted your life.
Another idea is to include a small planter or pot with the succulent or even decorate the pot with colorful paints, markers, or stickers. This not only makes the gift more appealing but also adds a personal touch to the gift. You can also include care instructions with the plant, so the teacher knows how to care for it properly.
Additionally, you can give a group gift, where each student contributes a succulent or some money towards the present. This shows the teacher how much the class appreciates them and creates a fun and collaborative experience for the students.
Finally, succulent teacher gifts can also be given with other presents. For example, you could give a gift card, a bouquet, or a box of chocolates along with the succulent. This shows the teacher how much they are appreciated and gives them a range of gifts to choose from, making the experience even more enjoyable.
Conclusion
Succulent teacher gifts are an excellent way to show appreciation and gratitude to the teachers who have positively impacted your life. They are a sustainable, personalizable, and versatile gift that can be given on any occasion and is sure to bring joy and comfort to the recipient. So, consider giving a succulent teacher gift to show your gratitude and appreciation and help positively impact their life.