6 Budget-Friendly Landscaping Ideas for Homeowners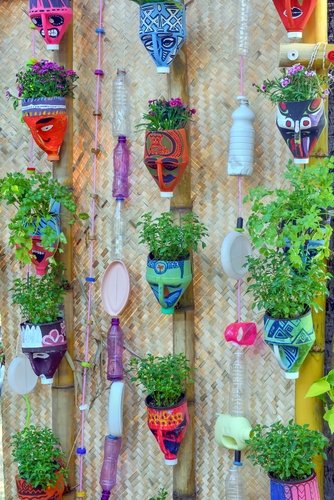 Landscaping in a particular area gives you more than a pleasant sight as it also relieves stress. A simple house with a beautiful landscape looks elegant. You don't need a professional gardener or a massive budget to achieve a beautiful landscape. You can make your beautiful backyard without spending too much.
All you need are the following tips:
1. Determine the space and topography of the area for landscaping
The space and topography for landscaping should be considered first. It'll give you a hint of how many and what type of plants to select, arrange and grow in your backyard. It will also serve as a basis for your layout. When you have a small yard, you can include flowering plants or potted plants in your layout to optimize the space.
If you have a wide yard, you can plant large fruit-bearing trees. If you have trees and you need to decorate it, use scaffolding. Check this link for cheap scaffolding.
2. Make a simple layout or landscaping plan
Aside from visualizing how your yard would look beforehand, making a layout will save you a lot of time, effort and money at the end of the day. Planning and putting everything you have in mind on a piece of paper can create a good outcome.
It helps you determine the available plants in your area and the kind of plants that best grow in your target site. Moreover, you'll know what tools to buy instead of buying every tool.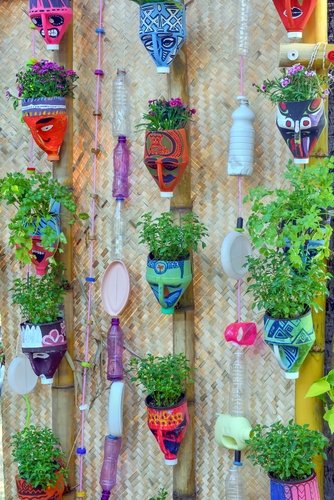 3. Recycle used containers
Bottles whether plastic or glass could save you from pot needs. Today, a lot of home-gardeners create a sophisticated arrangement of containers blending well with the plants. For instance, big plastic bottles can be carefully cut into an artistic feature and could serve as pots for small plants or those with shallow roots. Aside from keeping you a lot from spending, you are helping the environment, too.
5. Choose low maintenance shrubs and perennials
Since landscaping is intended for a long-term plant arrangement, shrubs or perennials are ideal for it. Some plants look good for just a few months and eventually wither and die. Some plants need to be watered most of the time and require the right amount of fertilizers to grow well. To save energy, time and even money, choose plants that can live for more than a year while growing beautifully as they age. When you have perennials, you can save so much from buying plants again and again.
Conclusion
If you're a homeowner, you can create a beautiful sight right in the backyard without following all the conventional and expensive landscaping models. Your creativity, determination, and action are the best capital for a low-cost yet elegant landscape. Remember that the key to successful landscaping is utilizing most of the available resources with careful planning with the right implementation. As long as you're happy and satisfied with the outcome, nobody can question the quality of your landscape.

5 Amazing Benefits of Hiring a Lawn Service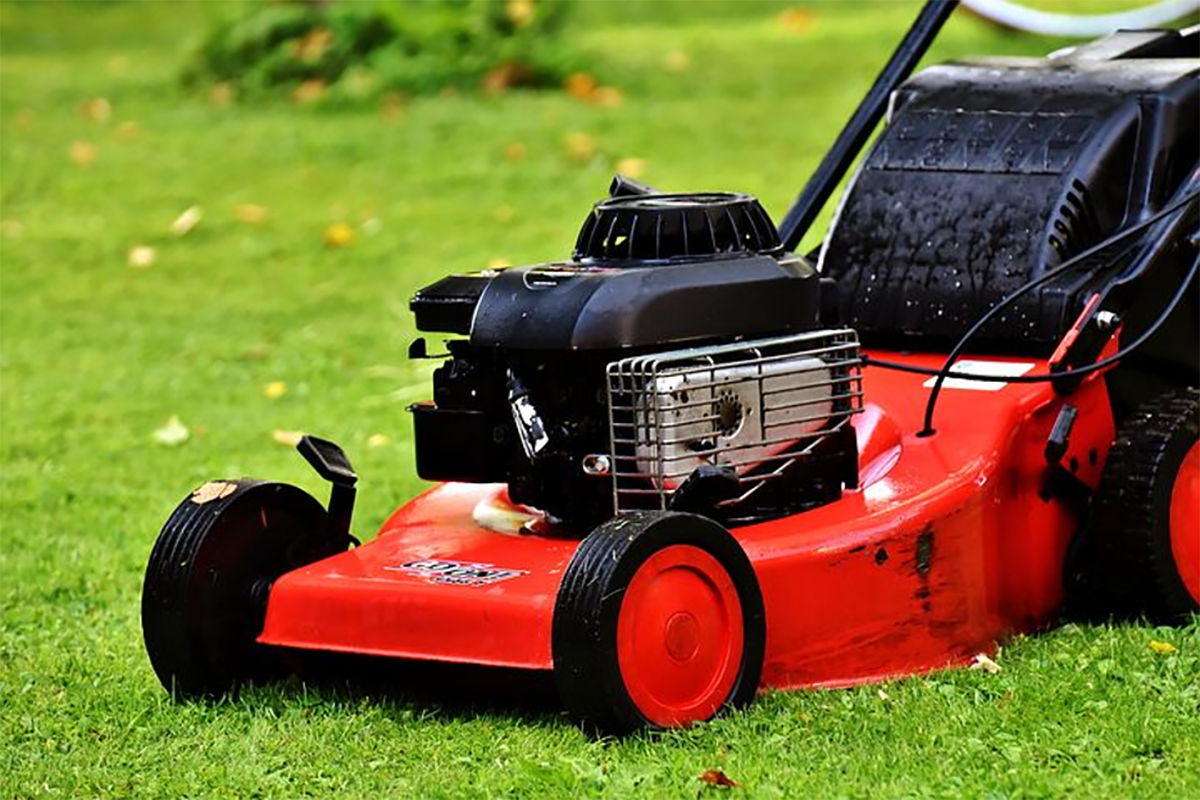 Everyone wants to have a lawn that is the envy of the neighborhood. The problem is that many people simply don't have the time or the ability to keep their grass looking great all year long. With schedules getting busier every year, not everyone wants to spend their weekends mowing and fertilizing their lawns.
Having a great lawn takes more than just sticking to a regular mowing schedule. Every lawn is different and needs special attention to keep it looking its best. Proper watering, aerating, and feeding are essential to keeping your lawn healthy. Most people don't have the knowledge or experience to know how to handle lawn problems when they come up.
Hiring a lawn service like lawn.com.au mowing may seem unnecessary, but the benefits can be worth the money and the convenience. Let's take a look at some of the amazing benefits of hiring a lawn service.
Expertise
Most homeowners are genuinely lost when it comes to keeping their lawn healthy and looking great. Factors like how often their lawn needs watering and proper fertilization are a mystery to most people. If you don't have the proper knowledge or experience, you could do more damage than good by attempting to do it yourself.
When you hire a lawn service, you will have the advantage of working with professionals. Lawn care experts know what needs to be done to avoid damage.
Labor Free
Cutting the lawn is a manual labor chore that can be too much for a lot of homeowners. Many people end up with aches, pains or even injuries from cutting and maintaining the lawn.
Seniors are especially at risk for heat exhaustion or falling when left to manage their lawn. Anyone that struggles with mobility or health issues can benefit from bringing in a lawn service to take care of the labor.
Save Money
You may wonder how dishing out cash to bring in a lawn service can save you money, but it's true. When you add up the costs of mowing equipment, lawn fertilizers, seed, edgers, and your time every week, it becomes clear that you can save money by bringing in a lawn service. These professionals show up with all of their own equipment, chemicals and staff to take care of your lawn at no extra expense.
Consistency
Even with the most careful maintenance, it's inevitable for your lawn to have problem spots. The amount of time that needs to be invested in these areas can leave your grass looking less than perfect.
Professionals can spot small issues before they become unsightly problems. With a regular cutting and fertilizing schedule, you can count on your lawn looking great from week to week.
Curb Appeal
You can have the most unique and stylish home on the block, but without a well-maintained lawn, your property will struggle with curb appeal. A neat and lush lawn equals an attractive home. Impress your neighbors and bring up the value of your home with a great yard all year long.
Hiring a lawn service has more benefits than just relieving you of grass cutting duties on your precious weekends. If you want the best looking lawn in the neighborhood, give your property a neat and attractive appearance and consider a lawn service for your home today.