How to Start Your Own Landscaping Business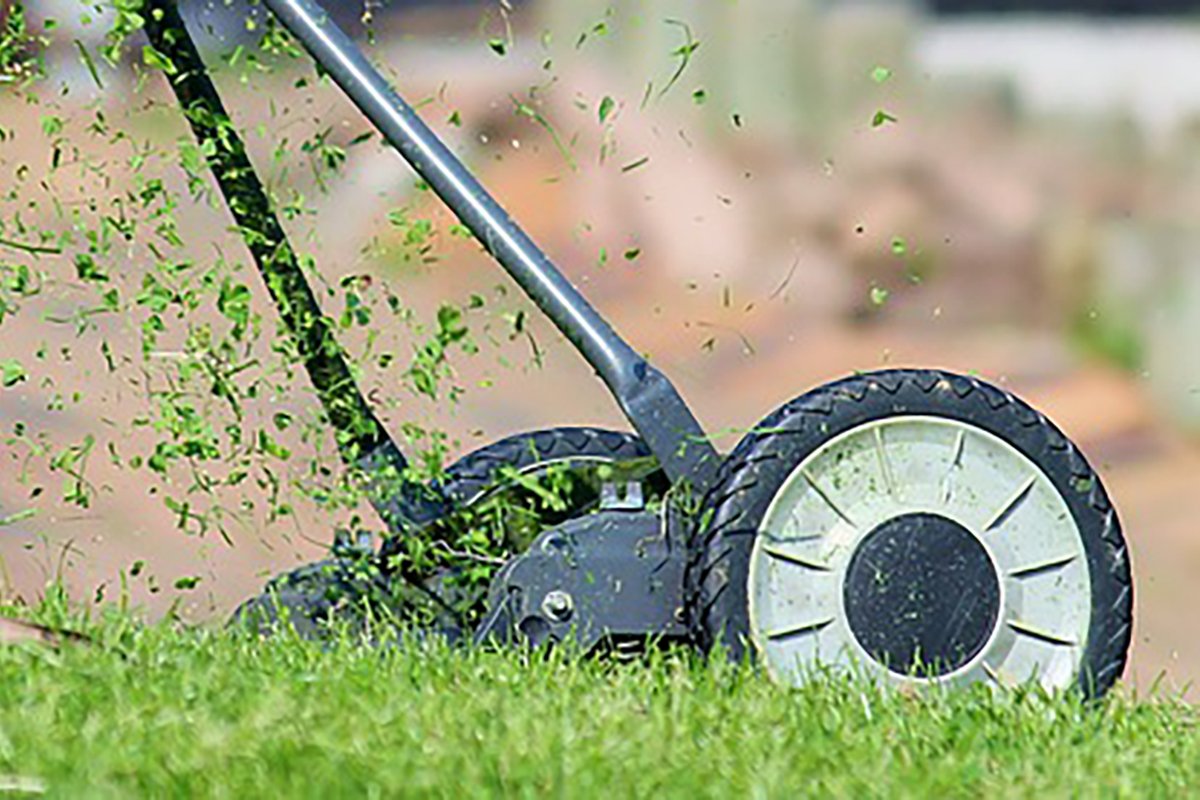 According to the Wall Street Journal, over 100,000 new small businesses are opened every year. Many workers are growing tired of toiling day after day to make someone else's dreams come true. With independent contractors and freelancers taking over the world of commerce, it might be time to think about starting your own private enterprise.
Landscaping businesses can be as lucrative as they are rewarding. With busy schedules, there is a growing demand for companies to come in and take care of people's property. Give your creative green thumb an outlet to thrive while creating and maintaining some beautiful landscapes.
From a simple mowing business to a more complex landscape design, the choice is yours. Take advantage of the tools of your trade including creative landscape design software to help you make your clients' dreams come true.
As with any new venture, it's always best to start with a plan. Opening your own business can be a challenge, so having a picture of what you want to accomplish and how you will do it is the best place to start.
Make A Business Plan
If you have no experience running your own business, you will need to start by doing your homework. To bring in interest for financing, you will need to create a comprehensive business plan to present to lenders. There are many online tools that can help you with a business plan template to get you prepared.
It's a good idea to consult with an accountant to get advice about setting up your bookkeeping system and taxes before you get started.
Set Your Pricing
The best place to start when deciding what your fees will be is to investigate your direct competition. You may be able to cut some corners when you are just starting out, as your overhead will be slightly lower than the more established companies. Consider your time invested, cost of materials, labor, equipment, and tools, and your overhead costs before calculating your best price.
Licensing
Every state will have different licensing requirements. In a landscaping business, you may need to obtain special certification to use chemicals and fertilizers. You should also check your local bylaws regarding waste management and local irrigation.
You will be required to sit for the Landscape Architect Registration Exam before you will be issued an official business license. The exam will cover the basics of land management, maintenance, and safety. You can write the exam for a one-time cost of $150.
Taxes
Consult your accountant about setting up an EIN (Employer Identification Number) that will connect you to the IRS. Visit the IRS website and fill out the standard SS-4 forms to receive your State Tax I.D. number.
Gain Customers
Start by advertising locally and pick up a few of your first clients by offering services to your neighbors and family. Take advantage of the incredible reach that social media can offer by establishing a company website and a dedicated page on Facebook or an Instagram account.
Create a portfolio of your past work as you gain more experience. Being able to display examples of your work directly to your clients can show them that you have a great experience as well as talent.
Hire Staff
With a small landscaping business you may start out as an independent contractor, but with luck, you may soon have to hire extra staff to keep up with the demand. To protect your business, you should always have a rigid interviewing and hiring process. Check references and past experience before making any hasty decisions. You should expect to provide training for all of your new employees.

5 Amazing Benefits of Hiring a Lawn Service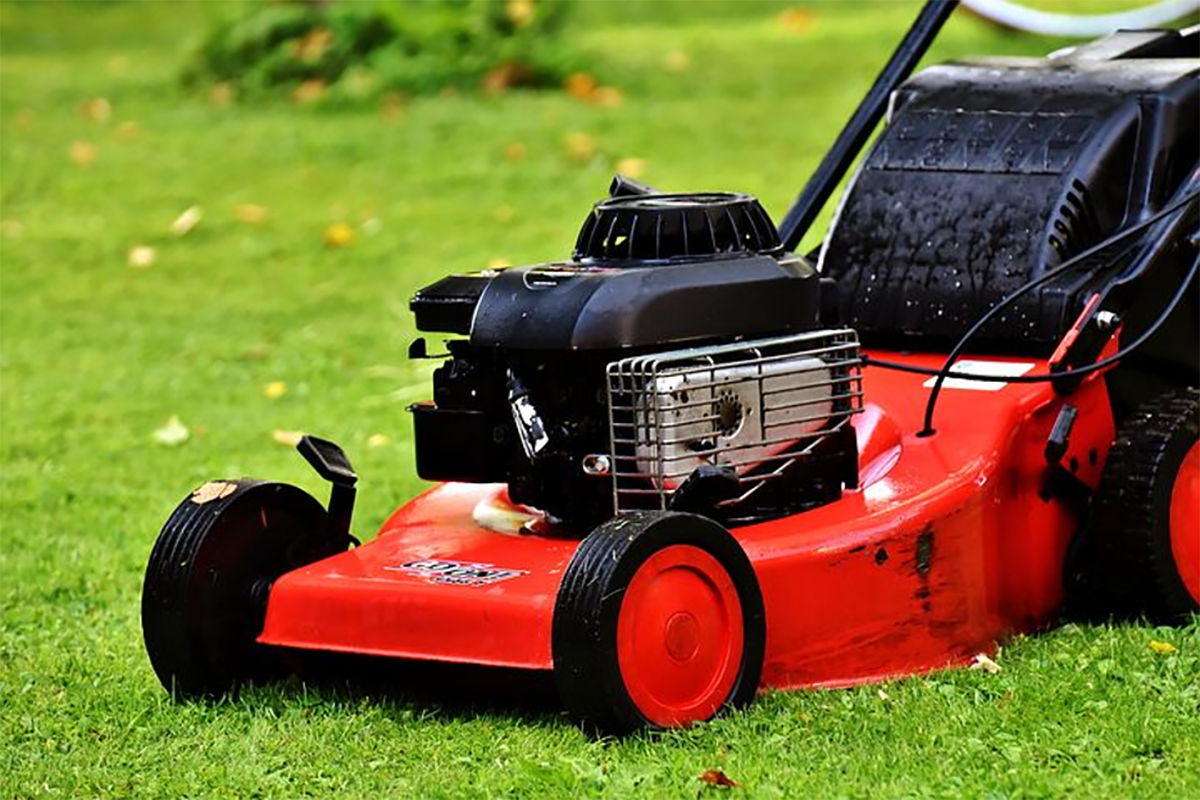 Everyone wants to have a lawn that is the envy of the neighborhood. The problem is that many people simply don't have the time or the ability to keep their grass looking great all year long. With schedules getting busier every year, not everyone wants to spend their weekends mowing and fertilizing their lawns.
Having a great lawn takes more than just sticking to a regular mowing schedule. Every lawn is different and needs special attention to keep it looking its best. Proper watering, aerating, and feeding are essential to keeping your lawn healthy. Most people don't have the knowledge or experience to know how to handle lawn problems when they come up.
Hiring a lawn service like lawn.com.au mowing may seem unnecessary, but the benefits can be worth the money and the convenience. Let's take a look at some of the amazing benefits of hiring a lawn service.
Expertise
Most homeowners are genuinely lost when it comes to keeping their lawn healthy and looking great. Factors like how often their lawn needs watering and proper fertilization are a mystery to most people. If you don't have the proper knowledge or experience, you could do more damage than good by attempting to do it yourself.
When you hire a lawn service, you will have the advantage of working with professionals. Lawn care experts know what needs to be done to avoid damage.
Labor Free
Cutting the lawn is a manual labor chore that can be too much for a lot of homeowners. Many people end up with aches, pains or even injuries from cutting and maintaining the lawn.
Seniors are especially at risk for heat exhaustion or falling when left to manage their lawn. Anyone that struggles with mobility or health issues can benefit from bringing in a lawn service to take care of the labor.
Save Money
You may wonder how dishing out cash to bring in a lawn service can save you money, but it's true. When you add up the costs of mowing equipment, lawn fertilizers, seed, edgers, and your time every week, it becomes clear that you can save money by bringing in a lawn service. These professionals show up with all of their own equipment, chemicals and staff to take care of your lawn at no extra expense.
Consistency
Even with the most careful maintenance, it's inevitable for your lawn to have problem spots. The amount of time that needs to be invested in these areas can leave your grass looking less than perfect.
Professionals can spot small issues before they become unsightly problems. With a regular cutting and fertilizing schedule, you can count on your lawn looking great from week to week.
Curb Appeal
You can have the most unique and stylish home on the block, but without a well-maintained lawn, your property will struggle with curb appeal. A neat and lush lawn equals an attractive home. Impress your neighbors and bring up the value of your home with a great yard all year long.
Hiring a lawn service has more benefits than just relieving you of grass cutting duties on your precious weekends. If you want the best looking lawn in the neighborhood, give your property a neat and attractive appearance and consider a lawn service for your home today.