Helpful Tips to Clean Up Your Lawn and Garden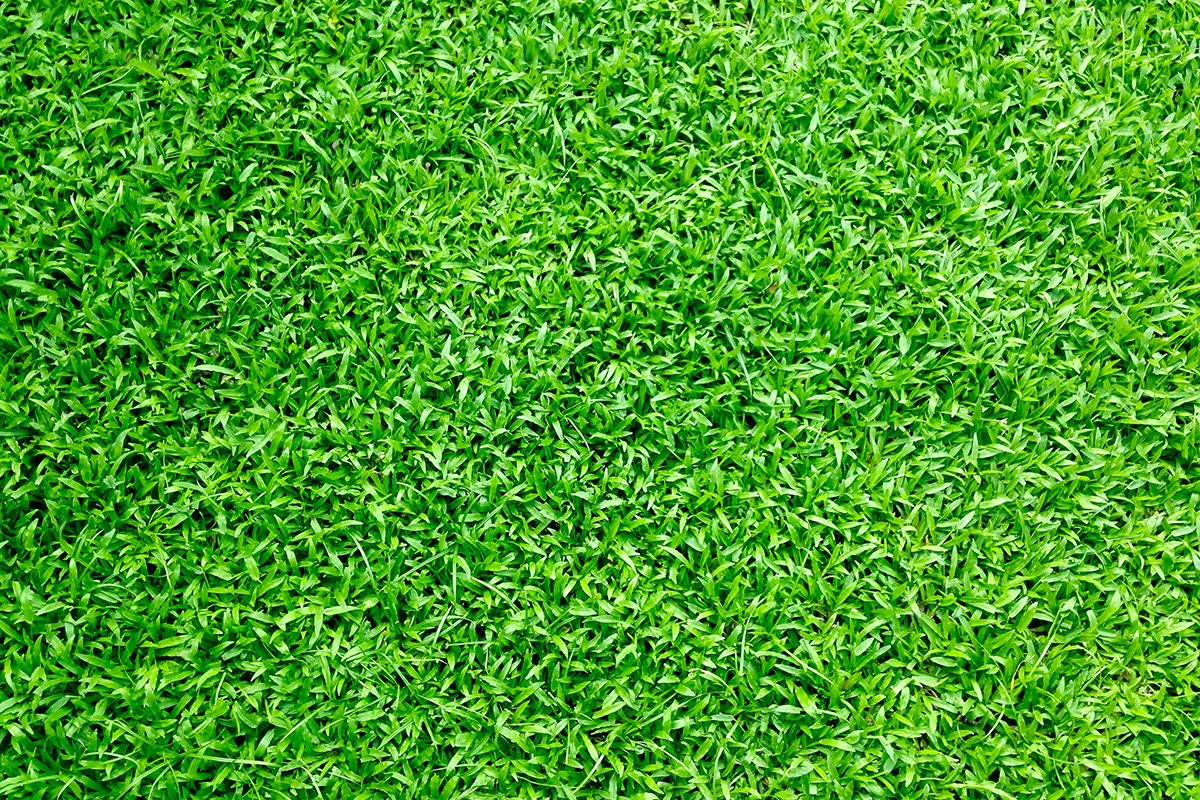 Your yard is the perfect place to spend time with family and friends, relax, and enjoy life. However, to truly enjoy your space, you must have a clean and tidy outside space. If your lawn and garden need some attention and clean-up, there are a few tips that will help you along the way.
Initial Clean-Up
If it has been a while since you spent time cleaning up your yard, now is a good time to play catch up. Take some time to clear any leaves and debris, remove dead plants, and get rid of anything you no longer want or use. It may be a good time to rent a dumpster for all the items you are getting rid of, which will make the clean-up process faster and easier. Use this dumpster rental guide to know what size and type of bin to choose.
Focus on Your Lawn
Once you have cleared away leaves, branches, and debris, it's time to turn your focus to the lawn. It's necessary to trim it regularly to keep it healthy. For the best results, you should know the right grass care methods.
A helpful tip is to make sure you never cut your grass over one-third of the existing height. It's also a good idea to set the mower deck higher and spread out how often you mow as the weather gets drier and hotter. The final mowing for the season should occur when the temperature has dropped and stayed under 50 degrees. 
Spread Mulch
If your mulch seems thin, old, or dull, now is time to add more. While you don't have to do this all the time, adding a new layer of mulch can help your yard look fresh and revived immediately. Remember that mulch can be beneficial for more than just tree patches and flowerbeds. Consider adding a layer around the front garden areas and your mailbox. This can add quite a bit of curb appeal to your outside area.
Fix Any Broken Structures
If you have a shed, fence, hardscape patio, or deck, you need to check it for cosmetic and safety issues each year. Be sure your lawn is dry and that the snow and rain have passed. This gives your yard ample time to settle, giving you time to plan what fixes you need to make.
Trim Your Shrubs and Bushes
Some yard excerpts recommend that you trim your shrubs before they start to bloom in the spring to easily see the dead parts of the plant. Others state you need to wait until they have grown and bloomed for the season, which allows you to trim and shape them. In either case, it depends on your yard and needs.
Regrow the Patches in Your Lawn
Your lawn can take a beating through the year, and some patches may appear. It doesn't matter if you have a small area to replace or a larger area, remove any leaves or other debris first.
The most important aspect of ongoing lawn care to remember is that grass is a plant and grows best in the right conditions and healthy soil. It's a good idea to overseed, which will help thicken up your lawn.
Improving Your Lawn and Garden
A few tips can help you improve the look and health of your lawn and garden. Keep the tips above in mind for the best possible results.

What Kind of Rubbish Can You Put in Skip Bins?
Waste Types Explained
A skip bin is an easy way for you to get rid of rubbish, especially if you have significant amounts of waste to deal with. However, most skip bins are categorized on waste types – which means you cannot simply lump everything together in the bin. Failing to do so may lead to extra charges from the skip bin company, or it may even cause the waste to be returned.
But exactly what kind of rubbish can go in a skip bin? How do you categorize the types? At Pro Skip Bins Brisbane https://www.proskipbinsbrisbane.com.au these are common questions that we get asked all the time. To help clear things up, we thought we'd write a quick blog post explaining the different types of waste that can be put in skip bins. Hopefully, this will help you make better decisions about what goes in your bin and what doesn't. So, without further ado, let's get started.
The government of Australia has quite a strong National Waste Policy. Policy means that you should only dispose of your waste in a certain way to protect the environment. Skip bin companies follow that rule, so here is how the waste is categorized.
1. General Household Waste
As the name suggests, general household waste is the kind of waste that can be found around the house. Typically, these bins are hired during times of spring cleaning, garage cleaning, or when moving a residence.
Many things can go in a general waste bin. You can put in anything from clothes and toys to furniture, books, kitchenware, non-electrical fittings, and many more. White goods can also be added to a skip bin. As long as they are in an appropriate size, you may put in refrigerators, dryers, dishwashers, washing machines, etc.
Remember that this skip bin is only designed for general household items. Therefore, you cannot place things such as bricks, soil, or concrete. As a rule of thumb, you may place items that were once part of your décor or household function.
2. Renovation Waste
Renovation waste is the kind of waste that results after a renovation project. For example, if you take a wall down, remove paint from a wall or otherwise make any kind of alterations to your home, the waste may go in the bin.
Renovation waste includes bricks, concrete, tiles, metal, sand, pavers, roof tiles, and steel. All types of general waste that have resulted from your renovation efforts may be cleaned up and added to the bin.
No other material may be added, even if it is in smaller quantities. If you have general waste, then you should get a general household bin as well. Skip bin companies strictly enforce this rule. Thus, if you include any other material than construction waste, you will be charged an extra fee.
3. Dirt & Soil
Dirt, sand, and soil also have to be separated from a general waste skip bin. Nothing else aside from these types of waste can be lumped together. This includes everything from cardboard to bricks. Simply put, as long as it has the fine structure of sand or dirt, it can go in the bin.
4. Concrete
While concrete and bricks can be added to a renovation waste bin as renovation waste, some companies will categorize it as its own type of rubbish. This means that if you have any tiles or metal items that you want to get rid of after the renovation, you may not do it with this skip bin.
Make sure that when you want to get a skip bin for renovation waste, you don't accidentally get one for concrete and bricks alone. This may end up costing you extra. This is because companies have strict guidelines for you to only dispose of this type of waste.
5. Green Waste
Green waste is organic waste that you collect from your garden or your backyard. This kind of waste gathers quite frequently, so individuals contacting a skip bin company will likely have a skip bin over regularly.
This waste category includes most types of organic materials that can be found in your garden. They are grass, leaves, wood chips, branches, bark, and many more. Pieces of wood and fence palings that resulted from your yard spring cleaning may also be added to this skip bin.
Other types of waste may not be added to the bin. This includes sand, soil, dirt, putrescible waste, or pet waste. Many of these types of waste may be added to different skip bins. If you have hazardous waste, then one may place it next to the bin and ask the company pros to get rid of it.
The Bottom Line
While all of these types of waste may be placed in a skip bin, bear in mind that this does not mean they can be placed together. Depending on your volume of waste and the types, you may need to hire multiple skip bins in the appropriate sizes. By mixing the waste, you might end up increasing the costs.