Corded vs Cordless Hedge Trimmers: What You Need to Know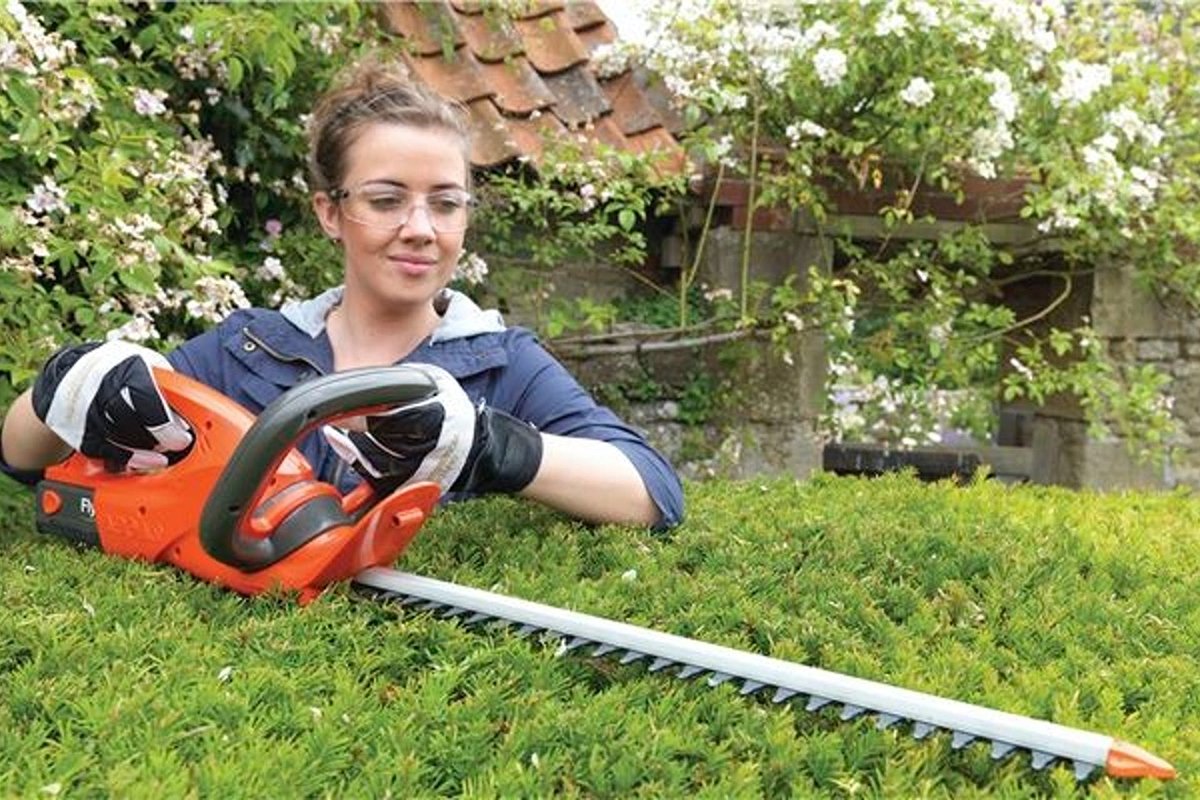 Thanks to the marvels of lithium-ion battery technology, power tools have gotten a great deal more mobile over the past decade or so. This advantage is particularly noticeable if you're using your tools outdoors, where there isn't always easy access to a power outlet.
If you're in the market for a hedge trimmer, then you might wonder whether it's worth investing in something cordless – or whether it's better to go for a traditional corded one, instead.
For gardeners, a hedge-trimmer is a fairly indispensable piece of equipment. You want yours to be easy to use – that way, you can be sure that you'll stay on top of the task of keeping your hedge in good condition.
But is a cordless hedge trimmer worth it? Let's take a look.
Why Go Corded?
Corded trimmers tend to offer more power than their battery-powered equivalents. This means that you'll be able to get the job done faster, often using less power overall. You also won't have to worry about the environmental cost of creating the batteries in the first place.
Since you won't need to charge a battery, corded trimmers can also be much more convenient. You just pick up the device, plug it in, and get going. What could be simpler?
Why Go Cordless?
Going cordless can be incredibly liberating. You're no longer tethered to the power outlet, and you don't have to invest in another extension cord. Just remember to keep your battery charged, and to keep a spare one so that you can rotate and work uninterrupted.
Then there's the problem of the cord itself, which can be a trip hazard. If you manage to cut through a cord, then you face a costly fix – and, naturally, you put yourself in danger. Given that the tool in question features a set of reciprocating teeth, this is an issue.
On the other hand, lithium-ion batteries tend to lose their ability to dispense power and hold a charge over time, which means that your hedge trimmer won't ever be as powerful as it was on the day that you bought it.
While you can buy replacement batteries later, and most batteries are compatible with those of the same manufacturer, this is a little bit of an inconvenience. If you do shop for replacement batteries, make sure that you match the voltage, the amperage, and the polarity.

Green Thanks: The Perfect Succulent Teacher Gift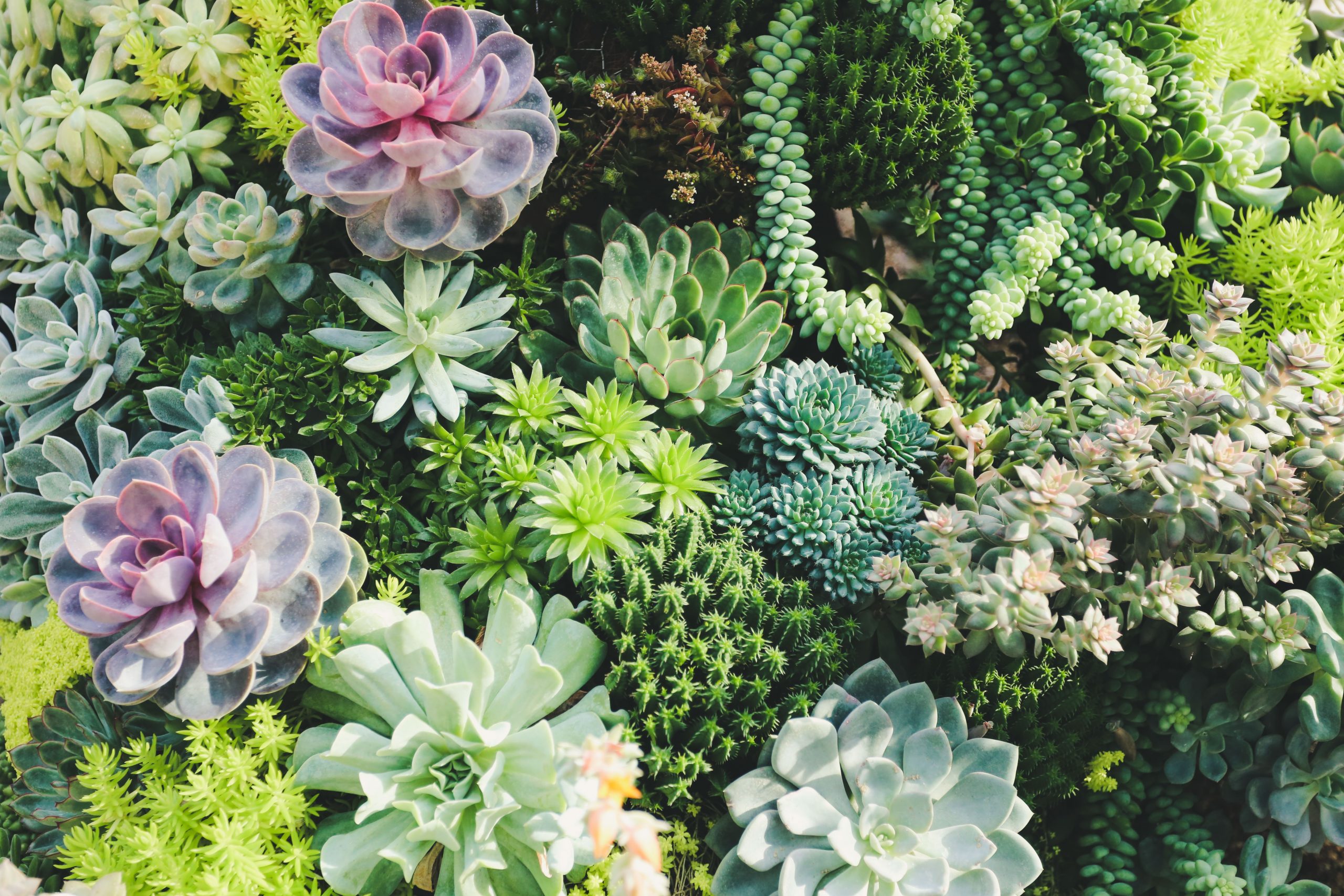 Teachers play a vital role in shaping the next generation's minds, and it's essential to show them an appreciation for their hard work and dedication. One of the best ways to do this is by giving them a meaningful and thoughtful gift. A succulent is perfect for a teacher's gift because it represents growth, resilience, and a love for nature.
Succulents are low-maintenance plant that requires little care, making them an ideal gift for busy teachers. They are also easy to grow and come in various shapes, sizes, and colors, so you can choose one that suits the recipient's taste and style.
Moreover, succulents can help create a relaxing and peaceful environment in the classroom, which is beneficial for both teachers and students. They can also be used as educational tools to teach students about botany and the environment.
Choose a planter matching the recipient's decor or a personalized planter designed explicitly for assistance to make the gift even more personal. You could also include a handwritten note or card to express your appreciation and gratitude.
It's also important to consider the recipient's level of gardening experience when choosing a succulent teacher gift. For example, for those new to gardening, you could opt for a beginner-friendly succulent that is easy to care for and requires minimal attention. On the other hand, for more experienced gardeners, you could choose a more challenging variety that will provide a sense of purpose and accomplishment.
Finally, remember to include care instructions with the gift. A succulent care guide or a simple set of instructions can help ensure that the plant thrives and provides comfort and joy for years to come.
Another advantage of giving a succulent as a teacher's gift is that it's a sustainable and eco-friendly option. In today's world, choosing environmentally conscious gifts that don't harm the planet is becoming increasingly important. Succulents are grown in minimal soil and water, making them a low-impact choice.
Additionally, succulents can also serve as a reminder of the teacher's impact on the student's life. As the plant grows and thrives, it can symbolize the growth and positive impact the teacher has had on the student. Furthermore, as the succulent grows, it becomes a constant reminder of the teacher and the memories shared.
Furthermore, succulents can be a great way to bring a touch of nature into the classroom. A well-maintained succulent can not only improve the aesthetic of the school, but it can also contribute to the overall mood and atmosphere of the room. A green, thriving plant can make a big difference in the mood and well-being of students and teachers alike.
Another aspect to consider when choosing a succulent teacher gift is its versatility. Succulents can be used in various settings, from the classroom to the home, making them a flexible and practical choice. For example, they can decorate a desk, a window sill, or a living room.
Finally, succulents make great gifts for any occasion, not just for teacher appreciation. Whether it's a holiday gift, an end-of-year present, or a farewell gift, succulents are a versatile and practical choice that will surely bring a smile to the recipient's face.
Moreover, when giving a succulent teacher gift, you can also personalize it to make it more meaningful. For example, you can write a heartfelt note or even attach a small tag with a message to the plant. You can also choose a specific type of succulent with special significance or meaning. For example, the jade plant, known as the "money tree," is said to bring good luck and prosperity. On the other hand, the aloe vera plant is known for its healing properties, making it an excellent gift for a teacher who has positively impacted your life.
Another idea is to include a small planter or pot with the succulent or even decorate the pot with colorful paints, markers, or stickers. This not only makes the gift more appealing but also adds a personal touch to the gift. You can also include care instructions with the plant, so the teacher knows how to care for it properly.
Additionally, you can give a group gift, where each student contributes a succulent or some money towards the present. This shows the teacher how much the class appreciates them and creates a fun and collaborative experience for the students.
Finally, succulent teacher gifts can also be given with other presents. For example, you could give a gift card, a bouquet, or a box of chocolates along with the succulent. This shows the teacher how much they are appreciated and gives them a range of gifts to choose from, making the experience even more enjoyable.
Conclusion
Succulent teacher gifts are an excellent way to show appreciation and gratitude to the teachers who have positively impacted your life. They are a sustainable, personalizable, and versatile gift that can be given on any occasion and is sure to bring joy and comfort to the recipient. So, consider giving a succulent teacher gift to show your gratitude and appreciation and help positively impact their life.