3 Essential Steps to Keep Your Lawn in Great Condition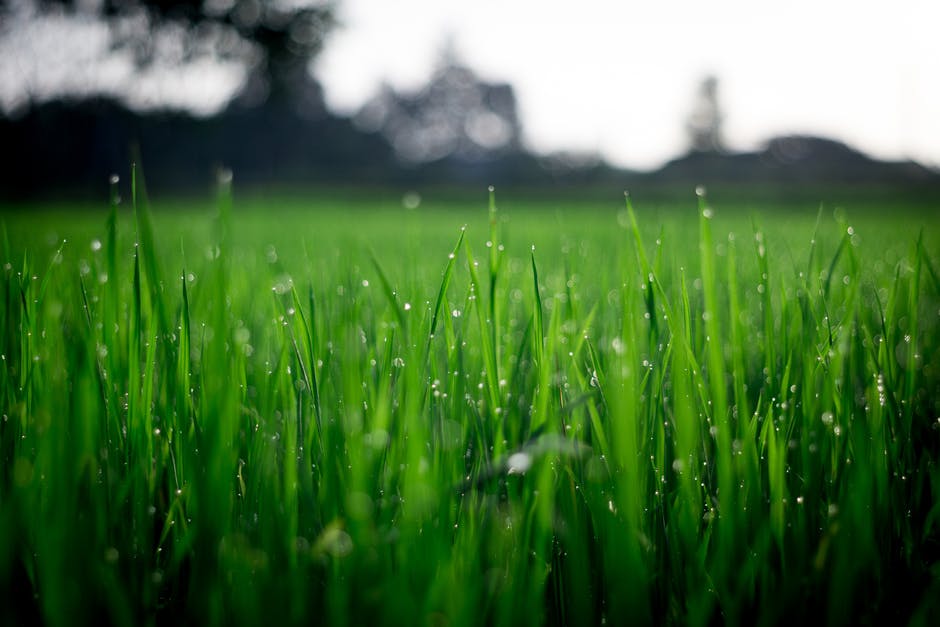 Creating and maintaining a beautiful garden takes hard work and dedication, but the results are certainly worth it. Great gardens come in all shapes and sizes, and contain a number of elements, but at their heart is always one thing of especial importance: the lawn. Your garden lawn should always be the centerpiece of your garden, so if it looks damaged or out of shape, the garden as a whole won't be seen at its best. Don't worry, we've come up with this handy three-point guide that will help you get a lawn you'll be proud of all year round.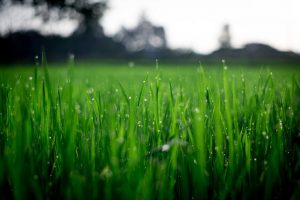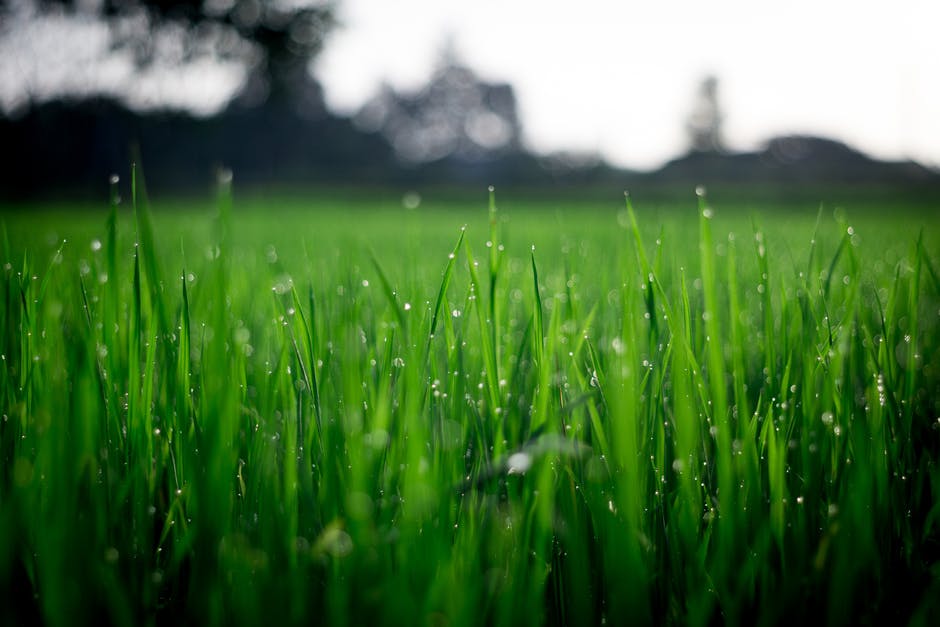 Optimal Watering
We all know that lawns need watering, especially during the hot, dry months of summer, but just how much should you water them and exactly how should you water your lawn? The first thing to note is that the soil type will determine just how much watering it needs, with sandy clay soils needing less watering per session than heavy clay soils, but as it holds less water it will need watering more frequently. Generally speaking, your lawn will need at least an inch of water per week during cooler months and an inch and a half per week at the height of summer. It's also best to water your lawn in the early morning hours, particularly during the summer when hot temperatures can cause water evaporation before it sinks into the clay beneath the grass.
Lawn Aeration
Aerating your lawn is a simple process, but when done correctly the results can be spectacular. Put simply, aeration is the act of punching holes in your lawn, and this is especially important if your lawn sees heavy usage. Over time, a lawn's soil becomes increasingly compact, making it difficult for water to drain away and for it to receive the air and nutrients it needs to thrive. By making holes of approximately three inches in depth, the soil has room to move and breathe, and this leads to a much healthier and vibrant lawn. Aeration can be done by hand or via a special aerating machine, and it should be done at least once a year to soil that's relatively dry.
Use Organic Fertilizers
It's important to fertilize your lawn if you want it to stay looking great throughout the seasons, but some fertilizers contain harsh chemicals which can be harmful to you and your family, wildlife, and plants. That's why we recommend the use of natural, organic fertilizers, and as an added bonus a recent study into the effectiveness of lawn fertilizers by the prestigious Texas A&M University found that organic materials worked better than synthetic ones.
When your lawn looks good, you'll enjoy spending time there even more, and it will also be a great place to meet and greet house guests. Lawn care and maintenance can be as simple as watering it correctly, using organic fertilizer and aerating it on an annual basis.

5 Amazing Benefits of Hiring a Lawn Service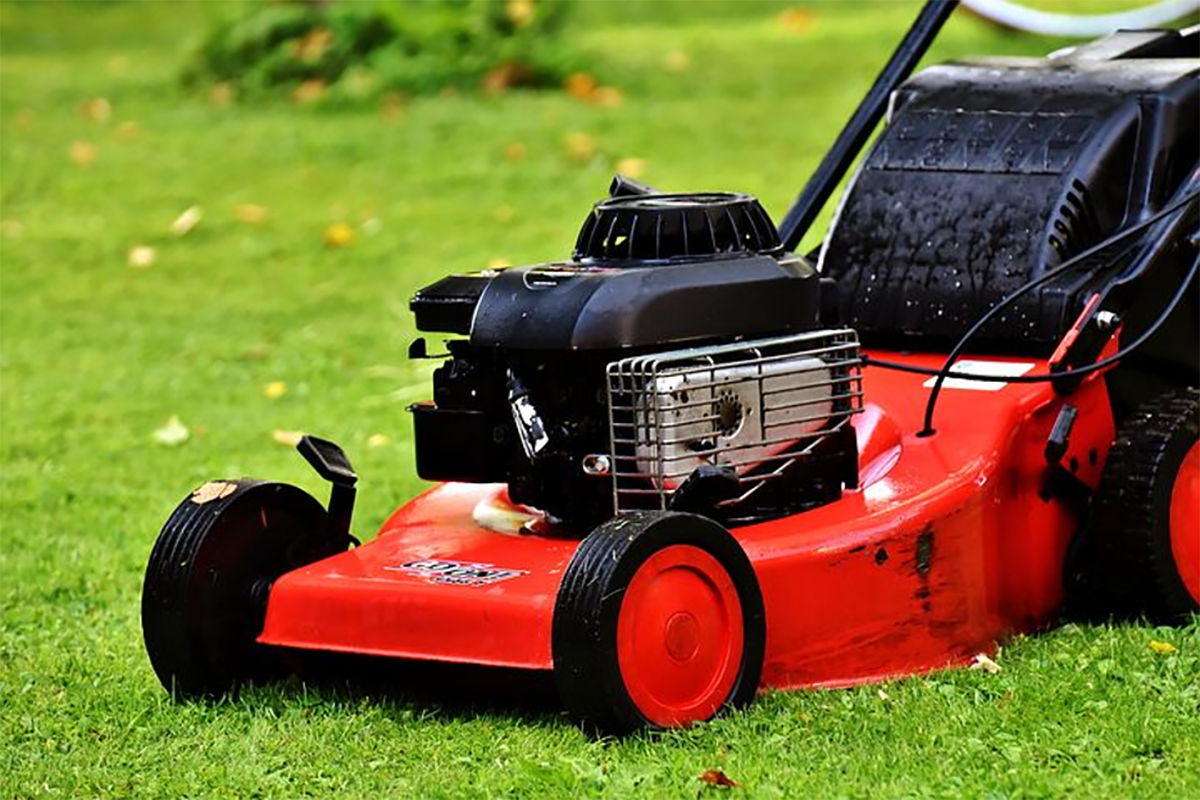 Everyone wants to have a lawn that is the envy of the neighborhood. The problem is that many people simply don't have the time or the ability to keep their grass looking great all year long. With schedules getting busier every year, not everyone wants to spend their weekends mowing and fertilizing their lawns.
Having a great lawn takes more than just sticking to a regular mowing schedule. Every lawn is different and needs special attention to keep it looking its best. Proper watering, aerating, and feeding are essential to keeping your lawn healthy. Most people don't have the knowledge or experience to know how to handle lawn problems when they come up.
Hiring a lawn service like lawn.com.au mowing may seem unnecessary, but the benefits can be worth the money and the convenience. Let's take a look at some of the amazing benefits of hiring a lawn service.
Expertise
Most homeowners are genuinely lost when it comes to keeping their lawn healthy and looking great. Factors like how often their lawn needs watering and proper fertilization are a mystery to most people. If you don't have the proper knowledge or experience, you could do more damage than good by attempting to do it yourself.
When you hire a lawn service, you will have the advantage of working with professionals. Lawn care experts know what needs to be done to avoid damage.
Labor Free
Cutting the lawn is a manual labor chore that can be too much for a lot of homeowners. Many people end up with aches, pains or even injuries from cutting and maintaining the lawn.
Seniors are especially at risk for heat exhaustion or falling when left to manage their lawn. Anyone that struggles with mobility or health issues can benefit from bringing in a lawn service to take care of the labor.
Save Money
You may wonder how dishing out cash to bring in a lawn service can save you money, but it's true. When you add up the costs of mowing equipment, lawn fertilizers, seed, edgers, and your time every week, it becomes clear that you can save money by bringing in a lawn service. These professionals show up with all of their own equipment, chemicals and staff to take care of your lawn at no extra expense.
Consistency
Even with the most careful maintenance, it's inevitable for your lawn to have problem spots. The amount of time that needs to be invested in these areas can leave your grass looking less than perfect.
Professionals can spot small issues before they become unsightly problems. With a regular cutting and fertilizing schedule, you can count on your lawn looking great from week to week.
Curb Appeal
You can have the most unique and stylish home on the block, but without a well-maintained lawn, your property will struggle with curb appeal. A neat and lush lawn equals an attractive home. Impress your neighbors and bring up the value of your home with a great yard all year long.
Hiring a lawn service has more benefits than just relieving you of grass cutting duties on your precious weekends. If you want the best looking lawn in the neighborhood, give your property a neat and attractive appearance and consider a lawn service for your home today.