The Plant Guide for Southern California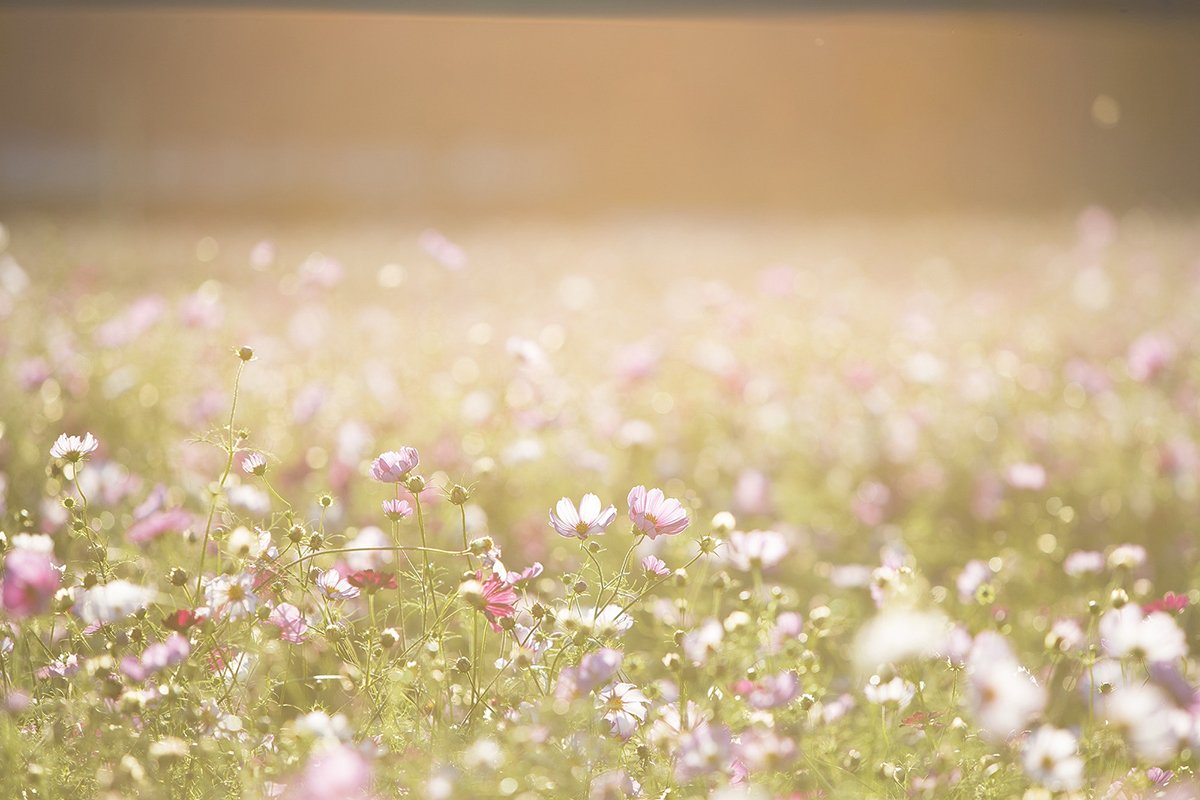 One of the best things about SoCal life is that a lush Mediterranean dream can always come true, which is why it's easy to find a list of the best outdoor potted plants for Southern California.
It just seems to be quite the statement to have patio plants to pair with the serene setup of your home, and we have just a few helpful tips for you if you're already ready to expand your green thumb's capabilities for a much bigger space.
1. Bask in the Light
You may already know that not all plants love the sun. There are some who prefer breathing under a shade. Before you decide to buy plants for your patio, plan out where you want to place them.
Plants that thrive in full sunlight are those that enjoy a good six to eight hours of basking. On the other hand, those that love being under the shade need only an hour to two of direct sunlight.
It will be good for both visual appeal and ecology that you have a balance of plants that require full sunlight and some that thrive in full shade. This way, you have space to sit down and relax on the patio, as this avoids cramping all of your plants to a single area or side.
2. Make Room for Growth
Compared to growing plants indoors, a patio space is a win.
Work well with the space as you consider not just how many or how much more you can add to your growing nursery, but more so, that you still need space for your own furniture and also for the plants' growth.
Because a patio gives you not just floor space or possible shelves but also the space to work with hanging plants, you can maximize this to create an aesthetic flora and fauna in the confines of your own home.
However, also remember that hanging plants can create or add more shadows to your patio. Ensure that plants that require full sunlight will still be able to access their healthy dose.
Additionally, because of the bigger room that you can have on a patio, you can check out a more comprehensive array of pots and containers that you can choose from for the plants you'll be having.
3. Be in the Zone
Another great thing about SoCal is that the entire state has its own planting zones. California is known as a state for growing both food and plants all year round, and SoCal's specific planting zones are 5A to11A.
Knowing which one is nearest to your home will help you plan ahead and learn which specific plants thrive during particular seasons. These are also where you can purchase new plants.
Planting zones study the changes of temperature and weather within the state itself and thus, be able to predict the specific plants that are strongly suggested for when you make your plan come into fruition.
This is also a great learning tool for you if you want to keep developing your green thumb, as these zones do not only discuss plants for your home but also flowers and all forms of vegetation.
4. Consider Flowers and Vegetation
Since a patio gives you the ability to plant outdoors, you can diversify your plants by also looking into growing your own flowers or even fruits and vegetables.
This part is exciting as you get to practice a micro-scale of agri-farming by enabling you to grow your own food. You also get to learn more about farm-to-table practices while you're doing this.
Growing your own flowers also reminds you about the importance of other life forms outside of you and your plant. You get to interact with the bees that help your plants grow with you.
Suppose you're conscious about your carbon footprint. In that case, this upgrade to your nursery elevates that consciousness to a much bigger scale by allowing you to participate firsthand in how the rest of the planet grows, even within the small space of your own patio.
5. Reconnect With the Space
Your patio becomes an entirely different space to your home when it has new life within it. It no longer becomes just another room for you, but it becomes a space for reconnecting.
With plants in your patio, you get to be in touch again, not just with our environment, but the plants in your deck will exude breathing room for you to have a clear mind.
If you live alone, this is not just a space to take a break, but the commitment itself to take care of plants will also allow you to join a growing community of plant lovers.

Green Thanks: The Perfect Succulent Teacher Gift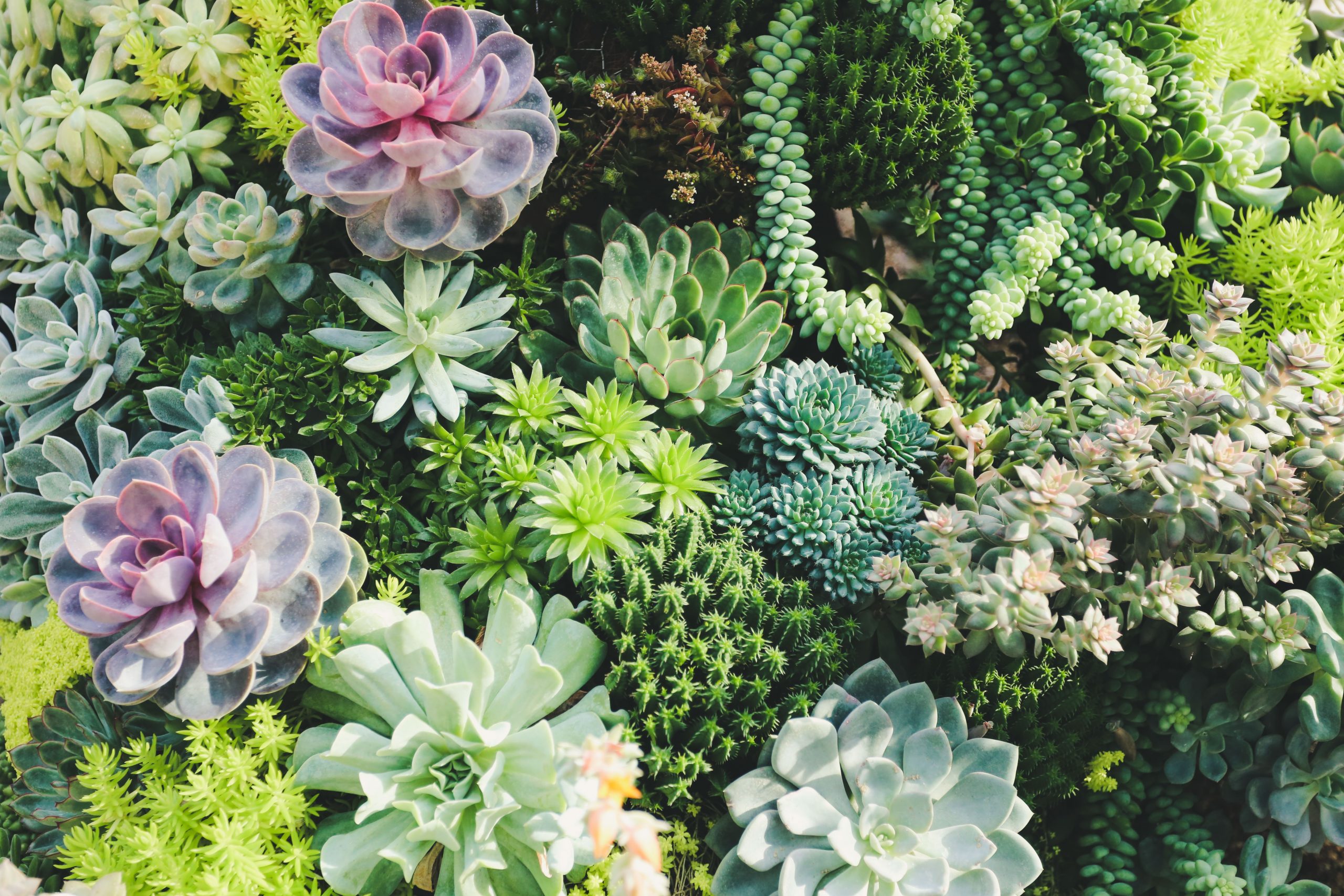 Teachers play a vital role in shaping the next generation's minds, and it's essential to show them an appreciation for their hard work and dedication. One of the best ways to do this is by giving them a meaningful and thoughtful gift. A succulent is perfect for a teacher's gift because it represents growth, resilience, and a love for nature.
Succulents are low-maintenance plant that requires little care, making them an ideal gift for busy teachers. They are also easy to grow and come in various shapes, sizes, and colors, so you can choose one that suits the recipient's taste and style.
Moreover, succulents can help create a relaxing and peaceful environment in the classroom, which is beneficial for both teachers and students. They can also be used as educational tools to teach students about botany and the environment.
Choose a planter matching the recipient's decor or a personalized planter designed explicitly for assistance to make the gift even more personal. You could also include a handwritten note or card to express your appreciation and gratitude.
It's also important to consider the recipient's level of gardening experience when choosing a succulent teacher gift. For example, for those new to gardening, you could opt for a beginner-friendly succulent that is easy to care for and requires minimal attention. On the other hand, for more experienced gardeners, you could choose a more challenging variety that will provide a sense of purpose and accomplishment.
Finally, remember to include care instructions with the gift. A succulent care guide or a simple set of instructions can help ensure that the plant thrives and provides comfort and joy for years to come.
Another advantage of giving a succulent as a teacher's gift is that it's a sustainable and eco-friendly option. In today's world, choosing environmentally conscious gifts that don't harm the planet is becoming increasingly important. Succulents are grown in minimal soil and water, making them a low-impact choice.
Additionally, succulents can also serve as a reminder of the teacher's impact on the student's life. As the plant grows and thrives, it can symbolize the growth and positive impact the teacher has had on the student. Furthermore, as the succulent grows, it becomes a constant reminder of the teacher and the memories shared.
Furthermore, succulents can be a great way to bring a touch of nature into the classroom. A well-maintained succulent can not only improve the aesthetic of the school, but it can also contribute to the overall mood and atmosphere of the room. A green, thriving plant can make a big difference in the mood and well-being of students and teachers alike.
Another aspect to consider when choosing a succulent teacher gift is its versatility. Succulents can be used in various settings, from the classroom to the home, making them a flexible and practical choice. For example, they can decorate a desk, a window sill, or a living room.
Finally, succulents make great gifts for any occasion, not just for teacher appreciation. Whether it's a holiday gift, an end-of-year present, or a farewell gift, succulents are a versatile and practical choice that will surely bring a smile to the recipient's face.
Moreover, when giving a succulent teacher gift, you can also personalize it to make it more meaningful. For example, you can write a heartfelt note or even attach a small tag with a message to the plant. You can also choose a specific type of succulent with special significance or meaning. For example, the jade plant, known as the "money tree," is said to bring good luck and prosperity. On the other hand, the aloe vera plant is known for its healing properties, making it an excellent gift for a teacher who has positively impacted your life.
Another idea is to include a small planter or pot with the succulent or even decorate the pot with colorful paints, markers, or stickers. This not only makes the gift more appealing but also adds a personal touch to the gift. You can also include care instructions with the plant, so the teacher knows how to care for it properly.
Additionally, you can give a group gift, where each student contributes a succulent or some money towards the present. This shows the teacher how much the class appreciates them and creates a fun and collaborative experience for the students.
Finally, succulent teacher gifts can also be given with other presents. For example, you could give a gift card, a bouquet, or a box of chocolates along with the succulent. This shows the teacher how much they are appreciated and gives them a range of gifts to choose from, making the experience even more enjoyable.
Conclusion
Succulent teacher gifts are an excellent way to show appreciation and gratitude to the teachers who have positively impacted your life. They are a sustainable, personalizable, and versatile gift that can be given on any occasion and is sure to bring joy and comfort to the recipient. So, consider giving a succulent teacher gift to show your gratitude and appreciation and help positively impact their life.