Designing a Brand-New Garden – Five Tips That Will Help Ensure Your Design is a Success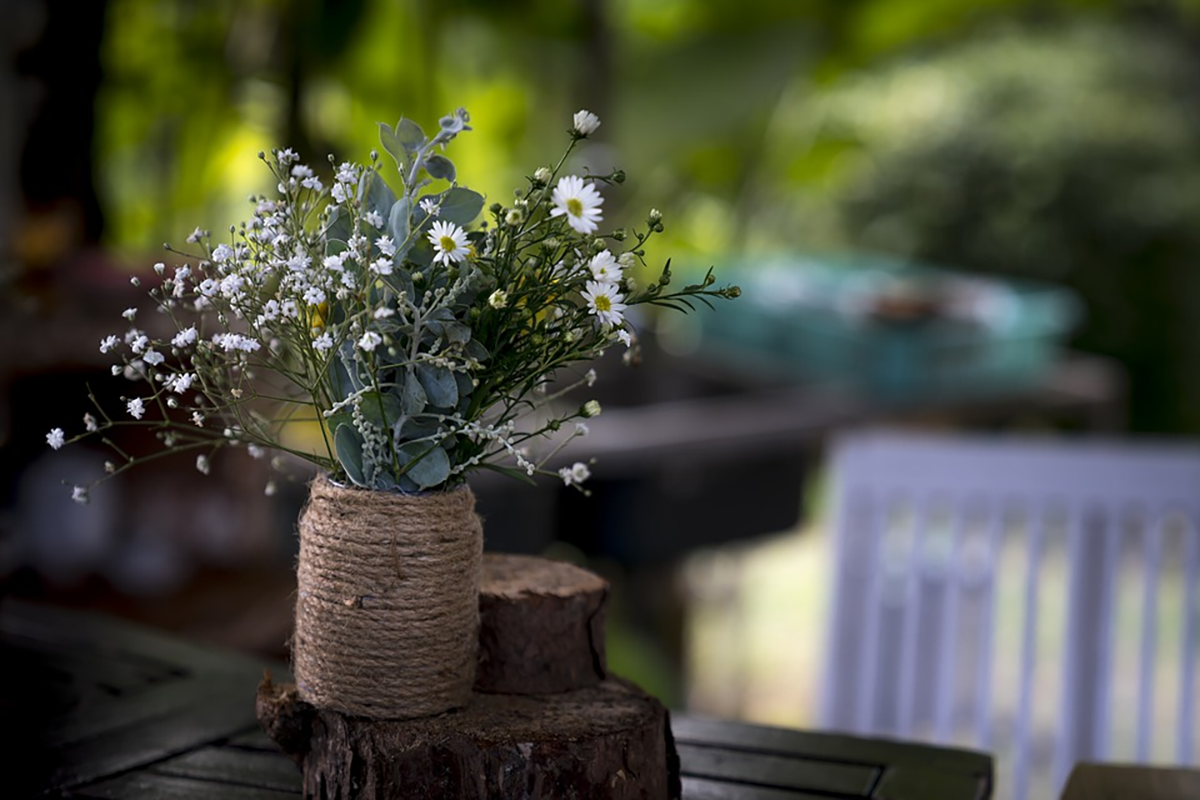 When improving the exterior of your home, gardens, and landscaping are an excellent way to add color, personality, character, and uniqueness to a home. But for many people, a garden is about more than just the aesthetics, it's also a hobby that they are passionate about and take pride in cultivating. The "perfect" garden isn't typically one that is thrown together without thought or planning, rather there is a real design behind it. That design needs to take into consideration a number of factors in order for it to thrive and be as lovely as you have envisioned.
To help ensure that your new garden is a success, here are five tips you can use during the design process.
Give the Garden Space
When you first plant your flowers and shrubs, it's hard to imagine just how big they will get, but this is essential to factor in your design. You always want to allow enough room for growth over the coming years, so that means keeping your garden or the plantings back from patio edges, fences, walkways, and more. If you don't give everything enough space to truly thrive, the garden will end up looking crowded and growth can be stunted.
Don't Over-Plant
This goes hand-in-hand with the abovementioned tip. Be careful not to over-plant and over-fill your brand-new space. Sure, the garden is going to look a little sparse for that first year or two, but with patience and proper garden maintenance, it will flourish and fill in.
Understand Your Soil and Light Conditions
When it comes to choosing what to plant, picking items you think look "pretty" just won't cut it. You need to be well aware of your soil and light conditions.
Choose a Mix of Perennials and Annuals
Another tip is to mix up what you're planting and pick a variety of perennials and annuals. Perennials will come back each year, typically getting bigger and fuller each year that passes.
Annuals are a great way to add that bright pop of color to your garden each year. You can change up the flowers you pick, the height, the fullness, the placement, and even the color scheme.
As for choosing flower colors for your annuals, KG Landscape suggests using the color wheel for inspiration and using color schemes. Some of the most common color schemes are white on white, warm colors, bright colors, cool colors, and pastels. Monochromatic color schemes can also be quite striking.
Prepare the Soil
Now before you go ahead and pop all your plants and flowers in the ground, you also want to prepare the soil. A proper air supply is essential so they may require fresh soil, compost, and even mulch.
All of these tips will help you to design the ultimate garden for your home.

Green Thanks: The Perfect Succulent Teacher Gift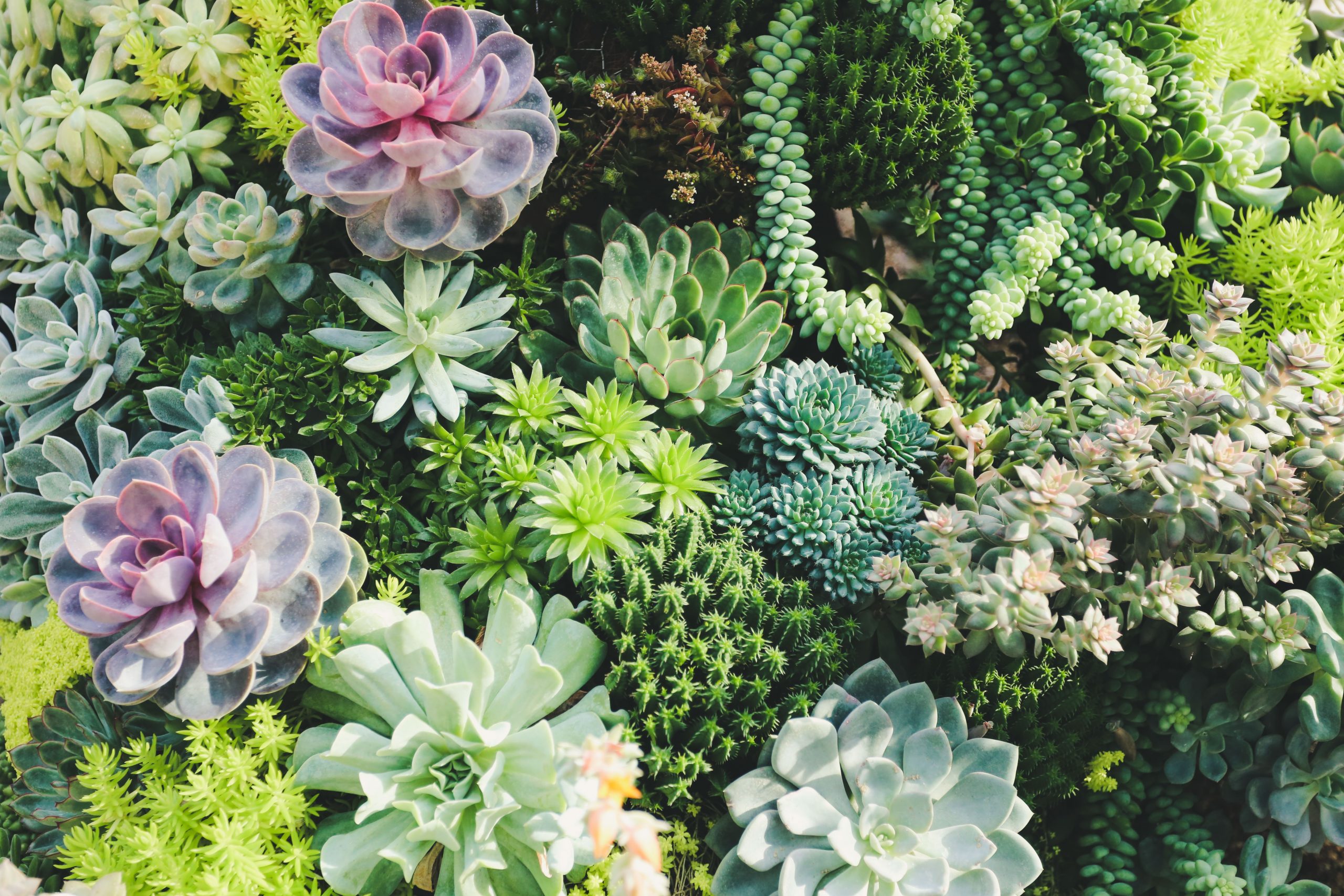 Teachers play a vital role in shaping the next generation's minds, and it's essential to show them an appreciation for their hard work and dedication. One of the best ways to do this is by giving them a meaningful and thoughtful gift. A succulent is perfect for a teacher's gift because it represents growth, resilience, and a love for nature.
Succulents are low-maintenance plant that requires little care, making them an ideal gift for busy teachers. They are also easy to grow and come in various shapes, sizes, and colors, so you can choose one that suits the recipient's taste and style.
Moreover, succulents can help create a relaxing and peaceful environment in the classroom, which is beneficial for both teachers and students. They can also be used as educational tools to teach students about botany and the environment.
Choose a planter matching the recipient's decor or a personalized planter designed explicitly for assistance to make the gift even more personal. You could also include a handwritten note or card to express your appreciation and gratitude.
It's also important to consider the recipient's level of gardening experience when choosing a succulent teacher gift. For example, for those new to gardening, you could opt for a beginner-friendly succulent that is easy to care for and requires minimal attention. On the other hand, for more experienced gardeners, you could choose a more challenging variety that will provide a sense of purpose and accomplishment.
Finally, remember to include care instructions with the gift. A succulent care guide or a simple set of instructions can help ensure that the plant thrives and provides comfort and joy for years to come.
Another advantage of giving a succulent as a teacher's gift is that it's a sustainable and eco-friendly option. In today's world, choosing environmentally conscious gifts that don't harm the planet is becoming increasingly important. Succulents are grown in minimal soil and water, making them a low-impact choice.
Additionally, succulents can also serve as a reminder of the teacher's impact on the student's life. As the plant grows and thrives, it can symbolize the growth and positive impact the teacher has had on the student. Furthermore, as the succulent grows, it becomes a constant reminder of the teacher and the memories shared.
Furthermore, succulents can be a great way to bring a touch of nature into the classroom. A well-maintained succulent can not only improve the aesthetic of the school, but it can also contribute to the overall mood and atmosphere of the room. A green, thriving plant can make a big difference in the mood and well-being of students and teachers alike.
Another aspect to consider when choosing a succulent teacher gift is its versatility. Succulents can be used in various settings, from the classroom to the home, making them a flexible and practical choice. For example, they can decorate a desk, a window sill, or a living room.
Finally, succulents make great gifts for any occasion, not just for teacher appreciation. Whether it's a holiday gift, an end-of-year present, or a farewell gift, succulents are a versatile and practical choice that will surely bring a smile to the recipient's face.
Moreover, when giving a succulent teacher gift, you can also personalize it to make it more meaningful. For example, you can write a heartfelt note or even attach a small tag with a message to the plant. You can also choose a specific type of succulent with special significance or meaning. For example, the jade plant, known as the "money tree," is said to bring good luck and prosperity. On the other hand, the aloe vera plant is known for its healing properties, making it an excellent gift for a teacher who has positively impacted your life.
Another idea is to include a small planter or pot with the succulent or even decorate the pot with colorful paints, markers, or stickers. This not only makes the gift more appealing but also adds a personal touch to the gift. You can also include care instructions with the plant, so the teacher knows how to care for it properly.
Additionally, you can give a group gift, where each student contributes a succulent or some money towards the present. This shows the teacher how much the class appreciates them and creates a fun and collaborative experience for the students.
Finally, succulent teacher gifts can also be given with other presents. For example, you could give a gift card, a bouquet, or a box of chocolates along with the succulent. This shows the teacher how much they are appreciated and gives them a range of gifts to choose from, making the experience even more enjoyable.
Conclusion
Succulent teacher gifts are an excellent way to show appreciation and gratitude to the teachers who have positively impacted your life. They are a sustainable, personalizable, and versatile gift that can be given on any occasion and is sure to bring joy and comfort to the recipient. So, consider giving a succulent teacher gift to show your gratitude and appreciation and help positively impact their life.