Designing a Brand-New Garden – Five Tips That Will Help Ensure Your Design is a Success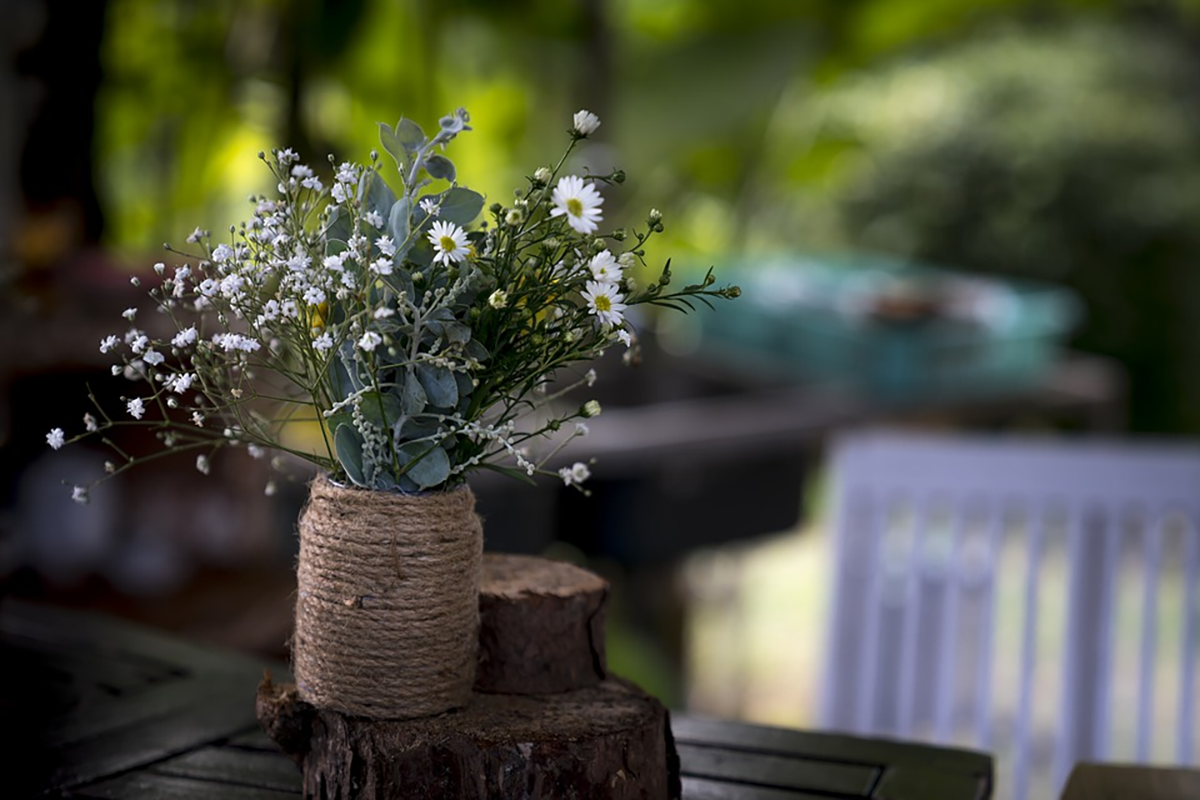 When improving the exterior of your home, gardens, and landscaping are an excellent way to add color, personality, character, and uniqueness to a home. But for many people, a garden is about more than just the aesthetics, it's also a hobby that they are passionate about and take pride in cultivating. The "perfect" garden isn't typically one that is thrown together without thought or planning, rather there is a real design behind it. That design needs to take into consideration a number of factors in order for it to thrive and be as lovely as you have envisioned.
To help ensure that your new garden is a success, here are five tips you can use during the design process.
Give the Garden Space
When you first plant your flowers and shrubs, it's hard to imagine just how big they will get, but this is essential to factor in your design. You always want to allow enough room for growth over the coming years, so that means keeping your garden or the plantings back from patio edges, fences, walkways, and more. If you don't give everything enough space to truly thrive, the garden will end up looking crowded and growth can be stunted.
Don't Over-Plant
This goes hand-in-hand with the abovementioned tip. Be careful not to over-plant and over-fill your brand-new space. Sure, the garden is going to look a little sparse for that first year or two, but with patience and proper garden maintenance, it will flourish and fill in.
Understand Your Soil and Light Conditions
When it comes to choosing what to plant, picking items you think look "pretty" just won't cut it. You need to be well aware of your soil and light conditions.
Choose a Mix of Perennials and Annuals
Another tip is to mix up what you're planting and pick a variety of perennials and annuals. Perennials will come back each year, typically getting bigger and fuller each year that passes.
Annuals are a great way to add that bright pop of color to your garden each year. You can change up the flowers you pick, the height, the fullness, the placement, and even the color scheme.
As for choosing flower colors for your annuals, KG Landscape suggests using the color wheel for inspiration and using color schemes. Some of the most common color schemes are white on white, warm colors, bright colors, cool colors, and pastels. Monochromatic color schemes can also be quite striking.
Prepare the Soil
Now before you go ahead and pop all your plants and flowers in the ground, you also want to prepare the soil. A proper air supply is essential so they may require fresh soil, compost, and even mulch.
All of these tips will help you to design the ultimate garden for your home.

5 Amazing Benefits of Hiring a Lawn Service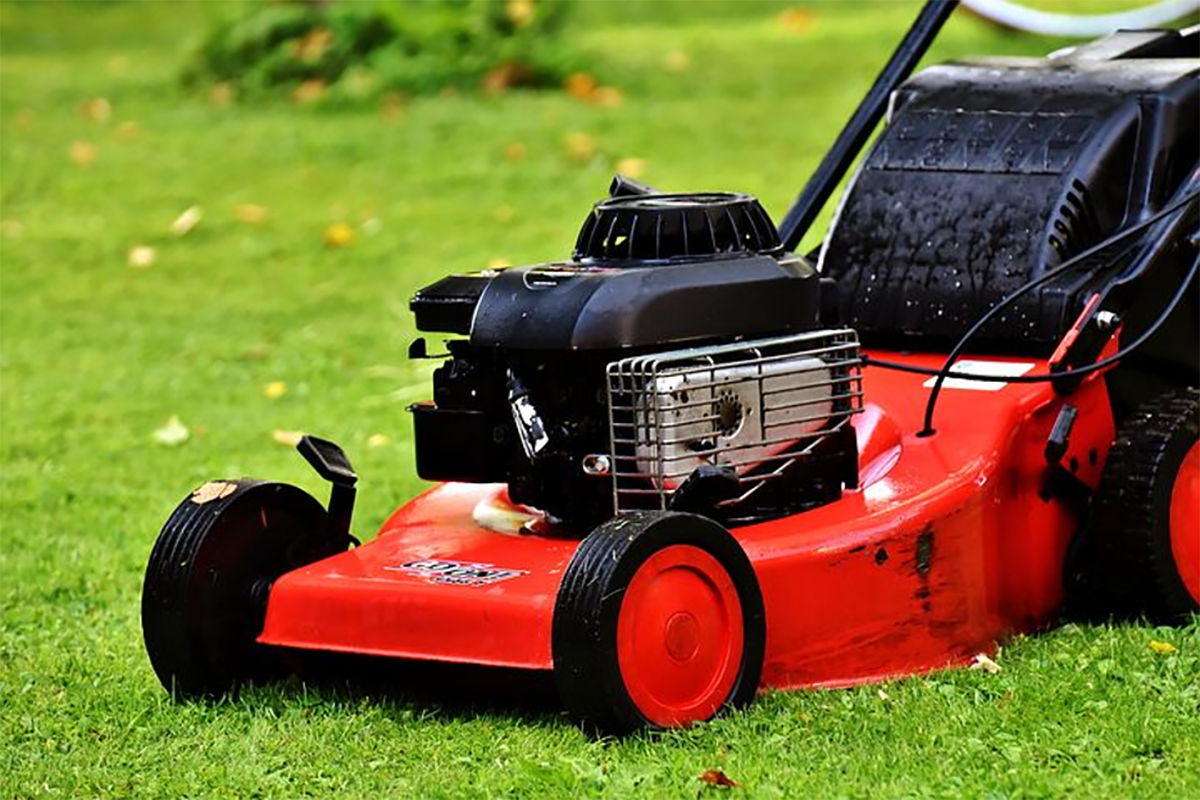 Everyone wants to have a lawn that is the envy of the neighborhood. The problem is that many people simply don't have the time or the ability to keep their grass looking great all year long. With schedules getting busier every year, not everyone wants to spend their weekends mowing and fertilizing their lawns.
Having a great lawn takes more than just sticking to a regular mowing schedule. Every lawn is different and needs special attention to keep it looking its best. Proper watering, aerating, and feeding are essential to keeping your lawn healthy. Most people don't have the knowledge or experience to know how to handle lawn problems when they come up.
Hiring a lawn service like lawn.com.au mowing may seem unnecessary, but the benefits can be worth the money and the convenience. Let's take a look at some of the amazing benefits of hiring a lawn service.
Expertise
Most homeowners are genuinely lost when it comes to keeping their lawn healthy and looking great. Factors like how often their lawn needs watering and proper fertilization are a mystery to most people. If you don't have the proper knowledge or experience, you could do more damage than good by attempting to do it yourself.
When you hire a lawn service, you will have the advantage of working with professionals. Lawn care experts know what needs to be done to avoid damage.
Labor Free
Cutting the lawn is a manual labor chore that can be too much for a lot of homeowners. Many people end up with aches, pains or even injuries from cutting and maintaining the lawn.
Seniors are especially at risk for heat exhaustion or falling when left to manage their lawn. Anyone that struggles with mobility or health issues can benefit from bringing in a lawn service to take care of the labor.
Save Money
You may wonder how dishing out cash to bring in a lawn service can save you money, but it's true. When you add up the costs of mowing equipment, lawn fertilizers, seed, edgers, and your time every week, it becomes clear that you can save money by bringing in a lawn service. These professionals show up with all of their own equipment, chemicals and staff to take care of your lawn at no extra expense.
Consistency
Even with the most careful maintenance, it's inevitable for your lawn to have problem spots. The amount of time that needs to be invested in these areas can leave your grass looking less than perfect.
Professionals can spot small issues before they become unsightly problems. With a regular cutting and fertilizing schedule, you can count on your lawn looking great from week to week.
Curb Appeal
You can have the most unique and stylish home on the block, but without a well-maintained lawn, your property will struggle with curb appeal. A neat and lush lawn equals an attractive home. Impress your neighbors and bring up the value of your home with a great yard all year long.
Hiring a lawn service has more benefits than just relieving you of grass cutting duties on your precious weekends. If you want the best looking lawn in the neighborhood, give your property a neat and attractive appearance and consider a lawn service for your home today.