What Are Some of the Best Eco-Friendly Apps that can Help You Go Green?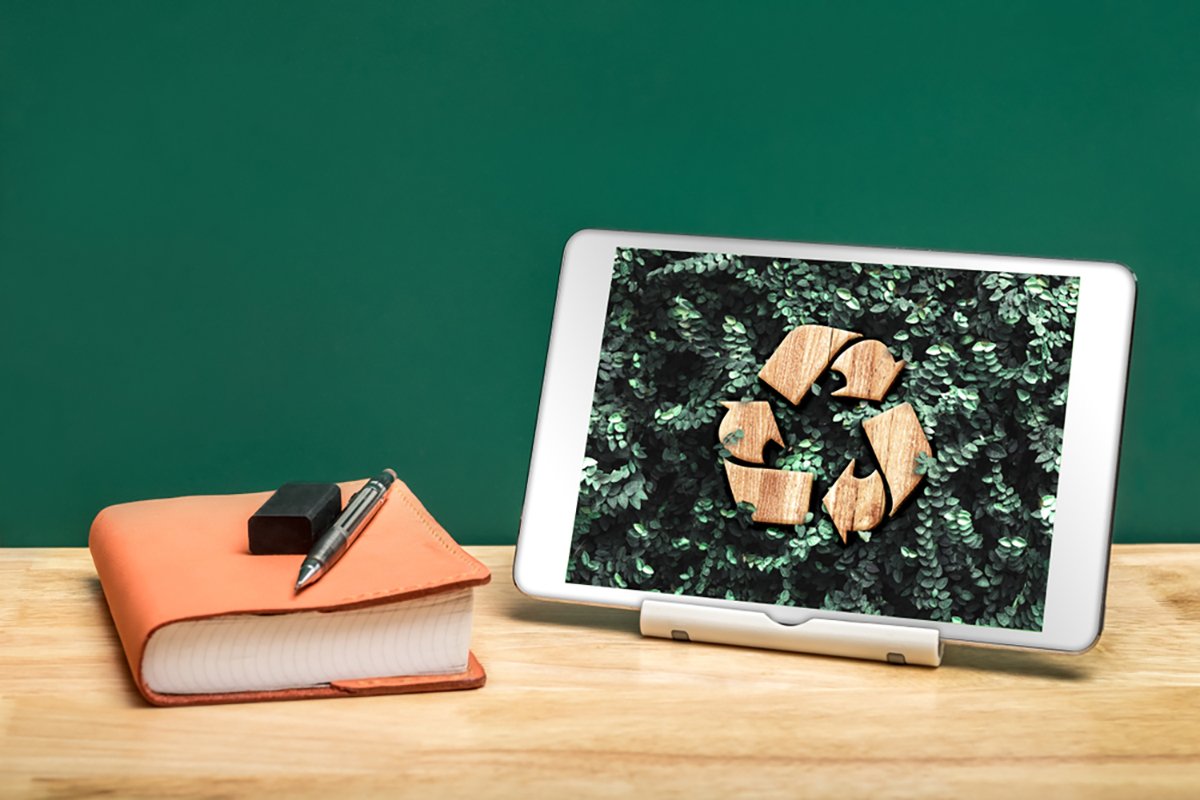 Going green can have major benefits for the environment and for your health. However, it can be difficult to make some of the major changes that come with going green and focusing on sustainability, even if you believe in the cause.
So, what can you do to make going green easier? There are a number of tools right at your fingertips that can help. Let's go over some of the best eco-friendly apps that can help you go green right here.
General Eco-Friendly Apps
We're going to break our eco-friendly app suggestions into categories. Some apps offer a well-rounded focus on all things green. You can check out:
These apps focus on your lifestyle choices and actions around the home as a whole, allowing you to focus on going green in all aspects of your life. Some of these apps, like Oroeco, offer you personalized tips that can make going green even easier.
Recycling Eco-Friendly Apps
If you want to focus specifically on recycling as you go green, you may want to focus on apps like:
These apps can help you improve your recycling habits and they're both free. You can get information about where to recycle in your area and about what items can be recycled.
Energy Usage Eco-Friendly Apps
Energy usage – and the kind of energy you use – is a big part of going green. You can monitor your carbon footprint with apps like:
greenMeter
Energy Cost Calculator
These apps can help you determine areas where you can lower your carbon footprint, perhaps by deciding to drive an energy-efficient car or by deciding to purchase energy-efficient light bulbs. You can even check out Light Bulb Finder if you need help selecting the eco-friendliest lightbulbs for you.
Shopping Eco-Friendly Apps
Going green can mean making some big changes to your shopping habits. Fortunately, there are some apps you can turn to if you need help focusing on sustainability while you're out doing your shopping. You can check out:
GoodGuide
EWG's Food Scores
Locavore
These apps can help you compare products to determine which ones are the most environmentally friendly, or to find local food in your area.
Additional Eco-Friendly Apps
Some of the best eco-friendly apps are very highly focused on specific aspects of going green. For example, you can use Dropcountr to monitor your water consumption on a daily, weekly, monthly, or yearly basis to decrease your water usage in your garden and greenhouse.
You can also cut down on paper waste in your life with PaperKarma. This app can remove you from mailing lists that end up with you dealing with mountains of junk mail, reducing the overall strain on the planet.
Start Using Eco-Friendly Apps in Your Life
You don't have to figure out how to go green all on your own. There options out there that can help you shift to an eco-friendlier lifestyle.

5 Tips to Growing Top Shelf Marijuana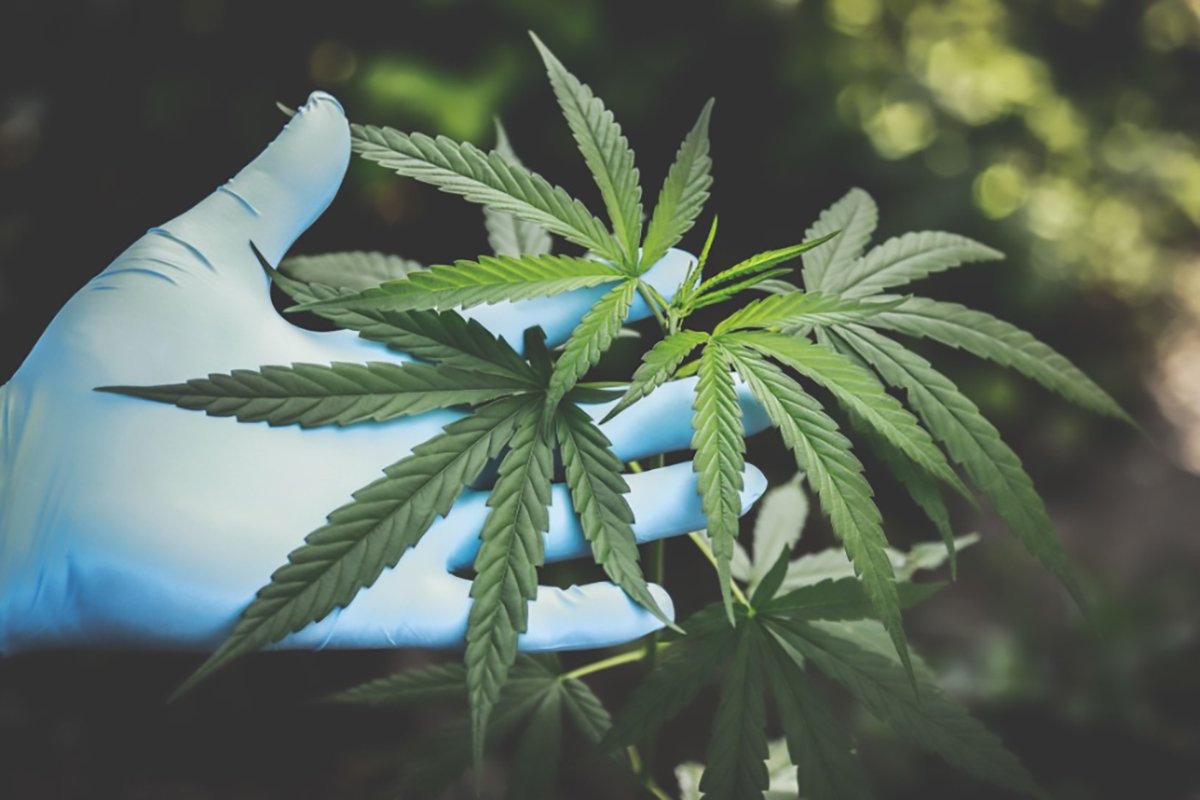 Successfully growing topshelf marijuana is quite a challenging task – especially if you are a beginner. It requires plenty of experience, knowledge and most importantly, patience. While it may seem daunting at first, it's actually not as hard as you think. To help you grow the absolute best weed, we'll be outlining the top five growing practices responsible for cultivating high quality craft cannabis.
High Quality Genetics and Starting Material
Strain genetics are the foundation of any successful crop. In order to grow top shelf buds, you'll need to start off with top shelf seeds. In my experience, it is best to do some research considering all cannabis strains possess their own attributes which can give insight on potency levels, taste and CBD levels. By selecting strains that have been bred for quality and potency, you'll give yourself the best chance for a successful harvest. Genetics are also important for selecting the correct grow method. Some strains are better suited for indoor growing, while others do better outdoors. By selecting the right genetics, you'll set yourself up for success from the start.
Soil Quality
Similar to genetics, the quality of soil you utilize during cultivation plays a crucial role in your plants growth. Soil quality is extremely important when growing cannabis, as it directly affects the quality and yield of the buds. Poor quality soil can stunt a cannabis plant's growth, leading to smaller yields and lower quality buds. Conversely, high quality soil will help a cannabis plant grow healthy and robust, yielding larger, more potent buds.
One way to ensure that your soil is high quality is to mix in organic matter. This could include compost, manure, or worm castings. These organic materials help to improve the structure and fertility of the soil, while also providing essential nutrients for the cannabis plant. Additionally, using a soil mix specifically designed for cannabis will help ensure that your plants are getting all the nutrients they need. A well-fed cannabis plant will produce large, resinous buds that are packed with THC and other cannabinoids. By using high quality soil and incorporating organic matter into it, you can give your plants the best chance at producing top-quality buds.
Properly Dry & Cure Your Buds
When it finally comes time to harvest your precious buds, a thorough drying procedure followed by properly curing your buds can go a long way. These two final steps can greatly influence characteristics such as taste and aroma which ultimately have the ability to separate mediocre cannabis from craft bud. Drying is typically done in 60-70 degrees fahrenheit room with 45-55% humidity. As for curing, place your dried cannabis buds in airtight containers for at least 2-3 weeks to flush themselves of chemicals and prevent the formation of mold.
pH Levels
When growing top shelf weed, it is important to regularly check the pH levels of the soil or growing medium. An ideal pH level for cannabis is 5.5 – 6.5, as this provides the best environment for the plant to grow and thrive. If the pH level is too high or too low, it can cause problems for the plant, such as nutrient lockout and wilting. For instance, as pH levels rise above 7.5, the cannabis plant will be unable to process fundamental nutrients such as copper, iron and zinc. By keeping a close eye on the pH levels and making adjustments as needed, you can help ensure that your cannabis plants grow healthy and robust.
Air Quality
The quality of air is critical when growing high quality weed. Poor air quality can cause problems such as mold, mildew and pests. All of these can damage and/or kill plants. Good air quality, on the other hand, helps to ensure healthy, robust plants. Ventilation is essential for providing fresh air and removing stale air. Humidity should be kept at the correct level of 60% to avoid problems with mold and mildew.
Final Thoughts
By following these five tips, you can make the process of growing craft cannabis a little bit easier and less stressful. Just remember to always use high quality seeds and soils, take your time to properly dry and cure the buds, and routinely monitor the air quality and ph levels in your grow room. With a little bit of effort, you will be on your way to harvesting some top-quality buds from your own garden!