Environmentally Friendly Solar Lights for Garden Decoration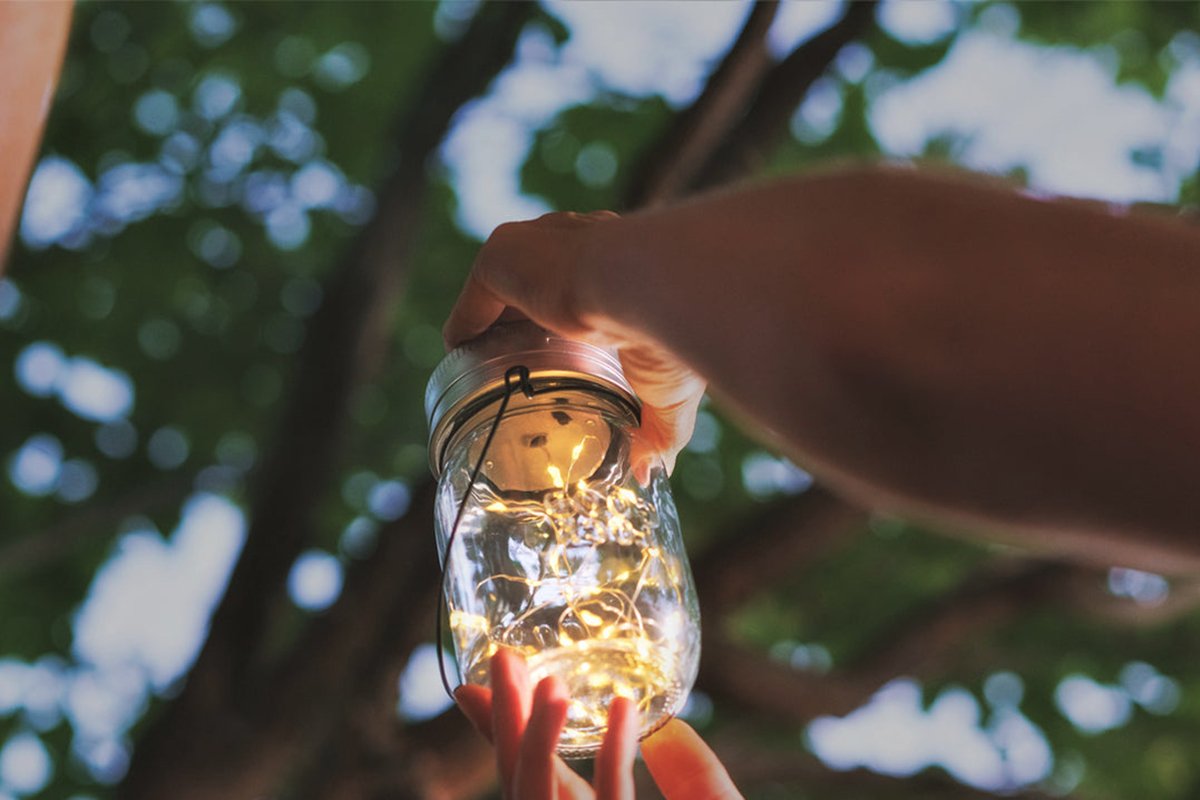 As the world becomes more and more environmentally conscious, people are looking for ways to reduce their carbon footprint. Since regular lighting uses a lot of electrical power and can hugely affect your bills, solar lights have been used as an eco-friendly alternative.
Solar lights, as the name implies, are solar-powered lights that perform a lighting function. These lights are usually environmentally friendly and carbon-neutral, meaning they do not produce any harmful emissions – making them the best option for those environmentalists who are concerned about social sustainability. For many households, the use of solar lights can reduce electricity bills, which is a great choice for lighting.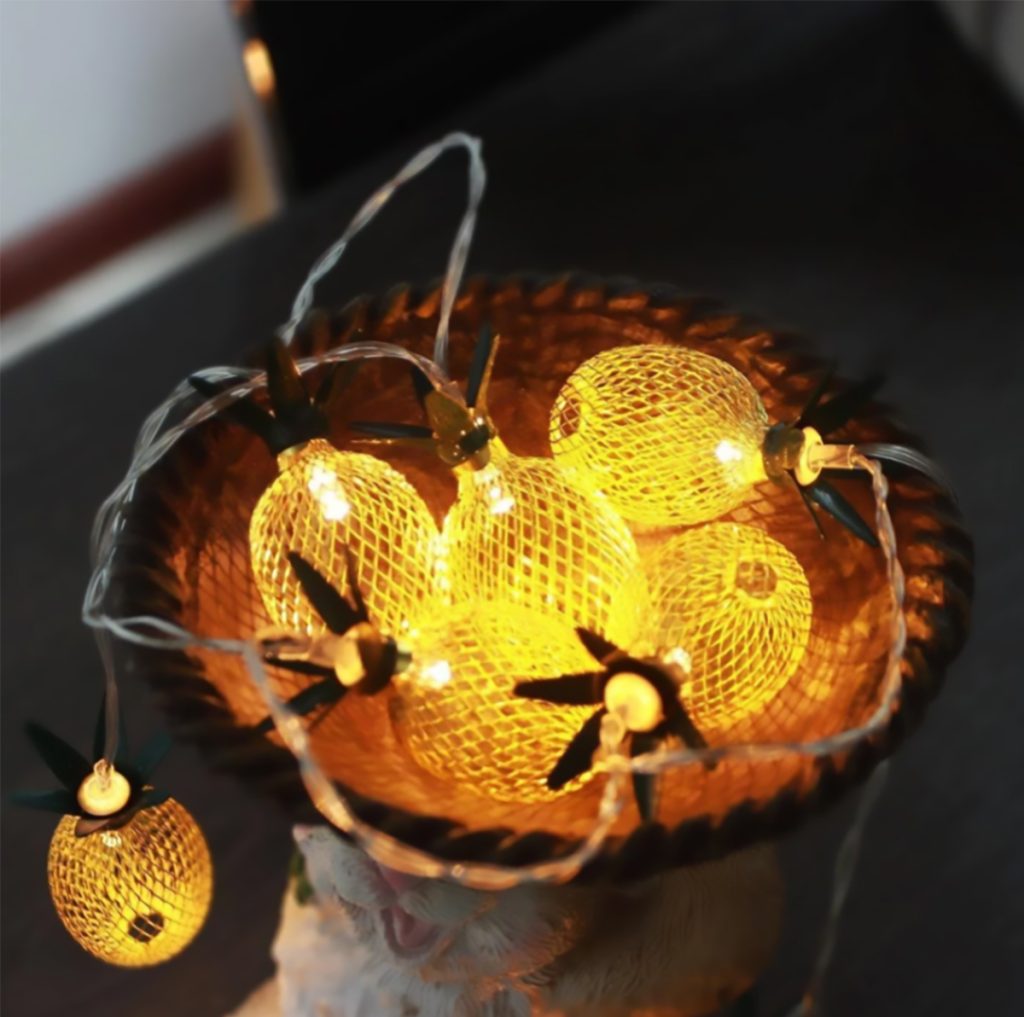 Ways to Use
In addition to the lighting function, the lights can also be used as decoration; therefore, many environmentalists will use solar light elements in their home decor. And solar pathway lights usually need to absorb solar energy for energy storage, so they are often used in gardens.
Advantages of Solar Lights
Because of their widespread use outdoors, solar lights typically have several significant advantages over electric lights:
Solar lights are very easy to install, usually requiring only simple assembly and plugging into the ground.
Solar lights do not need to be plugged in, so they are safe and recyclable.
Solar lights are usually made of durable materials and pass a series of quality tests for wind and rain resistance, so that they can be used normally even in bad weather conditions.
Solar lights usually consist of many types, solar ground lights, animal sculpture lights, line lights and other kinds of lights, so they can greatly meet the needs of home decoration.
Details to Note
Of course, solar lights are not perfect. Firstly you need to have a place where you can place the light, while some ground-plug lights can only be used on the ground. Different kinds of solar lights have different ways to use, so when choosing solar lights you should buy them according to your needs.
There are various types of lights on the market, and the quality varies, so we need to conduct sufficient research when choosing solar lights to select the best product.
How to Choose
So what kind of solar street lights can achieve the above-mentioned quality performance characteristics? Just try Gigalumi's solar lights for garden, whose lights have several products with excellent lighting effects, and many customers who have used them praise their products for their good-lighting-effect even at night. And if you are worried about the need for a party at home and do not know what decorative lights to buy; if you also want to make your way home brighter and warmer; if you are also a pursuit of environmental protection, then visit their official website, there may be some surprising gains.
Conclusion
Garden decorating with GIGALUMI solar pathway lights is the wise choice at a time when being harmless to the ecosystem is imperative for the future of the earth and the ages to come. Their goal is to contribute to carbon neutrality, to make clean energy the first choice in people's daily lives, and to contribute to the green development of society while saving money!

5 Tips for Creating the Perfect Outside Kitchen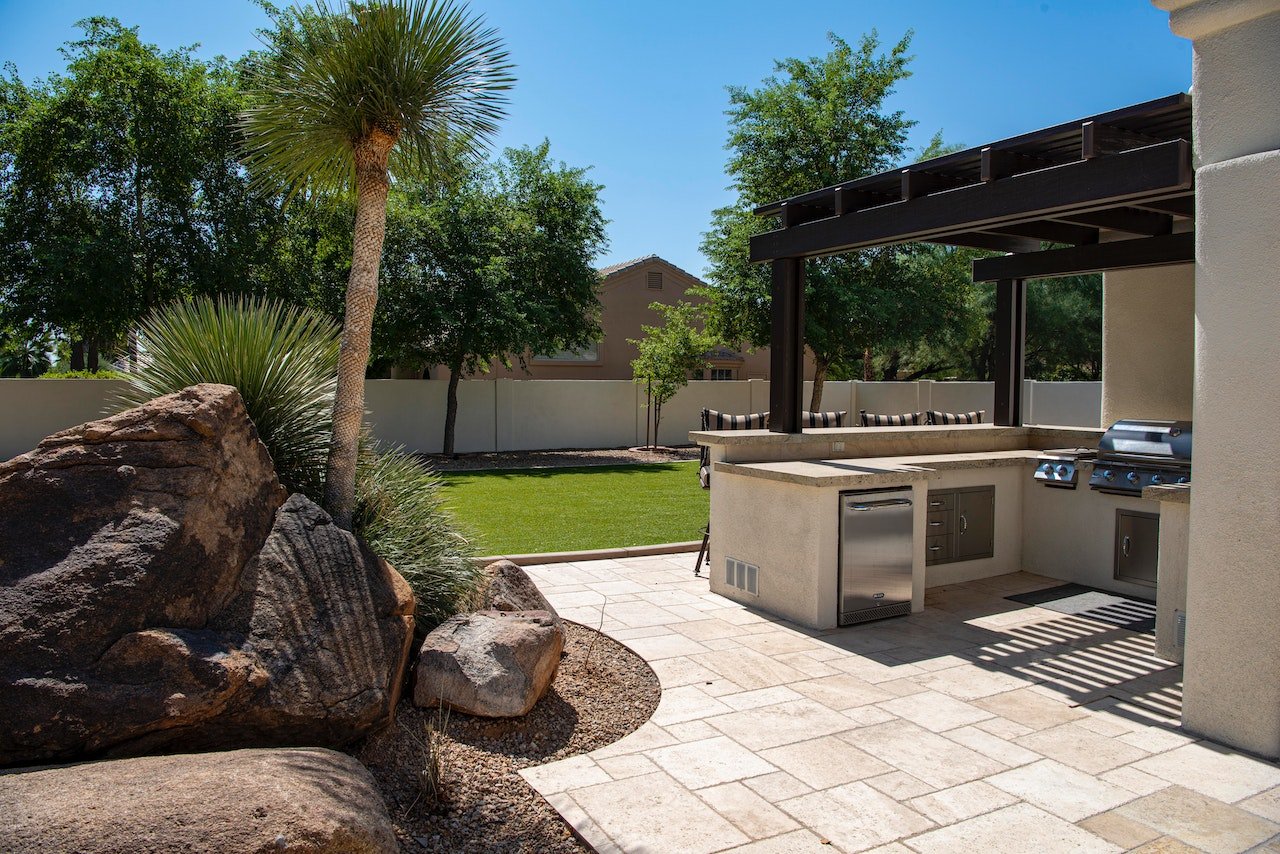 Building an outdoor kitchen is a great project to embark on if you want to up your DIY game. It's not that difficult to do, is pretty inexpensive, and if you make mistakes, they will be easy to correct. You do have to plan your project properly, however, and try to go for something modest for your first project unless you already have significant experience with this type of renovation. Here are some tips that will help you build a great outside kitchen.
Think Outside the Box
A lot of people will think about adding a grill to their kitchen and a nice lounging area, but there are many other accessories that you could add to your outdoor kitchen to make it more interesting. For example, you could consider getting a quality outdoor pizza oven like the Ooni Koda 16. These compact ovens from Ooni are portable, so you can move them or store them whenever you wish. This is an addition that is sure to please your children or you if you're a big pizza fan. Another great addition you could consider is a fire pit, or even better, a fire table. A hibachi station could also be a good option if you're a fan of Korean BBQ.
Choose Your Space Wisely
Another thing you have to do is make sure that you pick the right spot for the kitchen. Some people will want it to be in a central area, but it might not be the most convenient. You want a spot where you'll be protected from wind, so it would be better if you installed it near a wall. Consider shade as well unless you want to cover the area. It could also be a good option to connect your kitchen to your deck or to even build a deck for the kitchen for added convenience.
Carefully Think Out Your Layout
When picking a layout for your outdoor kitchen, you first have to decide if you're going to go with a simple or complex kitchen. This will all depend on where you want to build the kitchen, how much you intend to use it, and what kind of cooking you want to do there. Either way, you will need to have an area for cooking, one for preparation, and one for cleaning. You should also think about additional storage and have space for a fridge.
Another thing you sound consider doing is installing a countertop area that can be used as a buffet space or bar with stools. This will make the space even more convivial and give people different seating options.
Choose Your Materials Wisely
Choosing the right materials is also very important when building an outdoor kitchen. You want to use materials that will have the right look and feel, but also make sure that they'll be able to withstand the elements.
For the countertop, you should try using something like granite with a flamed finish. Try to pick earthy colors that will complement the outdoor setting, and make sure that the kitchen's materials are congruent with the rest of the house to create a cohesive look.
As far as the flooring goes, you can go with something like natural stone, terracotta, wooden pavers, anti-skid porcelain tiles, or cement finish tiles. For the seating, make sure that you pick moisture-resistant materials. Favor materials such as rattan, wicker, plastic resins, aluminum, wrought iron, and steel, since they're very durable and will withstand pretty much anything you throw at them.
For the cabinet boards, try to go with WPC and go for SS finish furniture and appliances unless you live in a coastal area. This is because the SS finish can corrode when they're salty in the air. The same goes for aluminum.
Don't Forget Lighting and Outlets
You also have to make sure that the area is properly lit if you intend to use it at night. There also needs to be sufficient outlets for all your appliances and accessories. Soft lighting will work best here as it will create a nice, cozy ambiance. You also probably have other lights in your backyard, so using softer lighting for the kitchen area will balance things out.
Task lighting is very important if you want to be able to see what you're doing but to stay safe as well. You can install countertop lights, but these could be tougher to install on an outdoor aisle. You could go with pendant lights if you want to make things easy for you there.
All these tops should allow you to build the outdoor kitchen of your dream all on your own. Make sure that you plan your project carefully before you start and be modest with your objectives if it's your first time doing this sort of project.