Environmentally Friendly Solar Lights for Garden Decoration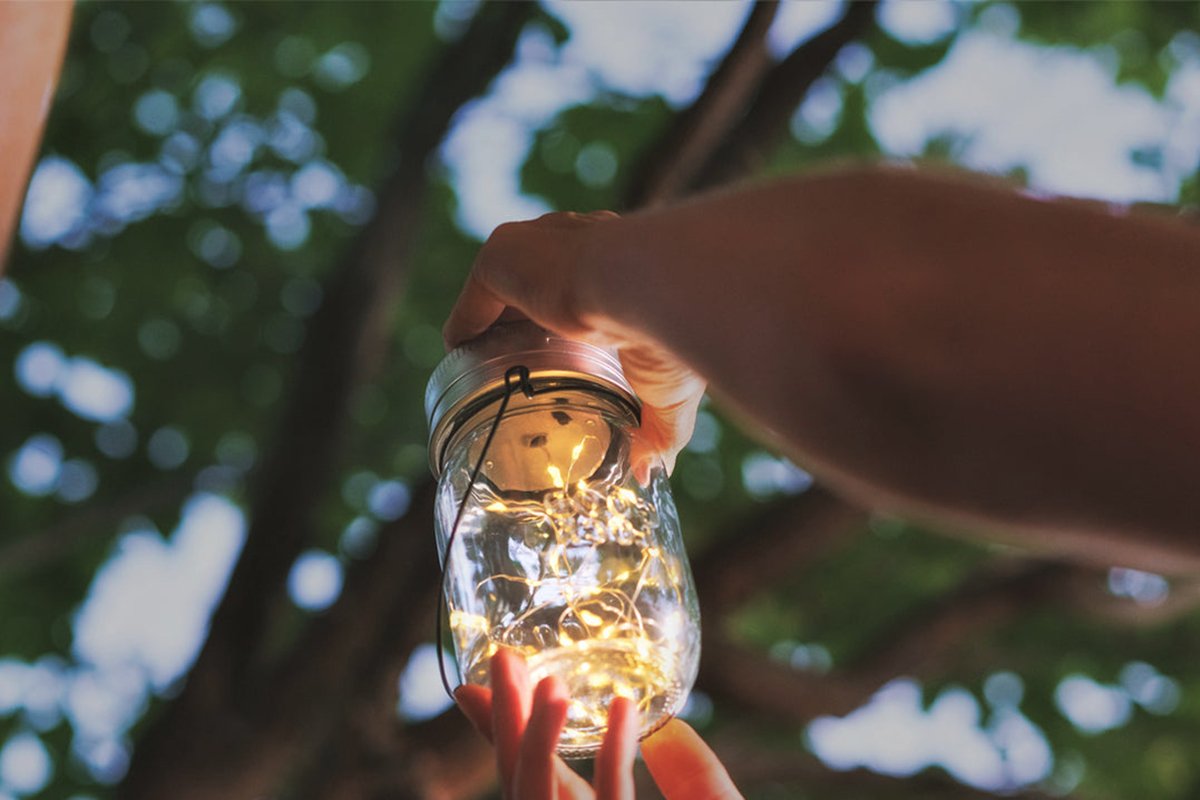 As the world becomes more and more environmentally conscious, people are looking for ways to reduce their carbon footprint. Since regular lighting uses a lot of electrical power and can hugely affect your bills, solar lights have been used as an eco-friendly alternative.
Solar lights, as the name implies, are solar-powered lights that perform a lighting function. These lights are usually environmentally friendly and carbon-neutral, meaning they do not produce any harmful emissions – making them the best option for those environmentalists who are concerned about social sustainability. For many households, the use of solar lights can reduce electricity bills, which is a great choice for lighting.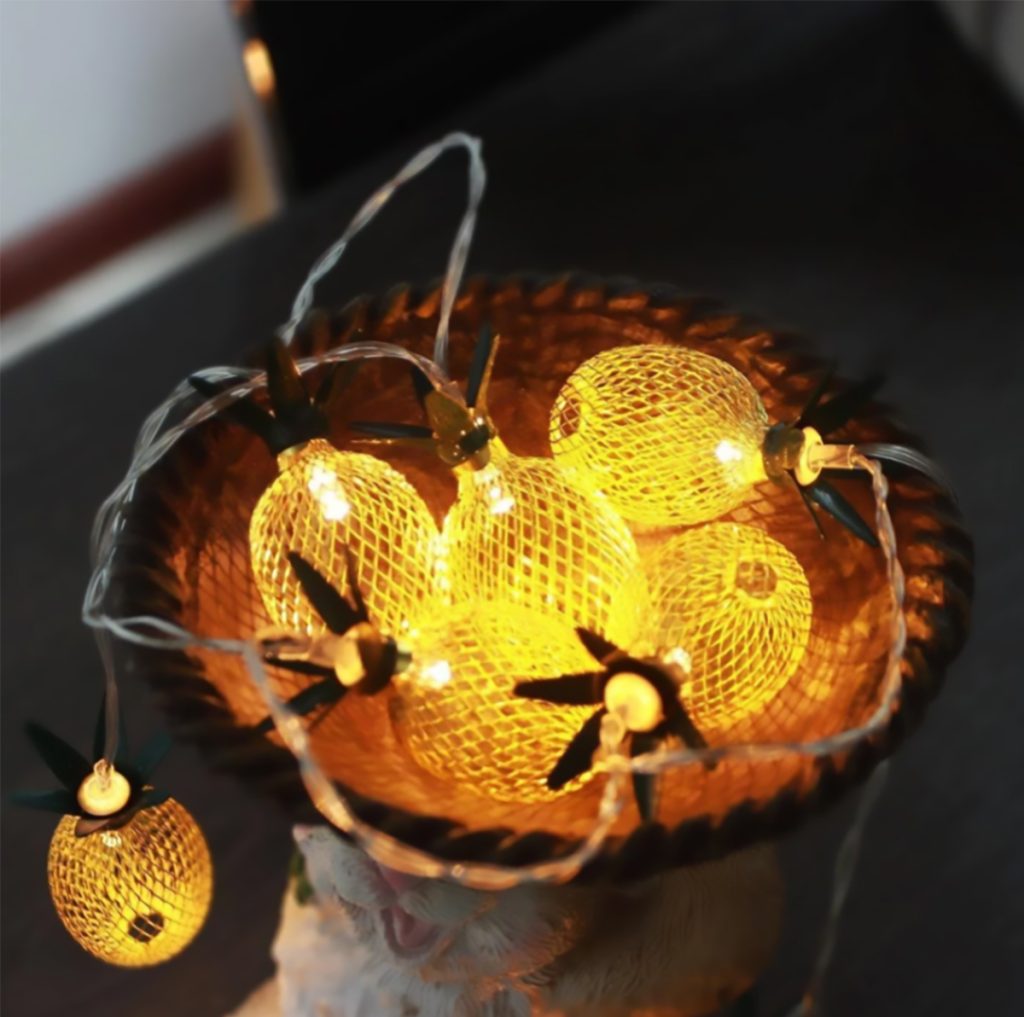 Ways to Use
In addition to the lighting function, the lights can also be used as decoration; therefore, many environmentalists will use solar light elements in their home decor. And solar pathway lights usually need to absorb solar energy for energy storage, so they are often used in gardens.
Advantages of Solar Lights
Because of their widespread use outdoors, solar lights typically have several significant advantages over electric lights:
Solar lights are very easy to install, usually requiring only simple assembly and plugging into the ground.
Solar lights do not need to be plugged in, so they are safe and recyclable.
Solar lights are usually made of durable materials and pass a series of quality tests for wind and rain resistance, so that they can be used normally even in bad weather conditions.
Solar lights usually consist of many types, solar ground lights, animal sculpture lights, line lights and other kinds of lights, so they can greatly meet the needs of home decoration.
Details to Note
Of course, solar lights are not perfect. Firstly you need to have a place where you can place the light, while some ground-plug lights can only be used on the ground. Different kinds of solar lights have different ways to use, so when choosing solar lights you should buy them according to your needs.
There are various types of lights on the market, and the quality varies, so we need to conduct sufficient research when choosing solar lights to select the best product.
How to Choose
So what kind of solar street lights can achieve the above-mentioned quality performance characteristics? Just try Gigalumi's solar lights for garden, whose lights have several products with excellent lighting effects, and many customers who have used them praise their products for their good-lighting-effect even at night. And if you are worried about the need for a party at home and do not know what decorative lights to buy; if you also want to make your way home brighter and warmer; if you are also a pursuit of environmental protection, then visit their official website, there may be some surprising gains.
Conclusion
Garden decorating with GIGALUMI solar pathway lights is the wise choice at a time when being harmless to the ecosystem is imperative for the future of the earth and the ages to come. Their goal is to contribute to carbon neutrality, to make clean energy the first choice in people's daily lives, and to contribute to the green development of society while saving money!

Eco-Friendly Practices in Modern Plumbing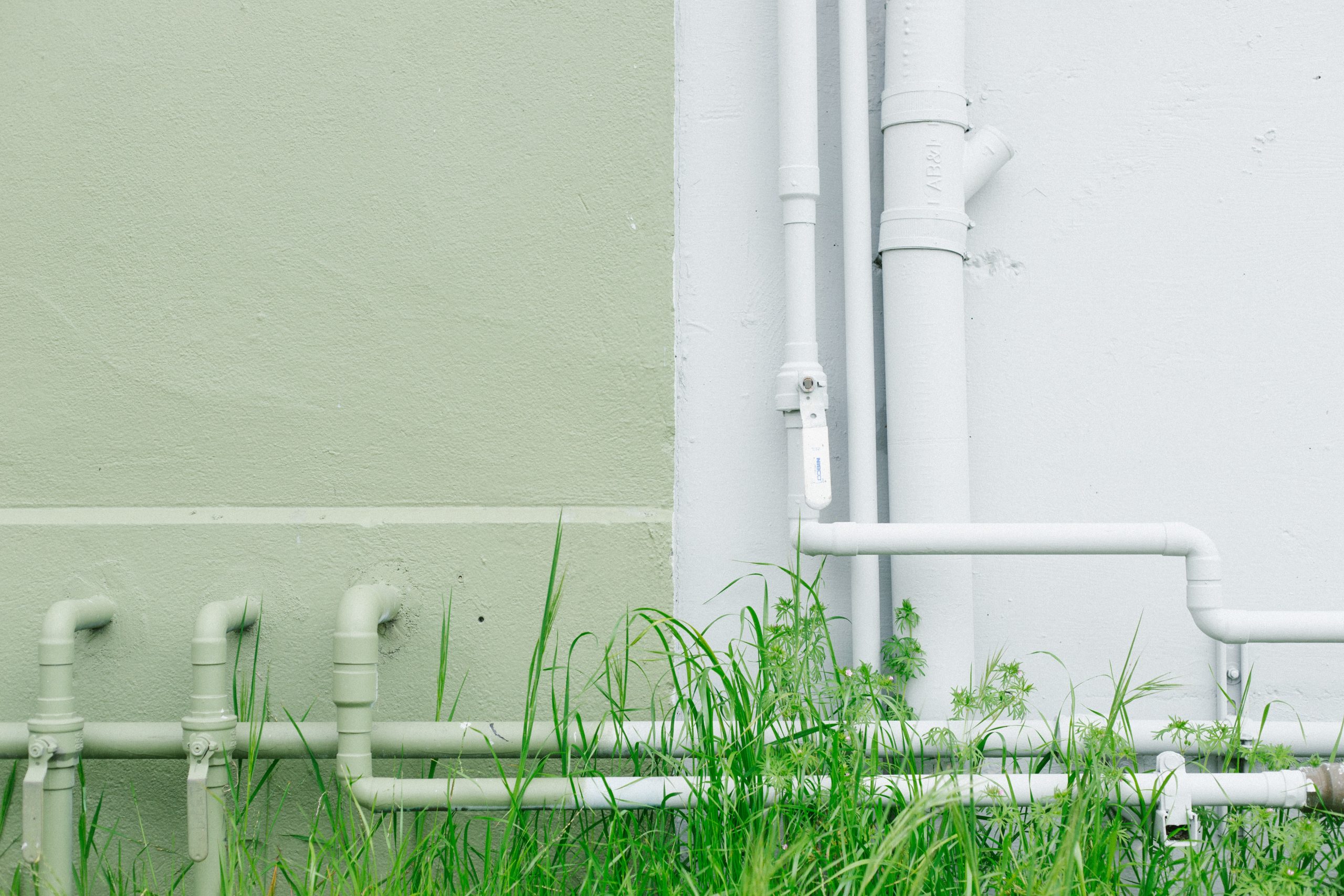 In our ever-changing world, innovative eco-friendly plumbing solutions combat environmental issues. Modern green plumbing blends technical expertise and environmental responsibility.
With climate change and water scarcity concerns rising, learning about sustainable plumbing alternatives is invaluable. This article explores various green practices that conserve water, reduce energy use, and lower your carbon footprint.
Eco-Friendly Plumbing: A Brief Overview
Before diving into specific techniques and equipment, it is crucial for you to have an understanding of what eco-friendly plumbing actually encompasses. As the term implies, eco-friendly means causing minimal harm to the environment.
When applied to plumbing, it usually refers to measures taken to conserve water and energy, limit pollution, promote waste management and reduce the overall impact of plumbing activities on the environment.
The Role of Water Conservation
Water conservation plays a considerable role in eco-friendly practices as retaining one of our most important resources puts less strain on public water supply and wastewater treatment facilities. If you use less water, you'll pay less on your water bills.
Saving water also means you're not using as many resources from the environment. Even doing small things to save water can add up to make a real impact on the world when a lot of people do them.
The Importance of Energy Efficiency in Plumbing
Energy efficiency largely involves appropriate insulation and correct size selection for both new and existing pipes. By choosing materials that minimize heat loss or even actively incorporate heat recovery, such as with shower drain systems that preheat incoming cold water, significant energy savings can be made.
Advances in Eco-Friendly Equipment
In recent years, there have been remarkable advances in environmentally friendly plumbing equipment. These include low-flow fixtures, dual-flush toilets, tankless water heaters, and systems for harvesting rainwater or recycling greywater– things you might want to consider incorporating into your home or business.
Understanding Low-flow fixtures
Low-flow fixtures are installed to conserve water by reducing its flow rate. They achieve the same function as their standard counterparts but use considerably less water. This includes low-flow showerheads, faucets, and toilets which can greatly decrease your home's total water usage.
The Benefits of Dual-Flush toilets
A dual-flush toilet employs a two-button activation system designed to select between partial and full flushes. It is an excellent green plumbing fixture that can significantly reduce your household's water consumption compared to traditional models.
Tankless Water Heaters
Tankless water heaters heat water directly without the use of a storage tank. They are far more energy-efficient than traditional storage tank heaters as they only heat water when required. This not only saves energy but also ensures a continuous supply of hot water, which is beneficial for larger households.
The Future With Rainwater Harvesting Systems
Rainwater harvesting systems collect and store rainwater for later use. The harvested rainwater can be used for various purposes like irrigation, flushing toilets, washing cars, or even drinking with proper treatment. A well-designed system can significantly reduce your reliance on municipal water supply while conserving this precious resource.
Greywater Recycling Assists Conservation
Greywater refers to the relatively clean wastewater from baths, sinks, and washing machines which can be recycled for uses such as irrigation and flushing. Greywater recycling systems re-route this domestic wastewater and repurpose it appropriately, therefore promoting optimum use of available resources.
Education and Conversion Strategies
Educating people and businesses about the benefits and practicalities of eco-friendly plumbing systems is vital to increase their implementation. It is quite likely that many more people would convert to using green plumbing methods if they understood the potential for utility savings, less waste and lower environmental impact.
The Role of Professional Plumbers
Plumbers play an essential part in promoting and installing green plumbing systems. A professional with a solid understanding of eco-friendly techniques can effectively advocate those methodologies with clients, providing advice and guidance as needed. To verify the expertise of a professional, see reviews on Trustpilot for comprehensive feedback breakdowns.
The Price factor: Perception Versus Reality
One major concern many people have with upgrading their plumbing system to a greener alternative is the perception of a higher price. However, while up-front costs may be marginally higher, the aggregated savings in water and energy bills invariably make up for this initial expense over time.
Legal Aspects of Green Plumbing
There are regulations and laws in place in several jurisdictions requiring new builds and renovations to implement certain green plumbing initiatives. Familiarizing yourself with these rules will not only help you stay legal but also benefit our environment by promoting conservation of natural resources.
Your Positive Impact on The Environment
By implementing green plumbing practices, you are making a significant contribution to preserving the environment for future generations. You're assisting in reducing greenhouse gas emissions, saving energy, minimizing water waste, and eventually setting a great example for others to follow.
Time For Reflection
In conclusion, adopting eco-friendly plumbing practices provides a promising avenue towards environmental responsibility. When you consider the energy-efficient equipment and procedures available today, it becomes apparent that these contemporary methods are not only beneficial for the environment but also stimulating savings on utility costs.