Kitchen Garden Tips, Ideas, Design, and Benefits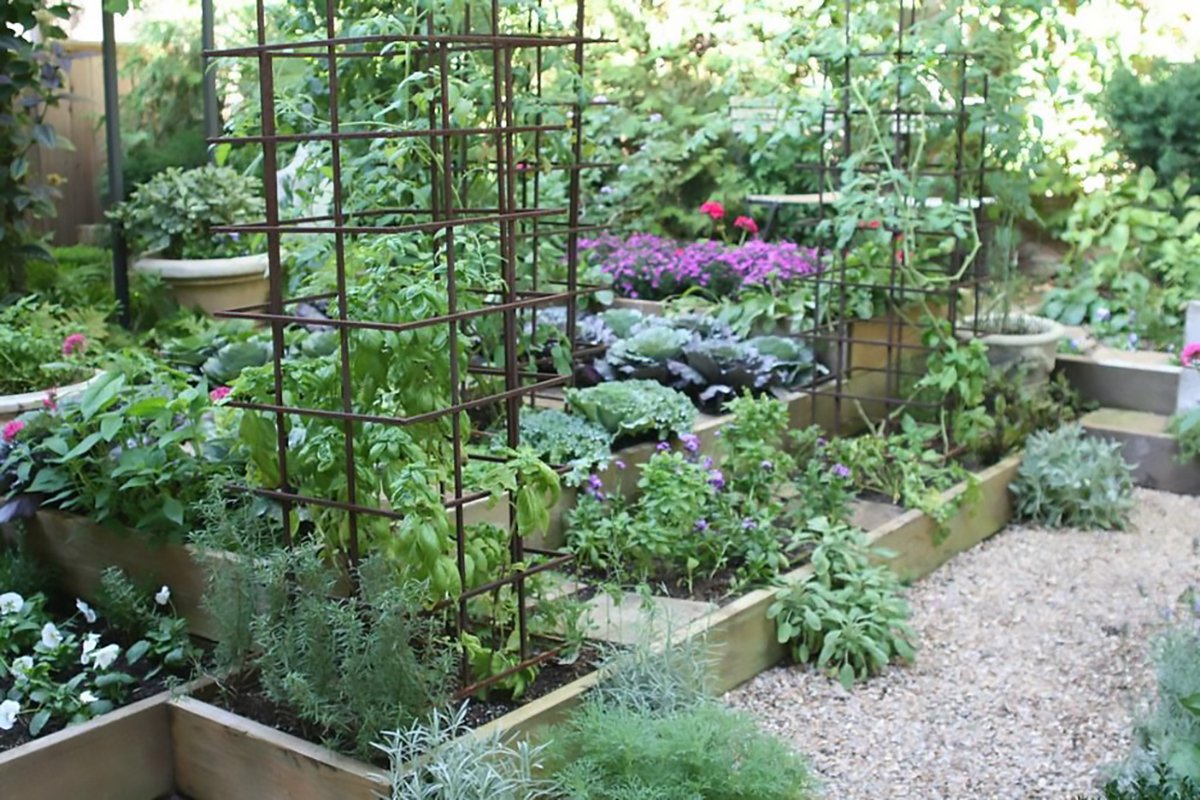 As the world is going back to nature, why not create a kitchen garden? Kitchens can get suffocating sometimes, that is the utmost reason some people run to gardens to create beautiful kitchens for themselves and spend a meaningful time with their friends and family in order to have fresh vegetables and fruits. It promises you healthy and inexpensive fresh vegetables right at your doorstep. Green vegetables are known for their nutritional value and health benefits. In order to get the full amounts of vitamins, you need to let them grow in your sight.
The best part about a kitchen garden is that it helps your house get fresh and unharmful air to breathe. The green vegetables in your kitchen garden can help a large amount of CO2 vanish from the air as they take it all in for photosynthesis. Here are some of the Tips, Ideas, Design, and benefits of Kitchen Garden,
Tips
When you are planning to choose the land, try to select the backyard of your house, as it is the perfect place for you to set up your kitchen garden. The north side of the garden should be kept for quick-rising fruits such as Kagzi lime, papaya, and many other tasteful fruits. The fence can be covered with climbers such as pea, cucumber, etc.
The ridges known for separating the beds must be utilized to raise root vegetables such as turnip, radish, etc. The interspace between slow-growing crops can be utilized to give to fast-growing crops. The selection of the crops is better to be done in a systematic manner where the size of the garden and the choice of the family are considered side by side. The climate of your region also has a pivotal part in the overall growth of the vegetables. Plus, never compromise on kitchen equipment, make sure you have the finest in your kitchen garden.
Ideas
There's no denying the fact that some of the plants are too beautiful to hide in the rest. Rainbow Swiss Chard is one of the prominent examples of attractive plants. Create a few focal points of your garden and place them there. You can plant them into strawberry pots and they will fill out astonishingly. You will have a lush look when the new leaves come out. The containers are very attractive and you can plant almost any of the vegetables in them.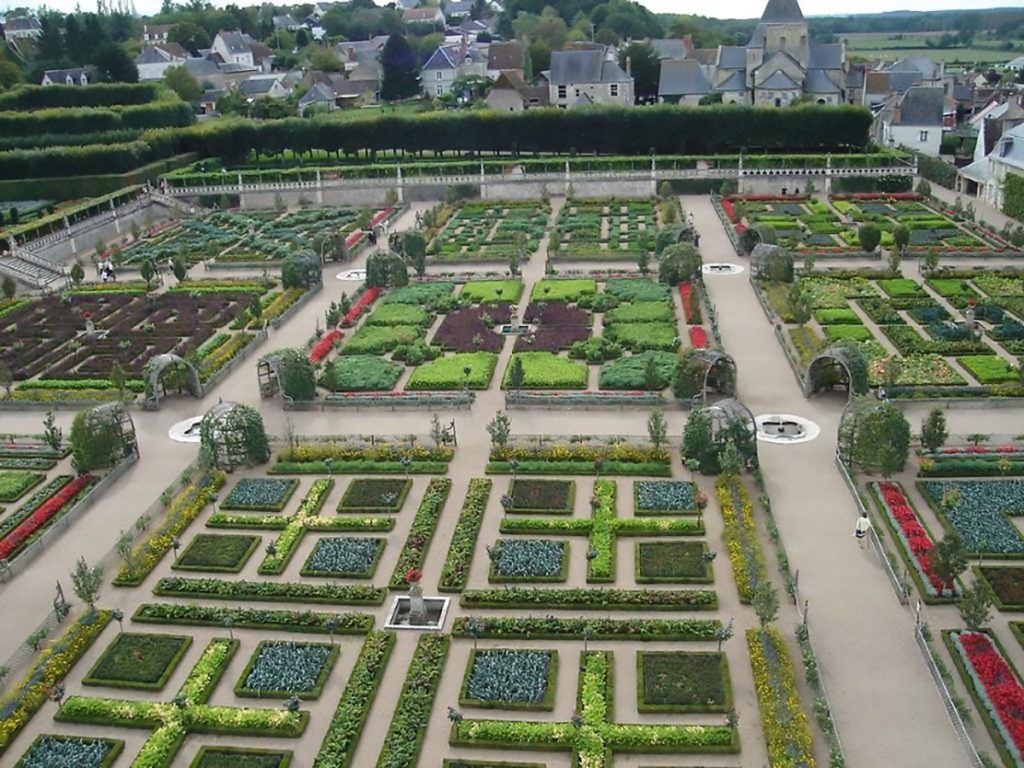 One of the most admired ideas is to have a garden of hanging vegetables. There's no certain rule that all hanging baskets are to be filled with flowers, vegetables can also grow in them. Choose any of the plants you think are suitable for the bucket, and try them. When it is about the container, you can use old buckets, recycled soda bottles, ceramic bowls, and whatever you think can add more beauty to your garden.
Design
Designing your garden is surely a crucial part. It is hard to change the design of the kitchen garden. Well, shed builders Houston can be a great help here. Once your garden kitchen is designed according to your preference, you can add custom cast stone to give an alluring site of stonework. Choose a location that gets sunlight at least six hours a day. The harvest surely depended on the amount of sunlight received. A mix of hanging and grounded pants can uplift the quality and beauty of your garden. Don't forget the importance of stonework as well as the right equipment. Heavy rains can bring floods, and design the kitchen garden in a stable environment.
Benefits of a Kitchen Garden
Here are the benefits of having a kitchen garden at your backyard,
You get the opportunity to enjoy fresh and healthy vegetables and fruits at your home that are inexpensive too.
The taste of vegetables harvested at your kitchen garden is much better than the one's purchased from the market, due to the presence of toxic chemicals.
The wastewater from the kitchen is also finely utilized.
The wasteland around your house can become more productive.
Air pollution is one of the deadliest dilemmas in the urban world, people are looking for unnumbered ways to tackle the issue. The ability of plants to absorb carbon dioxide and give out oxygen can prove to be a free supply of fresh oxygen for you and your family.
One of the most neglected benefits of a kitchen garden is that it increases the aesthetic value of your house. Whenever you will have a look at it, the kitchen garden will lift your mood, and that's what nature does.
As a hobby, you can indulge yourself in the management and creation of a kitchen garden. It will keep you busy and away from any negative thoughts. It is well-known that plants are exceptional for Aura too.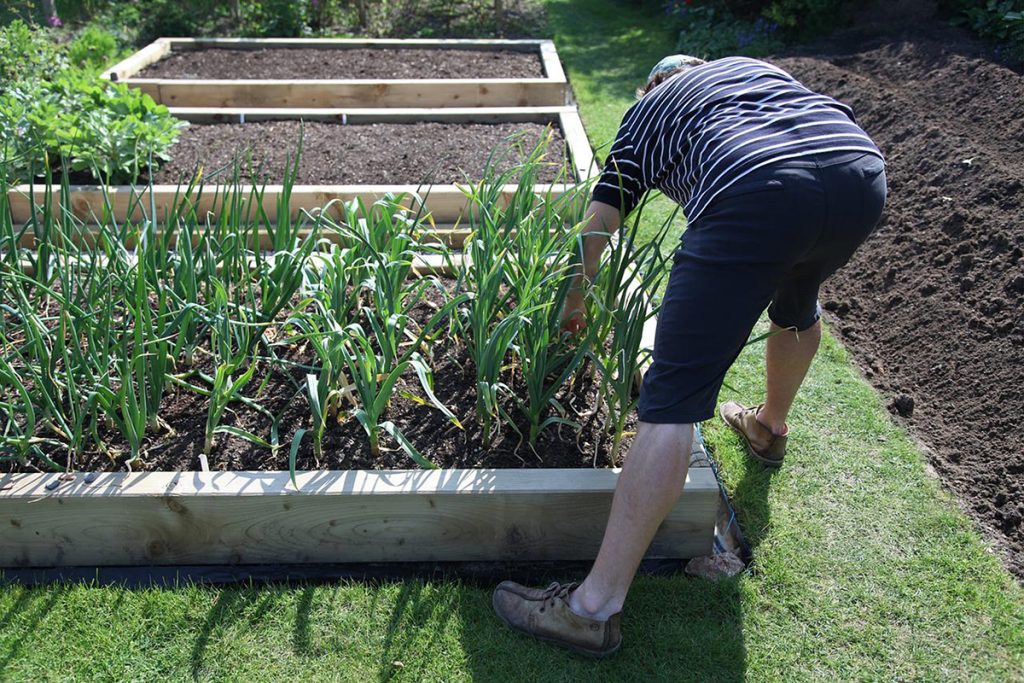 Environmentally Friendly Solar Lights for Garden Decoration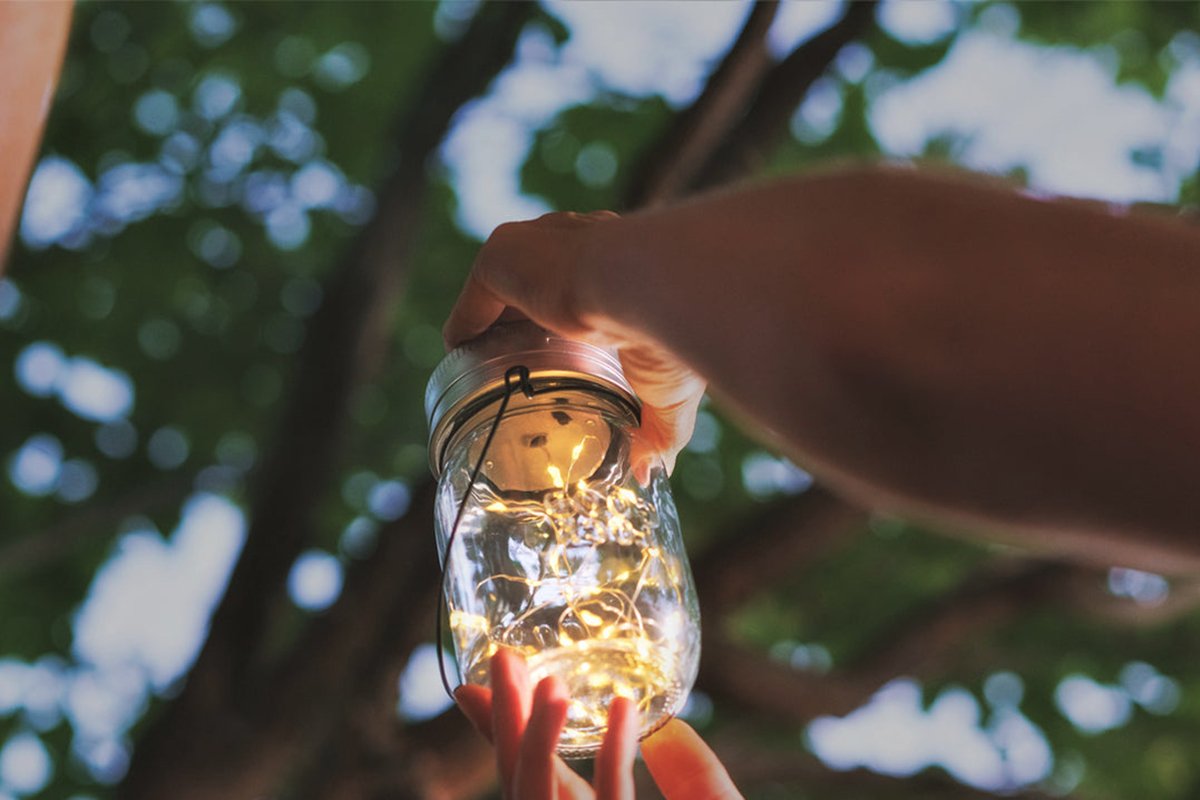 As the world becomes more and more environmentally conscious, people are looking for ways to reduce their carbon footprint. Since regular lighting uses a lot of electrical power and can hugely affect your bills, solar lights have been used as an eco-friendly alternative.
Solar lights, as the name implies, are solar-powered lights that perform a lighting function. These lights are usually environmentally friendly and carbon-neutral, meaning they do not produce any harmful emissions – making them the best option for those environmentalists who are concerned about social sustainability. For many households, the use of solar lights can reduce electricity bills, which is a great choice for lighting.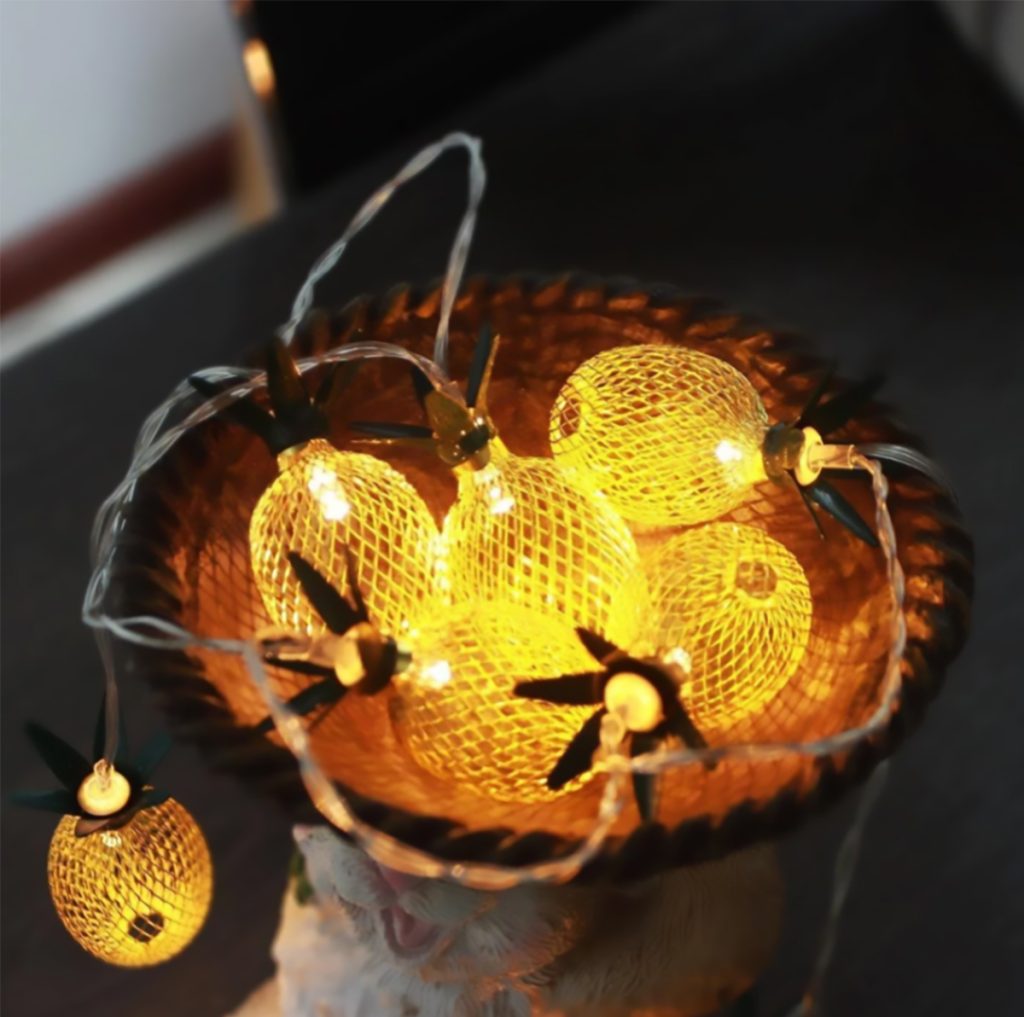 Ways to Use
In addition to the lighting function, the lights can also be used as decoration; therefore, many environmentalists will use solar light elements in their home decor. And solar pathway lights usually need to absorb solar energy for energy storage, so they are often used in gardens.
Advantages of Solar Lights
Because of their widespread use outdoors, solar lights typically have several significant advantages over electric lights:
Solar lights are very easy to install, usually requiring only simple assembly and plugging into the ground.
Solar lights do not need to be plugged in, so they are safe and recyclable.
Solar lights are usually made of durable materials and pass a series of quality tests for wind and rain resistance, so that they can be used normally even in bad weather conditions.
Solar lights usually consist of many types, solar ground lights, animal sculpture lights, line lights and other kinds of lights, so they can greatly meet the needs of home decoration.
Details to Note
Of course, solar lights are not perfect. Firstly you need to have a place where you can place the light, while some ground-plug lights can only be used on the ground. Different kinds of solar lights have different ways to use, so when choosing solar lights you should buy them according to your needs.
There are various types of lights on the market, and the quality varies, so we need to conduct sufficient research when choosing solar lights to select the best product.
How to Choose
So what kind of solar street lights can achieve the above-mentioned quality performance characteristics? Just try Gigalumi's solar lights for garden, whose lights have several products with excellent lighting effects, and many customers who have used them praise their products for their good-lighting-effect even at night. And if you are worried about the need for a party at home and do not know what decorative lights to buy; if you also want to make your way home brighter and warmer; if you are also a pursuit of environmental protection, then visit their official website, there may be some surprising gains.
Conclusion
Garden decorating with GIGALUMI solar pathway lights is the wise choice at a time when being harmless to the ecosystem is imperative for the future of the earth and the ages to come. Their goal is to contribute to carbon neutrality, to make clean energy the first choice in people's daily lives, and to contribute to the green development of society while saving money!