Practical and Affordable Home Improvement
Social life in Australia involves quite a few outdoor events, blessed as we are with such a wonderful climate for much of the year, though the weather isn't perfect every day, which is why so many homes and businesses are adding some cover for their outdoor areas. A shower of rain can really put a dampener on your barbecue, or have customers trying to grab their bits and pieces, along with their lunch, to scurry inside quickly. And of course, sometimes the weather is just too good, with a clear blue sky, without a cloud in sight, with you and your guests cooking almost as fast as the food on the grill. Once mostly seen on camping sites, attached to the caravan or tent, the awning has found a new lease of life not only to provide shade and shelter in the back yard, but for many of our favourite eateries too.
Functional and Simple
One of the beauties of an awning, is that it provides an excellent level of cover from the sun's rays, and will keep everyone dry in all but very nasty and blustery storms. There is nothing really complicated about them and even the kids can extend or retract them simply. While many choose the retractable type operated by a simple crank handle, the motor operated variety sees it slide out smoothly, providing cover in seconds.
Aesthetics and Style
Awnings are available in an immensely wide range of colours and styles, so you can choose one which fits in perfectly with your home and surroundings, or choose something bright and vibrant, to catch the eye and reflect your mood. Restaurants and cafes can similarly use them for advertising themselves, or key brands available within, providing marketing opportunities as well as protection.H
Simple to Install
Fixed and retracting folding awnings in Melbourne and across the country are finding themselves in more and more places around the home and business. We have come to think of them as jutting out from a building to provide cover for the garden deck, or the café, but are more frequently being used in other areas too. Many a balcony now sports an awning, to provide shade and cover, while people enjoy the elevated views. Freestanding models also offer the same great looks and protection for the swimming pool or an extended garden patio.
Fitting an awning to your property is an extremely simple and fairly cheap home improvement, with the majority of installations installed in a very short period of time, especially when fitted to the side of a building. Any of your outdoor areas where you seek an extension to the natural shade provided can be inexpensively achieved. Not only do you have the benefit of the cover right now, to keep everyone protected while you are in the property, it can also be beneficial when it comes time to sell, by providing extra style and flare, though you also have the option of swiftly uninstalling it and taking it with you. Such is its versatility, it's pretty likely to be able to be swiftly refitted to your new home too.
With remote control options, as well as sensors for sun, rain, wind and even timers, making the property look good while controlling the outdoor environment has never been so easy.

Unique Gadgets Every Gardener Should Have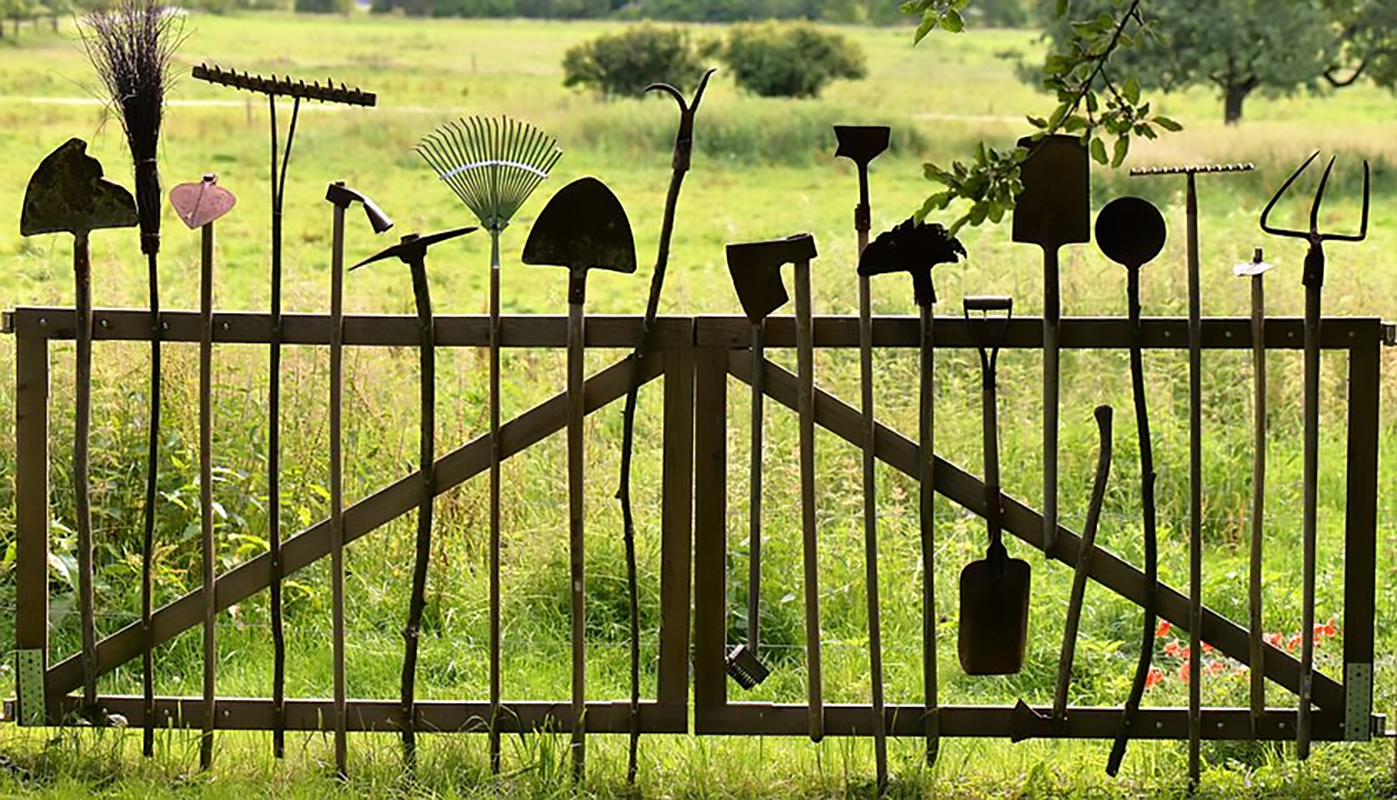 Every experienced gardener knows that they must have the necessary gadgets to help them in their hobby. If you have a parent who loves gardening, you may realize that they may have everything they need when it comes to pots, fungicide, and other needs for their plants. Still, there are likely to be some gadgets that are missing from their arsenal. Here are a few that you should consider:
Thermal Weeder
Weeds are a gardener's worst enemy. A considerable part of maintaining their garden is often spent on weeding. Those who want to make sure that they can spend their time potting and repotting their plants should make sure they have a thermal weeder. This gadget helps to blast away weeds with a temperature that can reach up to 600 degrees Celsius. Even deep-rooted weeds are easily killed within minutes. Since it utilizes temperature, there's no need to use dangerous chemicals that can harm their plants.
Rolling Composter
Serious gardeners know how important it is to have their own compost pile at home. These compost piles can grow into compost heaps that will usually take several months of turning. Not only is this time-consuming, but it is also back-breaking. Having a rolling composter can get this job done within weeks. All you have to do is to place all your waste ingredients into the composter and roll it, cutting down on any back-breaking hours spent on your compost mounds.
Digital Soil Tester
Gardeners need to check the quality of their soil before planting anything always. Often, these gardeners will use an old-fashioned kit. Since soil quality will usually change, it can be a time-consuming activity. With a digital soil tester, it will be easier to check for soil quality with a simple touch of the button. The great thing about this tester is that it can also help them test their garden whenever they like.
Tool Sharpener
Most gardeners will have tools for pruning, hoeing, cutting, grafting, and even trimming, but most of them will never think about buying a sharpener, a special piece of gear that can help them sharpen a multitude of their tools. So if you have the same issue, you should consider having a multi-tool sharpener.
Mobile Potting Bench
A gardener will spend a lot of time potting and repotting their plants. When plants need to propagate, gardeners will need to put their little plant babies into their own little pots. To make the process as organized as possible, it needs to be done on an organized work station. For many gardeners, their potting areas often end up cluttered. One way to prevent this is to have a mobile potting bench that you can easily take around your garden.
Herb Aero Garden
If you are a gardener, you probably spend most of your time outdoors, perhaps even in extreme weather. If you want to be able to continue gardening while indoors, you should buy yourself an herb aero garden. It is a great alternative if your indoors do not have the appropriate lighting to accommodate most of your plants.
When you think of a gift for your parents, you always have to think about their hobbies. If they are avid gardeners and love to play with soil and plant many different species, gifting them with these gardening gadgets will surely be a hit.