Ideas for Your Garden in Retirement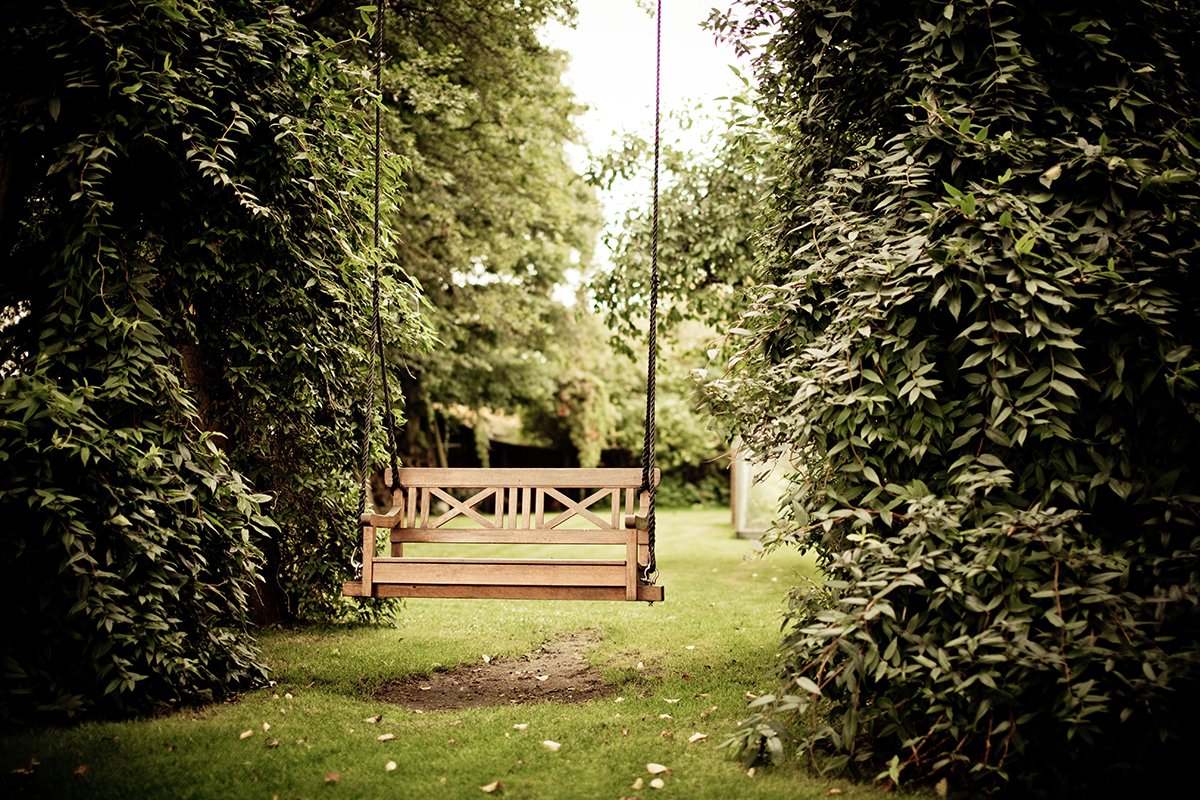 Gardening is good for you. In fact, it's prescribed on the NHS. Getting outside gives you the chance to get some vitamin D, which is great for your immune system while doing a hobby you enjoy triggers dopamine, the hormone that helps you feel motivated.
If you've recently retired and you're planning on using your garden more, now could be a great time to plan what you're going to do with it. Maybe you saved enough funds for a project in your retirement. Perhaps you can benefit from equity release to allow you to focus on renovating different areas of your home.
Whatever the reason for pepping up your outside space, here are some ideas to inspire you.
Grow Your Own
Why not set aside a corner of your garden for a vegetable patch? Whether you're a gardening pro or a novice, there are plenty of vegetables that are relatively easy to maintain. Plus, it's rewarding to be able to tuck into the different foods that you've grown.
Some key points to remember are to set up your fruit and veg patch on a flat part of your garden and to make sure the plants get plenty of light. You might need to invest in a protective cover to ward off insects and birds, too.
Get an Outdoor Pizza Oven
Are you thinking of hosting some garden parties? While barbecues remain one of the most popular ways to cook outdoors, pizza ovens are gaining in popularity and are sure to be a hit with any guests you have.
These are a particularly great choice if you don't have a large outdoor space and can make mealtimes fun.
Build a Garden Studio
If you saved enough to retire and have enough money for a larger garden project, an outdoor studio could be ideal. This is a step up from a tool shed and can be used to create something truly special.
This could be a space where you can enjoy crafts, such as pottery and painting. Or maybe you could use it as a writing room or somewhere you go to do yoga. You can really make this your own.
Make a Play Area
Set aside a section of the garden for the grandkids. They'll love having their own little part of your home where they can play outside and enjoy games.
This could also be a great use for your garden room if they visit a lot. Add some slides, games, and bright cushions to make it special.  
Watch Wildlife
A pond or bird watching shed is ideal for wildlife lovers. If you'd love nothing more than to watch the creatures that visit your garden, this is your chance to create a place for them.
What will you do with your garden?

5 Tips For Selecting The Right Fountain Pump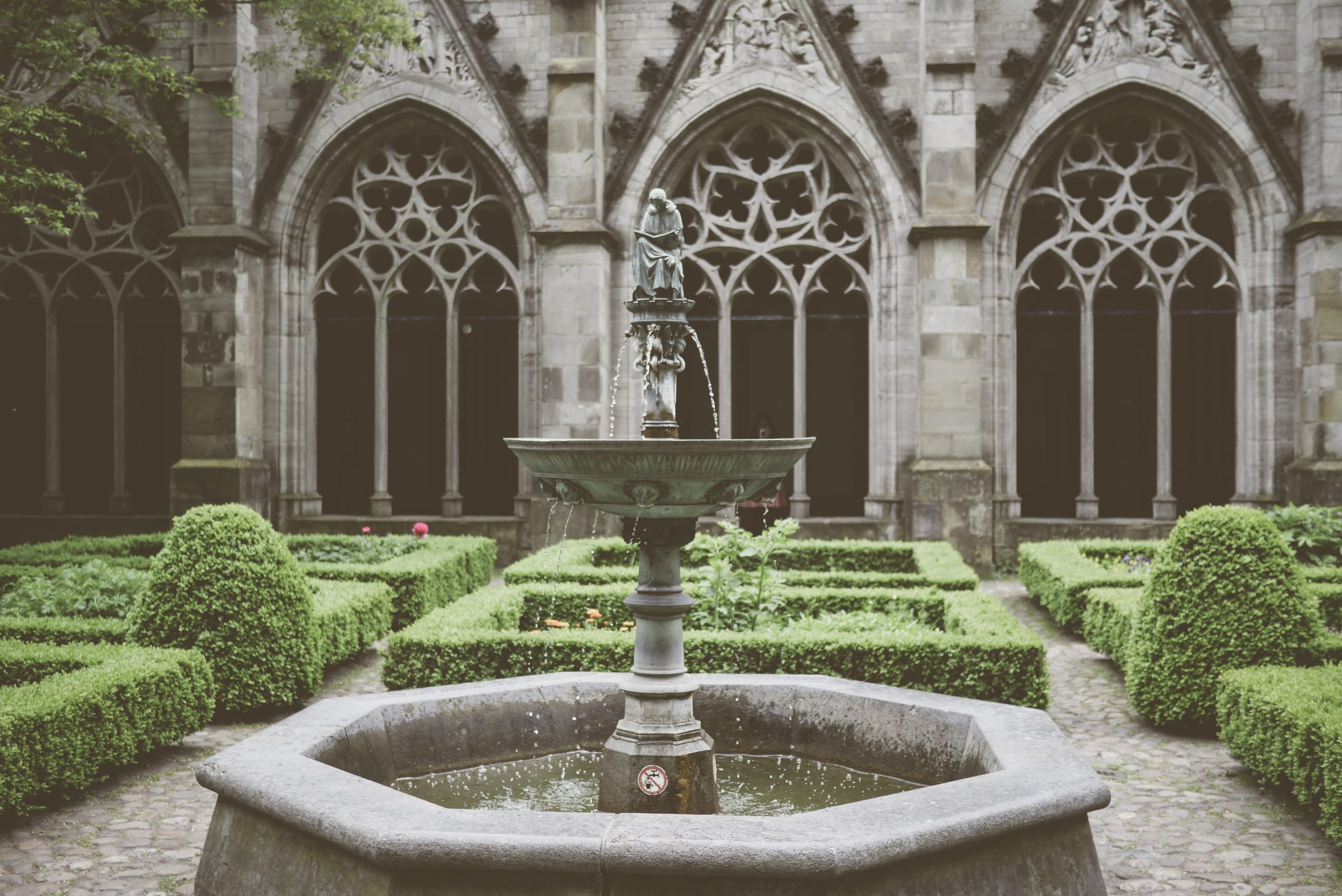 Fountains are a beautiful addition to any garden or backyard. They bring a sense of tranquility and ambiance to your outdoor space. One essential component of a fountain is the pump. The right pump can make all the difference in your fountain's overall aesthetics and functionality. However, with so many options available, choosing the right one can be daunting. That's why we've compiled this guide with five tips to help you select the right fountain pump for your needs. Whether you're a seasoned fountain owner or a beginner, these tips will help you make an informed decision and ensure your fountain runs smoothly for years. So, let's dive in and explore the world of fountain pumps!
Tip #1: Determine The Flow Rate And Head Height Of Your Fountain
The first step in selecting the right FountainTechPumps fountain pump is to determine your fountain's flow rate and head height. The flow rate refers to the amount of water that flows through the pump per minute. The head height refers to the vertical distance between the pump and the top of the fountain. These two factors are critical in determining the size and power of the pump that you need. When choosing a pump, it's important to find one that can handle your fountain's flow rate and head height. A pump with too little power will not be able to circulate enough water, while a pump with too much power will waste energy and create too much turbulence. To determine the flow rate and head height of your fountain, measure the fountain basin's diameter and the fountain's height. Then, use a fountain pump sizing chart to determine the appropriate pump size. Once you have determined your fountain's flow rate and head height, you can look for pumps that meet those requirements. Be sure to consider the size and type of your fountain when selecting a pump from our company FountainTechPumps.
Tip #2: Consider The Size And Type Of Your Fountain
The size and type of your fountain will play a significant role in the type of pump you should choose. If you have a small fountain with a simple design, you may only need a small submersible pump. However, you may need a more powerful pump if you have a larger fountain with multiple tiers or waterfalls.
When considering the size and type of your fountain, it's important to consider the overall design and aesthetics. You want to choose a pump that will function well and complement your fountain's look. For example, if you have a modern fountain with clean lines and a minimalist design, you may want to choose a pump with a sleek and simple design.
Another factor to consider is the type of water feature you have. Some fountains have a single stream of water, while others have multiple streams or waterfalls. If you have a fountain with multiple streams, you may need a pump with multiple outlets to accommodate each stream.
Tip #3: Choose The Right Material And Durability For The Pump
The material and durability of the pump are also essential factors to consider when selecting a fountain pump. Most pumps are made from either plastic or metal, each with its advantages and disadvantages. Plastic pumps are generally less expensive and lighter in weight, but they may not be as durable as metal pumps. Metal pumps are more durable but also more expensive.
When choosing a pump, it's important to consider the environment in which it will be used. If your fountain is in an area with harsh weather conditions, such as extreme heat or cold, you may need a more durable pump. Look for pumps designed to handle harsh conditions and made from high-quality materials.
Tip #4: Look For Energy-Efficient Fountain Pump
Another important factor to consider when selecting a fountain pump is energy efficiency. An energy-efficient pump will save you money on your energy bills and reduce your carbon footprint. When shopping for a pump, look for models with a high energy efficiency rating, such as Energy Star-certified pumps.
In addition to choosing an energy-efficient pump, you can reduce energy consumption by using a timer to control when the pump runs. This can help you conserve water and energy while maintaining your fountain's beauty and functionality.
Tip #5: Check For Additional Features And Maintenance Requirements In Fountain Pump
Finally, when selecting a fountain pump, it's important to check for any additional features or maintenance requirements. Some pumps may come with built-in filters or UV clarifiers, which can help keep the water in your fountain clean and clear. Other pumps may require more maintenance, such as regular cleaning or replacement of parts.
Before purchasing a pump, read the manufacturer's instructions and warranty information. This will help you understand maintenance requirements and ensure you can properly care for your pump. Additionally, be sure to choose a pump with a warranty, so you can know that you're protected if anything goes wrong.
Conclusion
Choosing the right fountain pump is essential for ensuring your fountain looks and functions at its best. By following these five tips, you can select a pump that perfectly fits your needs and environment. Remember to consider the flow rate and head height of your fountain, the size and type of your fountain, the material and durability of the pump, energy efficiency, and any additional features or maintenance requirements. With the right pump, you can enjoy the beauty and tranquility of your fountain for years to come.