Stylish and Elegant Shading Solutions for the Modern Home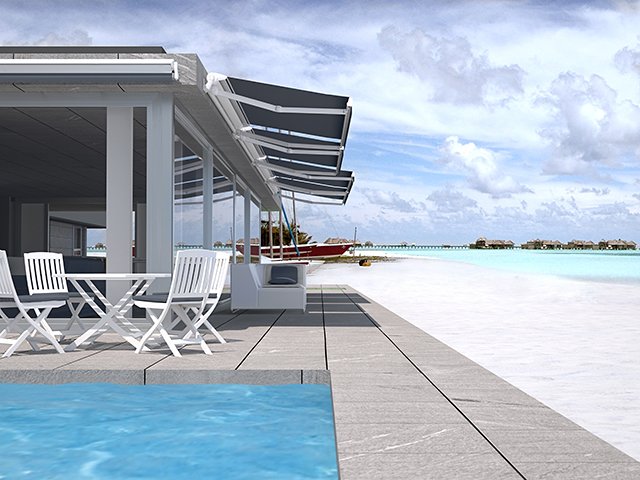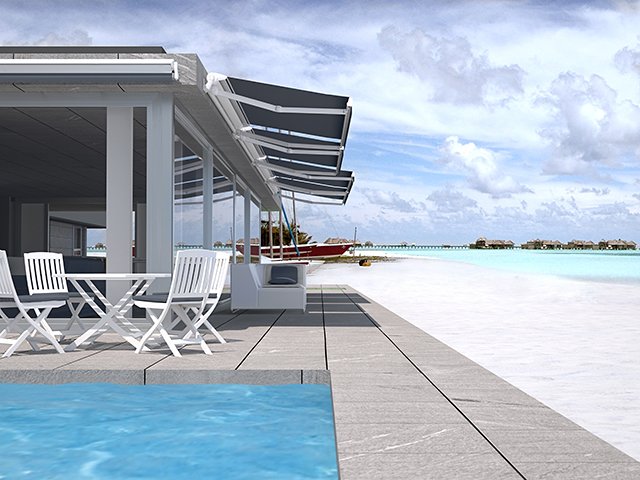 If your home is just how you want it, you'll no doubt have spent a lot of time and money transforming your living space into the perfect place for rest and relaxation and, of course, like every Australian homeowner, the outdoor area is an important part of that. With such glorious summers, shading is an obvious requirement and finding something in keeping with the overall concept can be more than a challenge. It isn't only about keeping the sun at bay, there is also aesthetics to consider and with the latest generation of retractable awnings, you can create an attractive shading solution that complements the property.
Bespoke Shading Solutions
Whether you require an awning attached to the side of your home or have a special stand-alone area you want shaded, talking to an established outdoor awnings supplier is the best solution. They would have many years of hands-on experience in supplying and installing customized shading in both domestic and commercial settings. There are no off the shelf solutions for exterior shading and it very much depends on the setting as to the system that is best suited. Retractable awnings offer the ultimate choice as you can enjoy as much or as little of the sun as you choose and with motorised units, there's no effort required for adjustment.
Choose a Profile that Works for You
There are several tried and tested retractable awning systems, each with its own advantages, and by enlisting the help of an experienced supplier, you can be sure to select the most suitable for your needs. Folding arm systems are very popular, as they open and close with ease and are not obtrusive in any way, while drop arm awnings are ideal for balconies and large windows that require shading. There's something for every setting and with made to measure units, you are sure of a perfect fit.
Stunning Fabrics that Won't Fade
The wide range of rich colours and patterns allow you to be creative and with the highest quality acrylic fabric, you can be sure of a long lasting solution. Awning coverings are typically tested in harsh desert environments where the sun beats down relentlessly all day, so you can be sure the fabric is more than a match for the Australian climate.
Permanent Shading at Affordable Prices
Installing a retractable roofing system really does give you all the choices and the system is under a long warranty and with a little maintenance here and there, your shading will provide you with many years of trouble-free use. You would be forgiven for thinking you'll need to take out a second mortgage, but in reality, even the best quality retractable roofing system is affordable for all. An online search will bring up a list of local suppliers and with some browsing, you can select a suitable company and invite them to inspect your outdoor area.
Stylish and attractive shading is now possible and with made to measure solutions, you are certain to be impressed with the outcome.

5 Amazing Benefits of Hiring a Lawn Service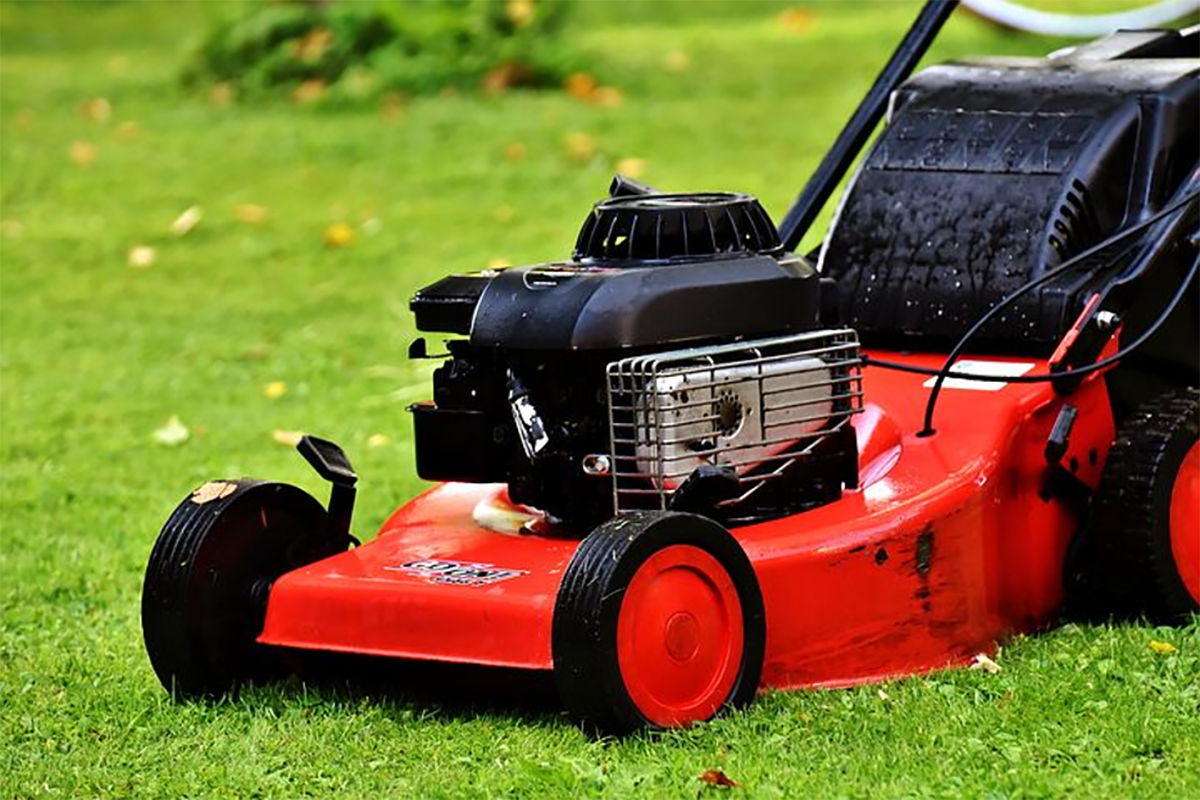 Everyone wants to have a lawn that is the envy of the neighborhood. The problem is that many people simply don't have the time or the ability to keep their grass looking great all year long. With schedules getting busier every year, not everyone wants to spend their weekends mowing and fertilizing their lawns.
Having a great lawn takes more than just sticking to a regular mowing schedule. Every lawn is different and needs special attention to keep it looking its best. Proper watering, aerating, and feeding are essential to keeping your lawn healthy. Most people don't have the knowledge or experience to know how to handle lawn problems when they come up.
Hiring a lawn service like lawn.com.au mowing may seem unnecessary, but the benefits can be worth the money and the convenience. Let's take a look at some of the amazing benefits of hiring a lawn service.
Expertise
Most homeowners are genuinely lost when it comes to keeping their lawn healthy and looking great. Factors like how often their lawn needs watering and proper fertilization are a mystery to most people. If you don't have the proper knowledge or experience, you could do more damage than good by attempting to do it yourself.
When you hire a lawn service, you will have the advantage of working with professionals. Lawn care experts know what needs to be done to avoid damage.
Labor Free
Cutting the lawn is a manual labor chore that can be too much for a lot of homeowners. Many people end up with aches, pains or even injuries from cutting and maintaining the lawn.
Seniors are especially at risk for heat exhaustion or falling when left to manage their lawn. Anyone that struggles with mobility or health issues can benefit from bringing in a lawn service to take care of the labor.
Save Money
You may wonder how dishing out cash to bring in a lawn service can save you money, but it's true. When you add up the costs of mowing equipment, lawn fertilizers, seed, edgers, and your time every week, it becomes clear that you can save money by bringing in a lawn service. These professionals show up with all of their own equipment, chemicals and staff to take care of your lawn at no extra expense.
Consistency
Even with the most careful maintenance, it's inevitable for your lawn to have problem spots. The amount of time that needs to be invested in these areas can leave your grass looking less than perfect.
Professionals can spot small issues before they become unsightly problems. With a regular cutting and fertilizing schedule, you can count on your lawn looking great from week to week.
Curb Appeal
You can have the most unique and stylish home on the block, but without a well-maintained lawn, your property will struggle with curb appeal. A neat and lush lawn equals an attractive home. Impress your neighbors and bring up the value of your home with a great yard all year long.
Hiring a lawn service has more benefits than just relieving you of grass cutting duties on your precious weekends. If you want the best looking lawn in the neighborhood, give your property a neat and attractive appearance and consider a lawn service for your home today.