Key Tips On How To Prepare For A Swimming Pool Deck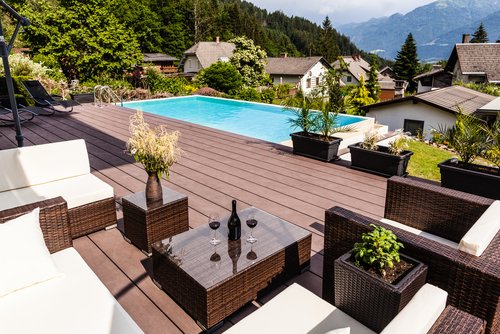 Having a swimming pool is an excellent addition to your home. With that comes the deck, which is the area surrounding your pool. A properly planned swimming pool deck is essential to ensure that your landscaping is functional. It also creates a transition from one area of your backyard to another. Here are tips so that you can have your dream backyard pool area: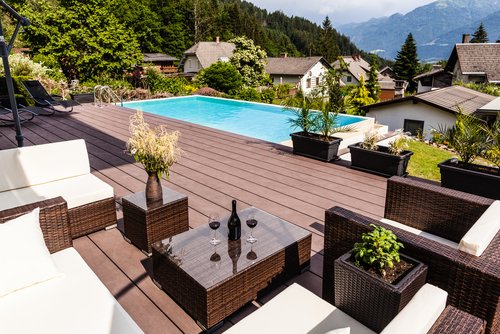 1. Think of your space
The size of your space will often influence the kind of deck that you can build. It's important that you're keen about your area because your design, budget, materials, and others, can then be planned accordingly. For most homeowners, there's one spot in the property where you can build the deck, and those with larger areas are fortunate to be able to choose as they please. Some of the factors affecting your deck are the lot size, view, shade and sun, proximity to the house, and privacy. Here are a few other considerations:
Small areas can have a multi-level deck that utilizes vertical space. Consult with local building codes for requirements when planning to do this in your property.
Irregular spaces can still have amazing deck designs. Talk to swimming pool experts for the best options to maximize your space.
Larger spaces have more options like a gazebo, dining area, and so on. Don't cram everything just because you have space; think about functionality, too.
2. Re-evaluate its uses and functions
Besides aesthetics, you need to know what the pool deck is going to be used for. This is essential to dictate the functionality of the design, the safety measures, and other options for your swimming pool decking. Brainstorm for ideas with your family and include each member who will be using the pool as much as possible. This way, you will know where balance or compromise is needed. Homeowners can use a pool deck for:
Hosting pool parties
Privacy and relaxation
Dining and grilling with family and friends
Quality time with kids
Spa surround
3. Choose the materials
A swimming pool deck can be made of various materials, and it's vital that you've evaluated your options as part of the preparation. Choosing the decking materials is an important step to ensure that you can afford the project, it's suitable for your space, and it can serve its purpose. Typical materials are concrete, brick, pavers, stone, wood, tile, turf, synthetic, or a mix of these. When choosing materials:
Opt for materials that blend with other areas and elements in your yard, including container gardens.
Consider how safety fences can be installed.
Choose materials that are resistant to frost, mold, mildew, algae, and other chemicals.
Go for those that aren't slippery when wet.
Final thoughts
Building a pool deck is an exciting project. As long as you've done the necessary preparations, you're swimming pool decking will look stunning. Use the tips above as a guide to your planning and preparation.

5 Amazing Benefits of Hiring a Lawn Service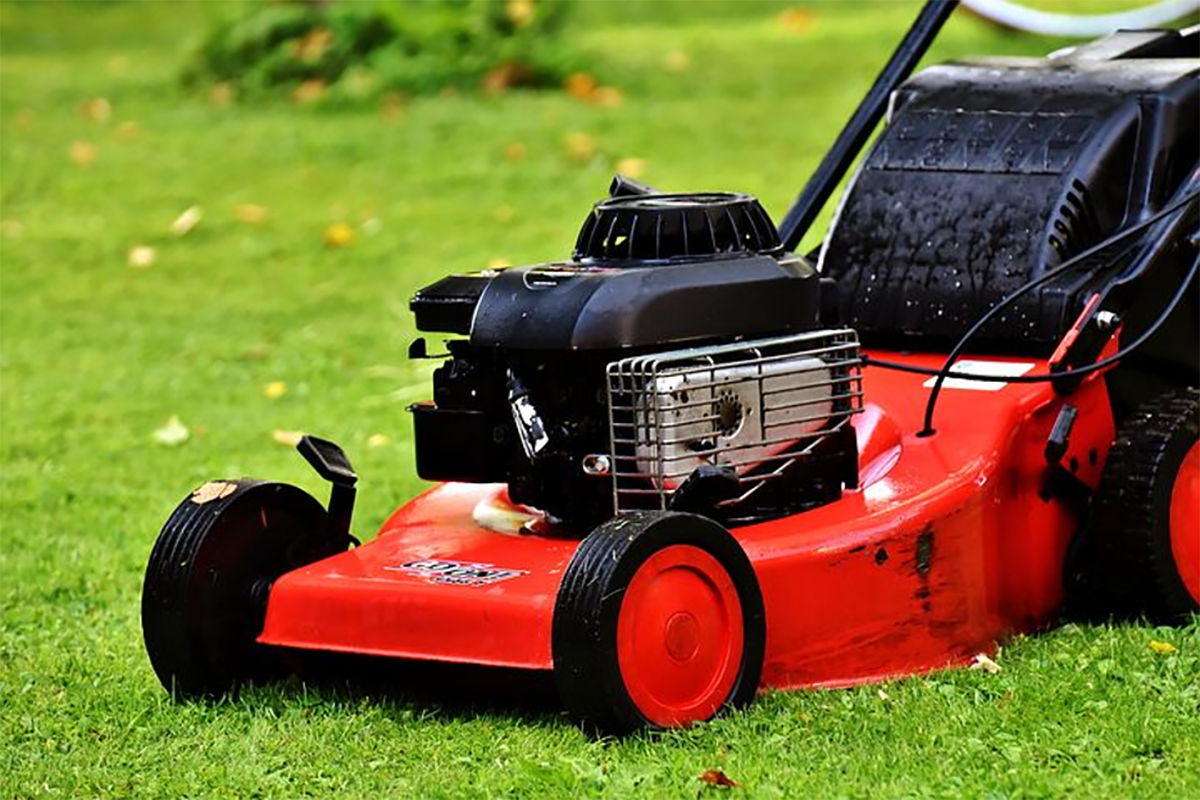 Everyone wants to have a lawn that is the envy of the neighborhood. The problem is that many people simply don't have the time or the ability to keep their grass looking great all year long. With schedules getting busier every year, not everyone wants to spend their weekends mowing and fertilizing their lawns.
Having a great lawn takes more than just sticking to a regular mowing schedule. Every lawn is different and needs special attention to keep it looking its best. Proper watering, aerating, and feeding are essential to keeping your lawn healthy. Most people don't have the knowledge or experience to know how to handle lawn problems when they come up.
Hiring a lawn service like lawn.com.au mowing may seem unnecessary, but the benefits can be worth the money and the convenience. Let's take a look at some of the amazing benefits of hiring a lawn service.
Expertise
Most homeowners are genuinely lost when it comes to keeping their lawn healthy and looking great. Factors like how often their lawn needs watering and proper fertilization are a mystery to most people. If you don't have the proper knowledge or experience, you could do more damage than good by attempting to do it yourself.
When you hire a lawn service, you will have the advantage of working with professionals. Lawn care experts know what needs to be done to avoid damage.
Labor Free
Cutting the lawn is a manual labor chore that can be too much for a lot of homeowners. Many people end up with aches, pains or even injuries from cutting and maintaining the lawn.
Seniors are especially at risk for heat exhaustion or falling when left to manage their lawn. Anyone that struggles with mobility or health issues can benefit from bringing in a lawn service to take care of the labor.
Save Money
You may wonder how dishing out cash to bring in a lawn service can save you money, but it's true. When you add up the costs of mowing equipment, lawn fertilizers, seed, edgers, and your time every week, it becomes clear that you can save money by bringing in a lawn service. These professionals show up with all of their own equipment, chemicals and staff to take care of your lawn at no extra expense.
Consistency
Even with the most careful maintenance, it's inevitable for your lawn to have problem spots. The amount of time that needs to be invested in these areas can leave your grass looking less than perfect.
Professionals can spot small issues before they become unsightly problems. With a regular cutting and fertilizing schedule, you can count on your lawn looking great from week to week.
Curb Appeal
You can have the most unique and stylish home on the block, but without a well-maintained lawn, your property will struggle with curb appeal. A neat and lush lawn equals an attractive home. Impress your neighbors and bring up the value of your home with a great yard all year long.
Hiring a lawn service has more benefits than just relieving you of grass cutting duties on your precious weekends. If you want the best looking lawn in the neighborhood, give your property a neat and attractive appearance and consider a lawn service for your home today.