8 Exclusive Tips for Painting a Garden Fence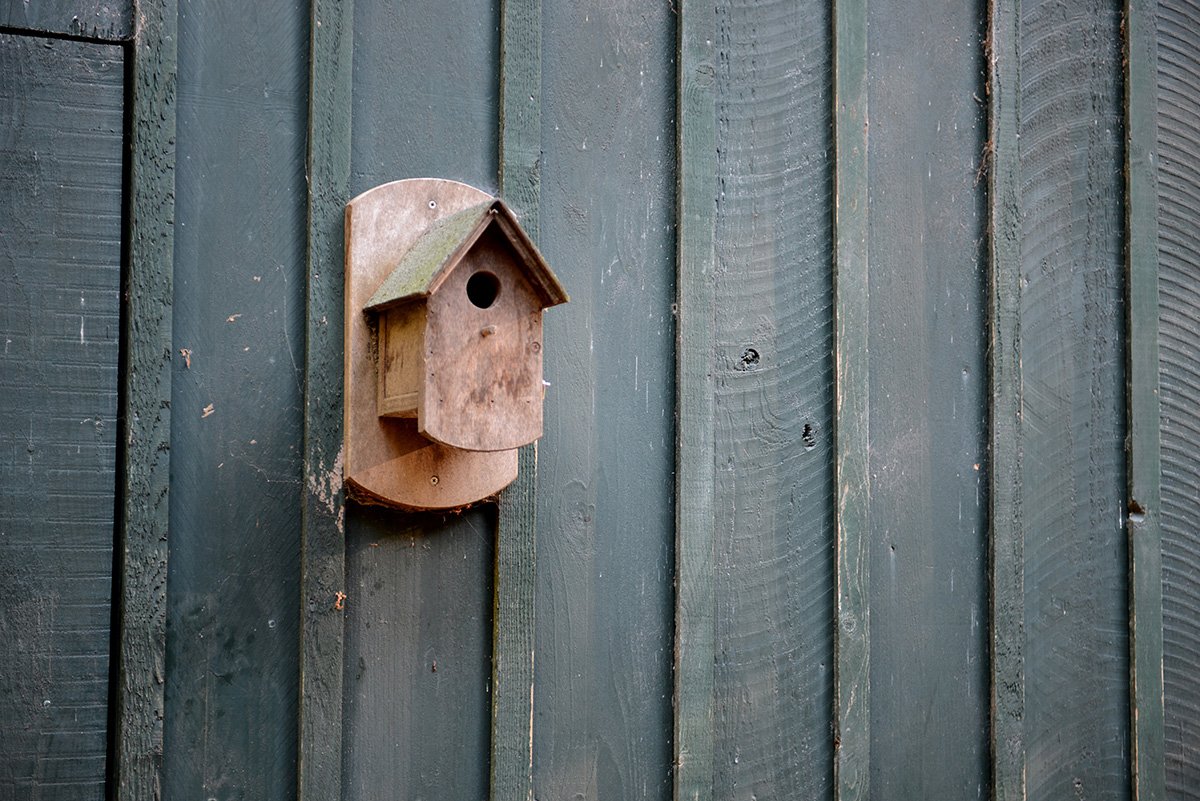 Maintaining your garden fence and keeping it up to date may not sound like something fun, but it would be if you're fond of gardening. Unfortunately, sometimes it could be a tiring job. A job that will sap all of your energy even you're the most practical person in gardening.
But if you do not maintain your garden, the garden will lose its beauty. On the other hand, if you keep painting or staining your fence and garden gate every couple of years, its beauty will be preserved for many years.
Let's face it; the garden is where we spend most of our time when the weather is favorable, pottering around the flowerbeds or inviting friends and family round for barbecues in the sunshine.
Having a perfectly groomed garden will add value and beauty to your house. So please don't rush out and splash the paint when the time comes; take your time and follow our top tips for painting your garden fence mentioned below to give your garden a beautiful look.
While painting the garden, preparation is vital, like in most DIY jobs. The trick is that the more care you take and more time you spend while making sure that the preparation work is completed as best as you can, the better the final outcomes will be.
Tip # 1 – Trim
Mow the lawn. Get your garden trimmer out to trim around the fence gate, the bottom of the fence, and fence posts. You can use edging shears or scissors if you don't have a garden trimmer.
Tip #2 – Debris and Dirt
Brush away all debris and dirt from all fence areas by using a stiff bristle hand brush or broom. Make sure to clean all the areas that need to be painted properly. To stop any leaves and grass cuttings from blowing up against the fence while painting, it's also a good idea to sweep away them from around the fence base before painting.
Tip # 3 – Scrape Before you Paint
You'll need to scrape the fence before moving onto the next step if the old paint is flaking, cracked, or chipping. To smoothen the paint surfaces, try to use a wide blade paint scraper and coarse sandpaper.
Tip # 4 – Wash and Dry
The next step before starting the painting is to wash the fence thoroughly by using a pressure washer if you have one, or you can use a garden hose and spray nozzle if you don't have the washer. For any stubborn spots of dirt cleaning, keep your stiff bristle brush and a bucket of soapy water to hand and clean all of them right away. Next, apply a diluted bleach solution (1 part bleach to 1 part water) with the hand brush for cleaning fences that have attracted mildew and algae. Before rinsing the bleach solution, please clean it with the pressure washer and leave it to dry thoroughly.
Tip # 5 – Masking or Removal
It's best to remove the hinges, door handle, and barrel bolt when you are repainting a fence with a gate so that they don't get paint stains. However, if you'd instead paint it, you can mask off the hardware by wrapping a small plastic bag over the handle, simply sealing the edges with masking tape so that it doesn't get painted.
Tip # 6 – Protect, Don't Forget
Now we are almost there where we are ready to start painting, but before making it happen, lay tarpaulin or dust sheets to cover up the ground below the fence areas that you'll be painting.
Doing this will help you to protect your grass, garden decking, flower borders, or whatever lies underneath it from getting splattered in paint or stain.
Tip # 7 – Trees and Greens
Place a plywood sheet or hardboard against tall shrubs or hedging trees planted close to or making contact with the fence if you have them in your garden. Doing it will allow you to squeeze in between the woods and the fence and gently lean back on the hedging to keep it away from the fence while painting.
Tip # 8 – Paint, Don't Faint
Avoid garden painting during the heat of the day when the sun will be at its strongest and sunlight for best results and make the tiring job a little easier. Otherwise, the garden paint will dry too quickly, and the outcome will result in a patchy finish.
While painting a garden fence, the final tip is to check the weather forecast and choose a couple of days that are looking dry.
For excellent garden painting, you can contact Promain, a leading supplier of exterior paints and coatings from some of the world's largest paint manufacturers and brands, including Centre coat, So lignum, Ron seal, Cuprinol, and Rustoleum.
Their exclusive range of external paints not only covers the outdoor of your home but through to large industrial premises, and all hold waterproofing properties second to none. Feel free to take the time to browse their large selection of multi-surface paints.

5 Essential Bathroom Remodeling Tips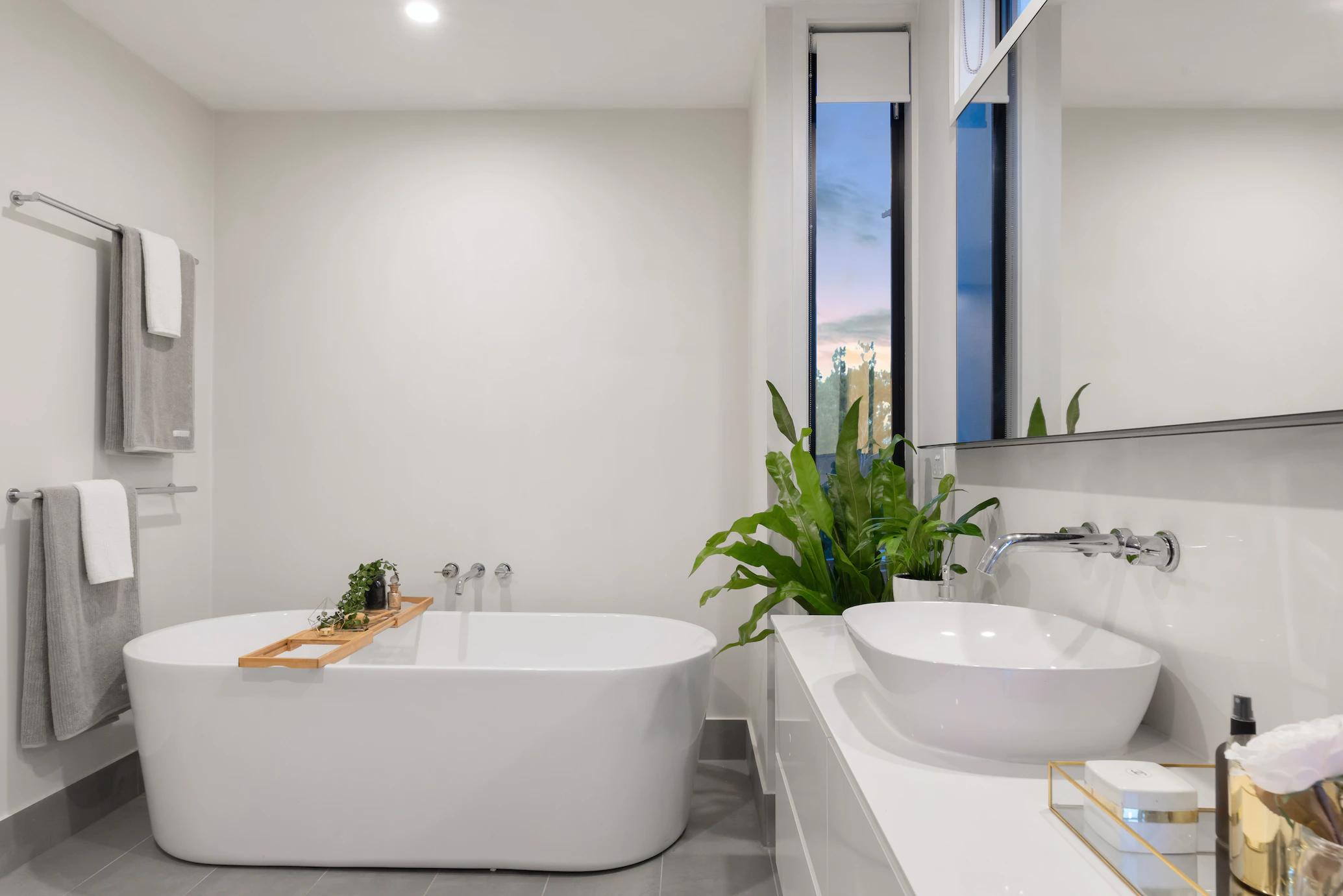 Bathrooms hold a nearly sacred place in our home. They are rooms where we allow ourselves to clean up, get comfortable, and become vulnerable. With so much emphasis on the function of this particular area, remodeling is one way of making sure that it can keep up with your household in the long run.
When going for bathroom remodeling Waukesha or anywhere else, try approaching the activity with your own use in mind. Do not think of the resale value at first. This can affect the way that the project will turn out. Think of what makes you comfortable and then see how you can go from there.
Make Your Budget
Remodeling is an investment in your property and yourself. If you do not place a clear limit on the amount you are willing to spend for this activity, then you may quickly find yourself going down a slippery slope of hidden expenses and small costs.
Bathroom remodeling can become pricey very quickly because of the cost of labor and materials. Most of the professionals involved in this business are highly skilled, and it's always best to put your money with people who can deliver quality results.
To help you come up with an estimate, look for local custom building costs and use this to start your budget plan. This process can be expedited if you have a remodeling contractor or a design-build firm that offers fixed pricing instead of estimates.
Decide on a Bathroom Type and Layout
Changing the type of bathroom is a big job and most clients would probably forego doing this. But while you're remodeling, you might as well consider all your options! The sharp eyes of an experienced interior designer or architect may be able to spot ways to expand your space.
A standard bathroom contains the complete experience. It has a sink, toilet, and a bath or shower. Big homes often have a master suite with a standard bathroom of its own, to help eliminate long lines in the morning.
A half bath only has a sink and a toilet. This is also known as a powder room. It's the preferred bathroom type for common spaces, such as the living room, because your visitors can freshen up or go about their business without having to enter your private space.
Finally, a wet bath is a type of bathroom where everything is completely waterproofed. It's an interesting approach to bathroom design because the shower area opens out immediately to the rest of the room. This is a good option for households with people who have limited mobility because they do not have to navigate any curbs or obstacles to get in and out of the shower.
Choose Your Layout
Once you've locked in on the type of bathroom you want, it's time to consider the layout. This is an aspect of remodeling that you need to think about before you get to decorating. Most of the time, it's best to just maintain how everything is positioned. However, it is possible that your original bathroom was poorly designed or you need more space to accommodate a growing family.
Get a design consultation and have a 3D rendering of your space made so you can fully visualize the changes that can take place in your bathroom.
Invest in Durable Materials
Bathrooms, aside from kitchens, endure the most wear and tear. They need to be capable of adjusting to significant changes in temperature, humidity, and water exposure. They should also know how to withstand harsh chemicals, look attractive, and be easy to clean.
If you cut costs on materials, chances are you will come to regret this decision in the long run when you need to replace them or have them redone completely. The most durable bathroom materials, like porcelain, solid wood trim, and cast iron, will retain their brand-new look for much longer and will last a lifetime. These materials will not have any problems with handling the dampness.
Think of going for high-quality plumbing fixtures as well, particularly the ones with solid brass mixing valves. This variety is capable of lasting decades. Conversely, the more affordable plastic fixtures may need to be replaced every few years.
Think of the Lighting
Even if you aren't the type to take bathroom selfies, you know how important good lighting is for any room. If there isn't enough light or too much light, it can completely ruin the look and utility of your bathroom.
A good designer will always recommend plenty of natural lighting, to help make your bathroom feel brighter and lighter. They may look for ways to incorporate more windows and maybe a skylight.
Lighting can also affect the layout of your bathroom. For example, you would want to position your mirror and vanity somewhere near the window. This would give you the opportunity to use the sunlight during the day, and the vanity lighting at night.